Alternative carbonated-flavored water is preferred among all people around the world. These packaged flavored water are a thrill to drink for their flavor. But are they really healthy as the brand advertises?
Well today you are here to learn the case of such a drink called sparkling, before letting you know the medical facts about the product, let me introduce a brief background about the product
The Effects Of Sparkling Ice On Blood Sugar
Sparkling ice was initially known as talking rain founded by john stevens and Pete Hiskin later the brand was acquired by Donald Jasper, Lawrence Hebner, and Donald Kline. The company released products under different categories in various ranges of flavors.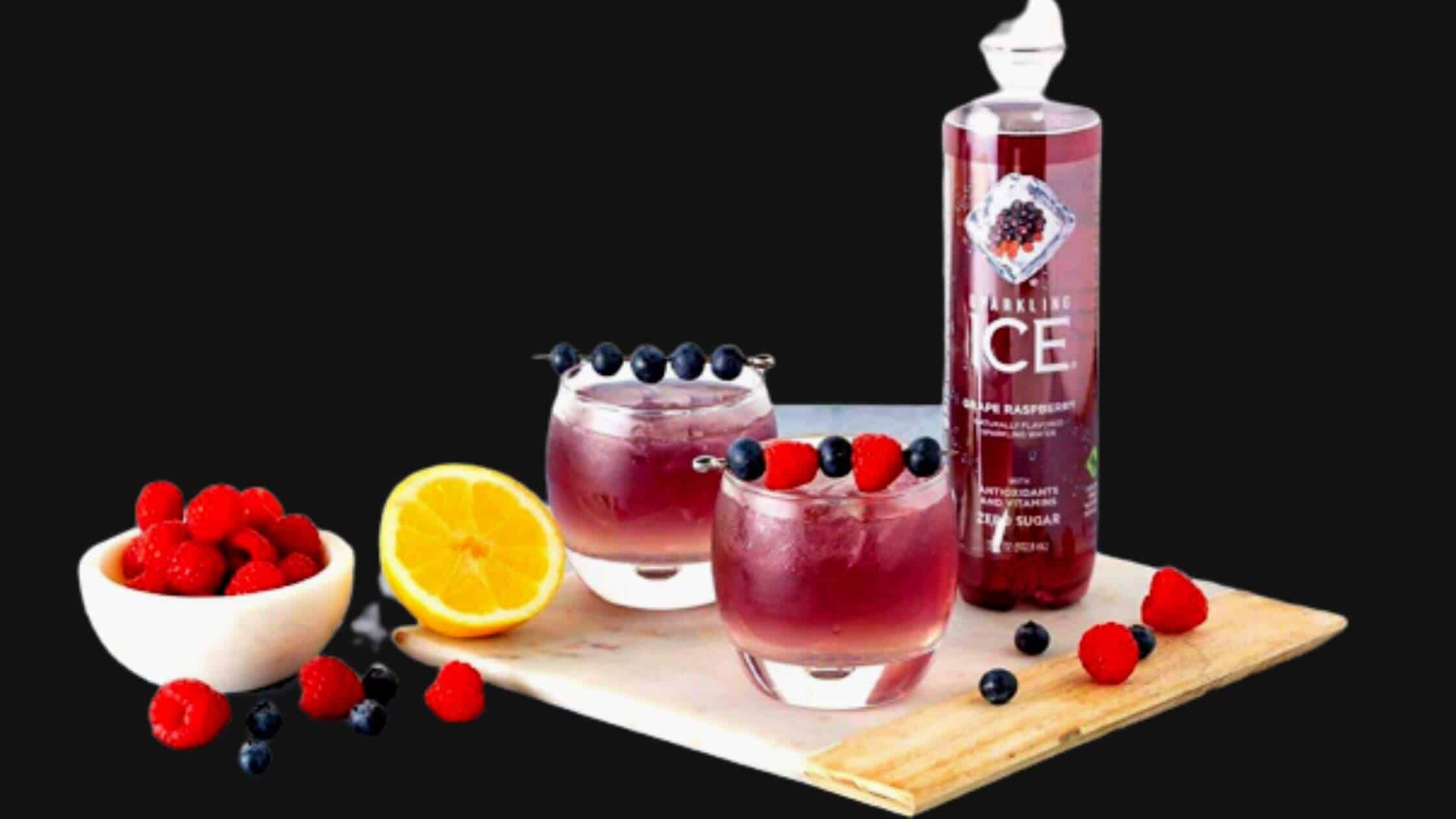 Different Forms Of Sparkling Ice
The brand released the products into the market in 4 different forms:
Sparkling Ice Zero Sugar Classics – a 500ml single bottle of classic sparkling water in limited fruit flavors
Sparkling Ice variety packs – a 12-pack with 500ml of different flavored sparkling water of their products.
Sparkling Ice added caffeine- six different flavors with added caffeine, packed in cans.
Hard seltzer- under the name sparkling ice spiked, 4 different classic flavors and 2 mocktail based drinks packaged in cans were also introduced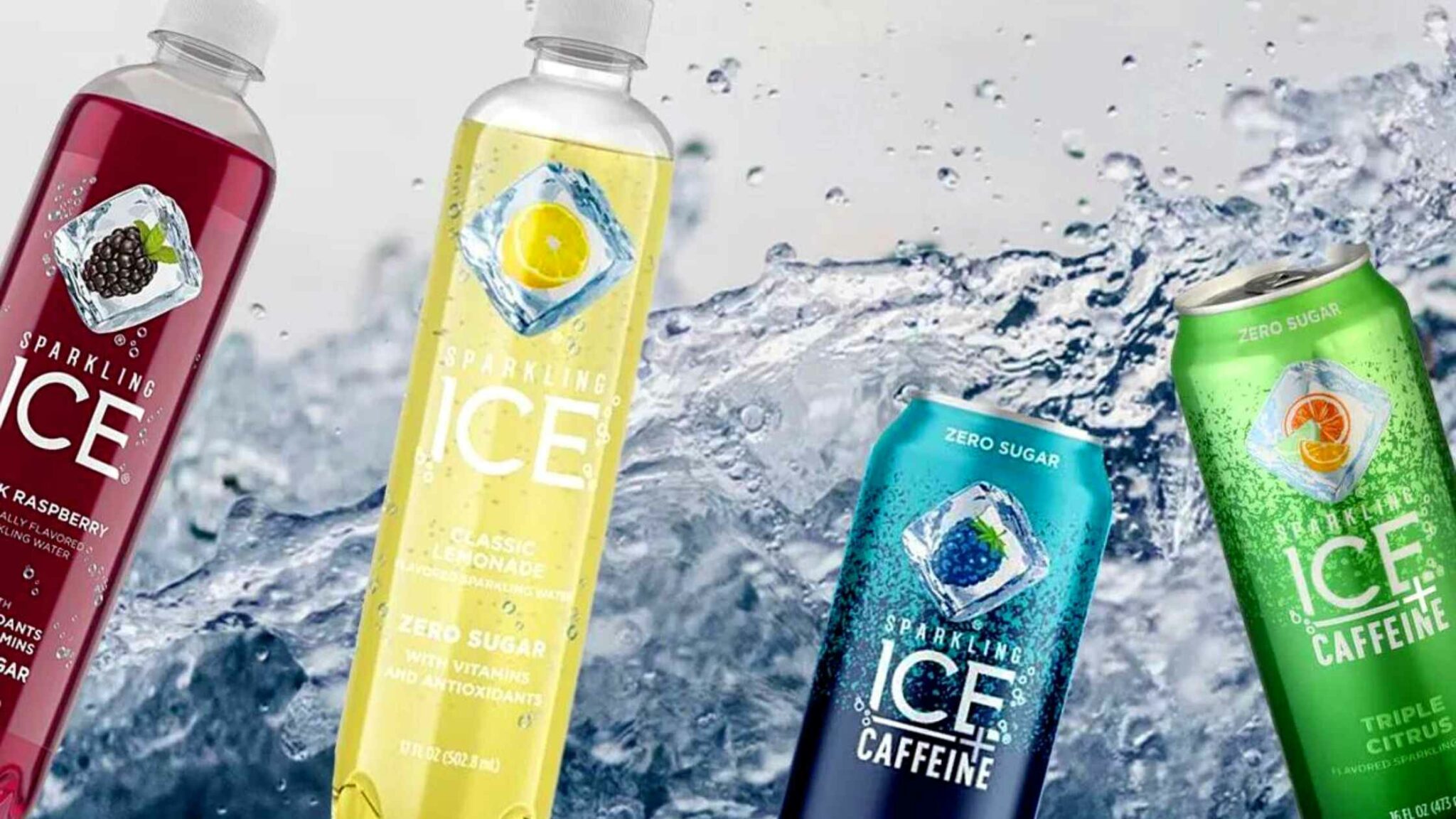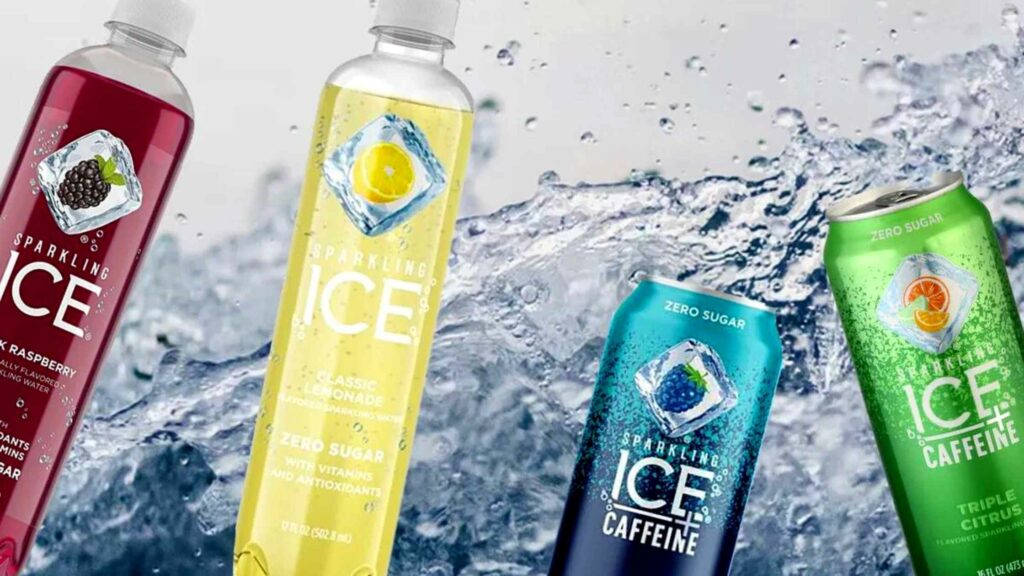 Ingredients In Sparkling Ice
Carbonated water
Natural flavors
Malic acid
Fruit and vegetable juice
Flavored juice concentrate
Green tea extract
Sucralose
Calcium Pantothenate, Cholecalciferol, Biotin, Cyanocobalamin, and Pyridoxine Hydrochloride are different forms of vitamins
As we can see from the ingredients the drink is almost made naturally from fruit juices and natural flavors except for artificial sweeteners and vitamins.
Can Diabetics Drink Sparkling Ice?
You can see from the above ingredients that no artificial ingredients are added except for artificial sweeteners instead as a sugar substitute. The sugar substitute used in sparkling ice is sucralose which probably doesn't have any effect on blood sugar levels for people who use artificial sweeteners in their daily life.
Sucralose is considered to be much sweeter and better than sugar. A small amount of sucralose is enough to make the drink sweeter. Unlike sugar it has very less calories, hence it won't raise blood sugar levels. It also does not promote any tooth decay.
However, sucralose has other negative impacts on the human body such as it affects our gut health. Furthermore drinking a lot of sparkling ice may cause a disturbance in insulin sensitivity causing blood sugar to rise.
Though health experts recommend a minimum intake of these drinks over sugary drinks and they highly suggest plain water out of any of these sugary or low-calorie soft drinks.
Diabetic patients always consult with their personal doctors in case consuming these drinks and put a limit on them. Because some cases sucralose can depend on the health condition of the patient, as it may not be the same for the whole diabetic community
For a person who does not consume artificial sweeteners then sparkling ice may fluctuate your blood sugar level to rise. Although sucralose can highly affect the gut bacteria leading to cause digestive problems for both diabetic and healthy-conditioned people
What Are The Benefits Of Sparkling Ice?
Healthier than normal soda
Free of artificial flavors, colors
Low content of sugar and calories
Have lots of vitamins and are better at dehydrating
However, it has many benefits to health but it's not good to consume in large amounts cause it has certain toxic ingredients such as maltodextrin which may cause changes in weight and possible allergic reactions. Consuming sparkle is not very unhealthy.
But it highly depends upon the health condition of a person, if a person has digestive problems it's then better not to consume this product, as it would only lead to causing more digestive complications due to the direct impact on gut health.