Protein powders are powder forms of protein that can either come from plants like soya bean, peas, rice, potatoes, and hemp or animal protein like eggs or milk or whey protein. Protein powders are a prevalent form of nutritional supplement as they are an essential macronutrient that helps to build muscle, repair tissues, and make enzymes and hormones. Sometimes protein powders are also helpful in weight loss or toning the muscles
The protein powders often include ingredients like added sugars, thickeners, vitamins, minerals, and artificial flavoring. The amount of protein varies from around 10 grams to 30 grams per scoop. When combined with a glass of milk and converted into a drink, it may give a person around 1200 calories. Studies have shown that protein powders impart strength gain muscles and lose a significant amount of body fat. People across the world thus consider it as one of the best supplements
A variety of sources are useful to make protein powders. They are available in many formulations. People use protein powders to increase muscle mass, help towards meeting their protein needs and improve overall composition body.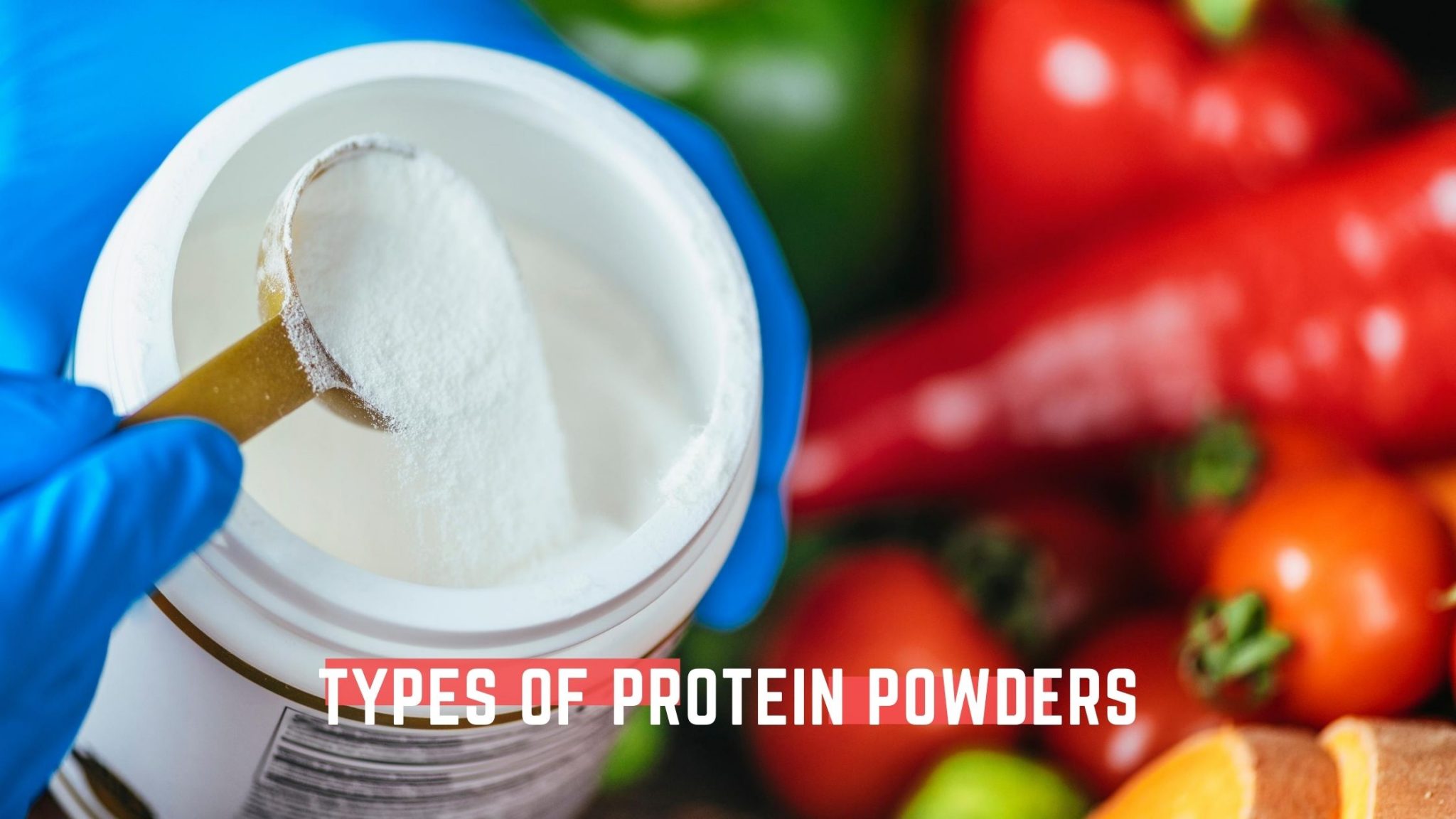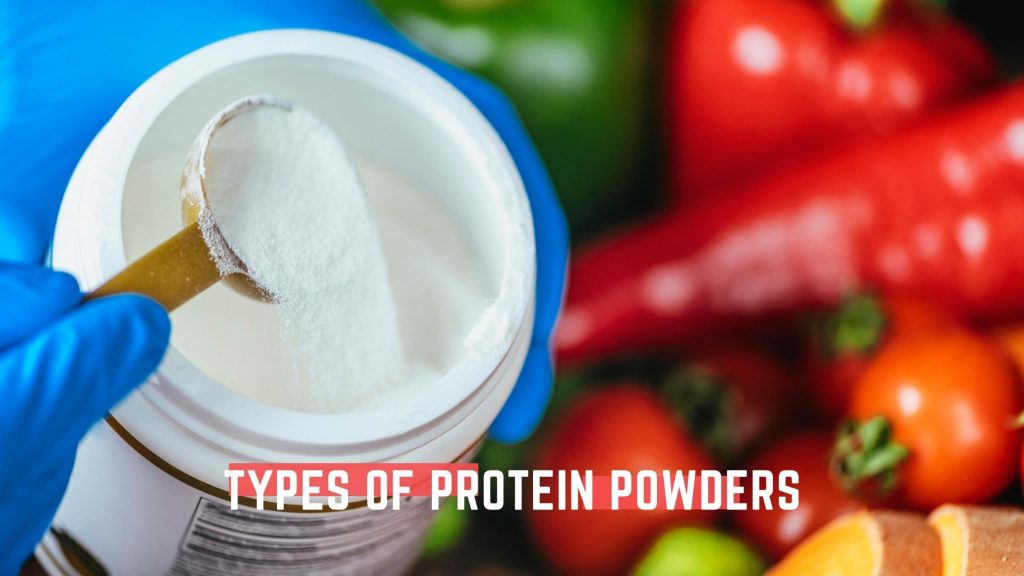 Protein powders concentrate on protein sources broadly divided into dairy-based and Plant-based powders, such as eggs, dairy, rice, soya beans, peas, potatoes, etc. Let us understand them individually.
1. Egg and Dairy Protein:
These types of proteins are available from eggs, milk, and cheese. There are a variety of protein powders available in this category.
One of the most commonly used protein powder whey protein is full of benefits. It contains nine essential amino acids needed for the synthesis of protein and repairing of muscles. It is a complete protein. As it is easily soluble in water, its digestion and absorption are quick and give quick satisfaction to a person. Different types of whey proteins are available in health food and supplement stores
Whey protein concentrate (WPC)

 – WPC contains around 70% to 80% protein and some lactose, which is present in milk and a small amount of fat. It tastes better in comparison to other whey proteins.

Whey protein isolate (WPI)

 -WPI contains around 90% off protein with lesser amounts of lactose and fat as compared to WPC.

Whey protein hydrolysate (WPH)

 -WPH or hydrolyzed whey, as known popularly, is a pre-digested form of the whey protein. With 99% of the protein content, it dissolves much faster in water than other whey proteins. However, this type of protein powder, even if combined with other ingredients, tends to taste very bitter.
B. Casein Protein Powders  
In comparison to whey protein, the digestion and absorption of casein protein are slow. Though it is not soluble in water, it keeps a person feeling full for a longer time. It is a supplement that can be immensely helpful for overnight muscle recovery. Also, it acts as a particularly useful protein supplement when meals and snacks do not suffice the daily requirement of protein.
C. Egg Protein Powder 
A lactose-free option Egg-white protein powder includes all the nine essential amino acids with around 80% of the protein content. Research shows that egg-white protein powder is exceptionally advantageous for the recovery of muscles and muscle strength with no negative impacts on body composition. It is incredibly useful for improving training goals.
D. Collagen Protein Powder  
Collagen protein powder helps support joint health, skin elasticity, and digestion. It is not very effective as the other three types of protein powders for the growth of muscle and its recovery.
E. Branch-chain amino acids (BCAAs)
Branch-chain amino acids or BCAAs are a supplement but not complete protein powder. They contain only three amino acids, namely leucine, isoleucine, and valine, which are not produced by the body. The taste of BCAA powder is very bitter and is used either before or after a workout for promoting growth and recovery of muscle. However, a healthy relationship lies between high BCAA, obesity, insulin resistance, and type-two diabetes.
These proteins are present in plants such as soya bean, rice, peas, and hemp.
A. Soy Protein Powder 
Soy protein is an excellent plant-based alternative to whey protein and is extremely suitable for vegans. Soya bean protein powder contains all the nine essential amino acids, plus it is low in fat and carbohydrates but is not readily soluble in water.
B. Rice protein powder
Brown rice is useful to make the protein powder, which contains all the amino acids but at the same time, it is low in leucine. However, this deficiency is achievable by combining rice protein powder with pea protein powder or a healthy diet plan to support fitness goals.
C. Pea protein powder
Peas are useful in making this protein powder that contains all the amino acids, but at the same time, it is low in methionine. However, this deficiency is achievable by combining this protein powder with rice protein powder. Pea protein powder is rich in iron, an essential nutrient, especially for women.
D. Hemp protein powder
This type of protein is a plant-based protein that is easy to digest. Though it is not a complete source of protein, it does contain seven essential amino acids along with Omega-3 fatty acids, which are essential for the overall health of a person.
11 Best Protein Powders For Diabetics in 2020
People with type-two diabetes often fear losing good health or not able to lose weight and even not able to build muscle. But being a person with diabetes does not mean that a person can't do all these things. It is now possible both to lose weight and build muscle with the use of the best protein powders for diabetics. However, one needs to remain alert regarding the choice of product and its ingredients.Some of the best protein powders for diabetics is now available easily. Let us evaluate them in detail.
3GENEPRO, by MusclegenIt is a highly concentrated low calorie protein with a serving size of only one tablespoon. It's non- GMO, gluten-free, and unflavored with a high adsorption rate. It is ideal for diabetics, bodybuilders, athletes and anyone who wants to add a low calorie source of protein to their diet. 
It is known as the 'next generation' of protein powder. It is also ideal for weight loss program.-30 grams of concentrated whey protein per tablespoon
Very good product for those who are lactose intolerant it's a vegan-friendly product and also vegetarian in nature. The peas used in the product are all non-GMO and of extremely high quality. It contains all nine essential amino acids and also a few other nutrients to help the proper functioning of the body it is very good for weight loss and maintains blood sugar levels
It is a meal replacement shake 4 hours of hunger control formula and clinically proven to lose weight and maintain it. The massager also boasts of having 4 electrode pads as well as two 72 – inch long connection wires connected to the side of the machine for better stimulation. It has an automatic timer that lasts for 25 minutes per session in order to avoid overuse.
Choosing a Protein Powder For a Diabetic
Patients who have diabetes should be vigilant while choosing a protein powder as a nutrition powder. These patients wonder as to which is the best protein powder for diabetics, or which is a sugar-free protein powder for diabetics?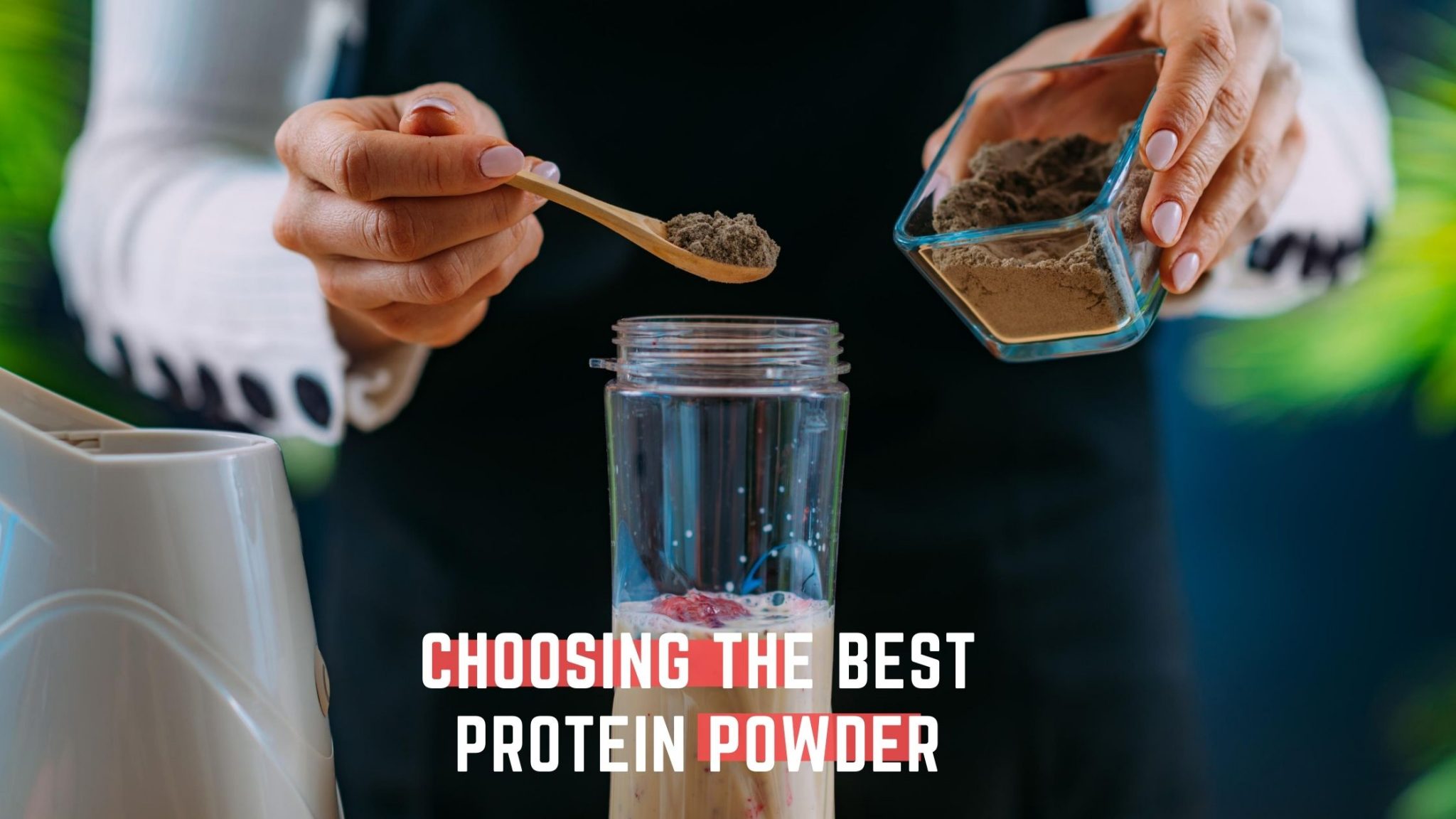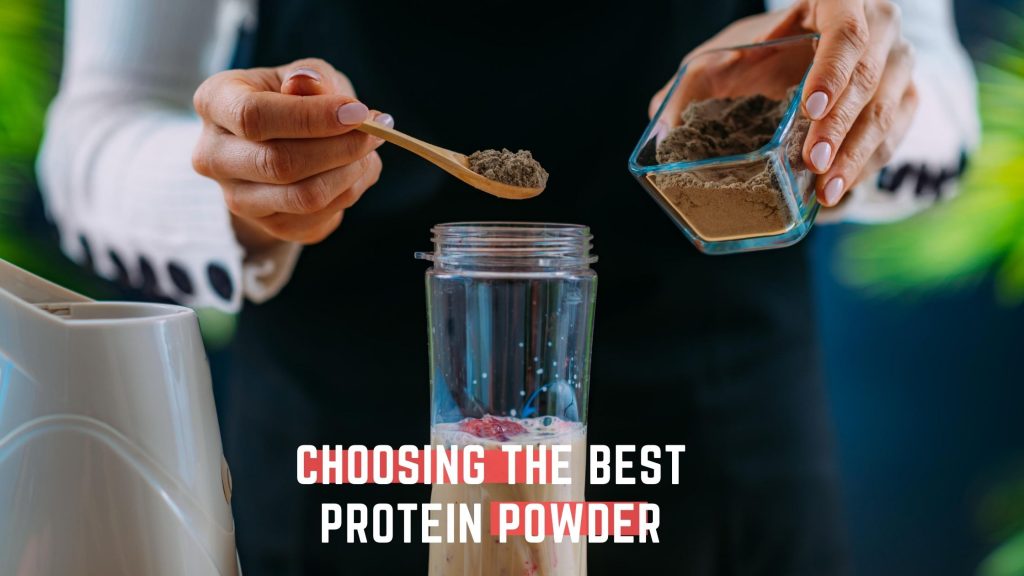 To find out the best nutrition powder for diabetics, one must keep the following things in mind:
Benefits Of Protein Powder For Diabetics
Often type-two diabetes is associated with an excess of weight or obesity. Such a diabetic person maybe wants to lose weight to control diabetes. Some people are now introducing protein intake as a to their Weight Loss Diet as a healthy alternative. However, the question arises whether increasing protein intake helps to control sugar?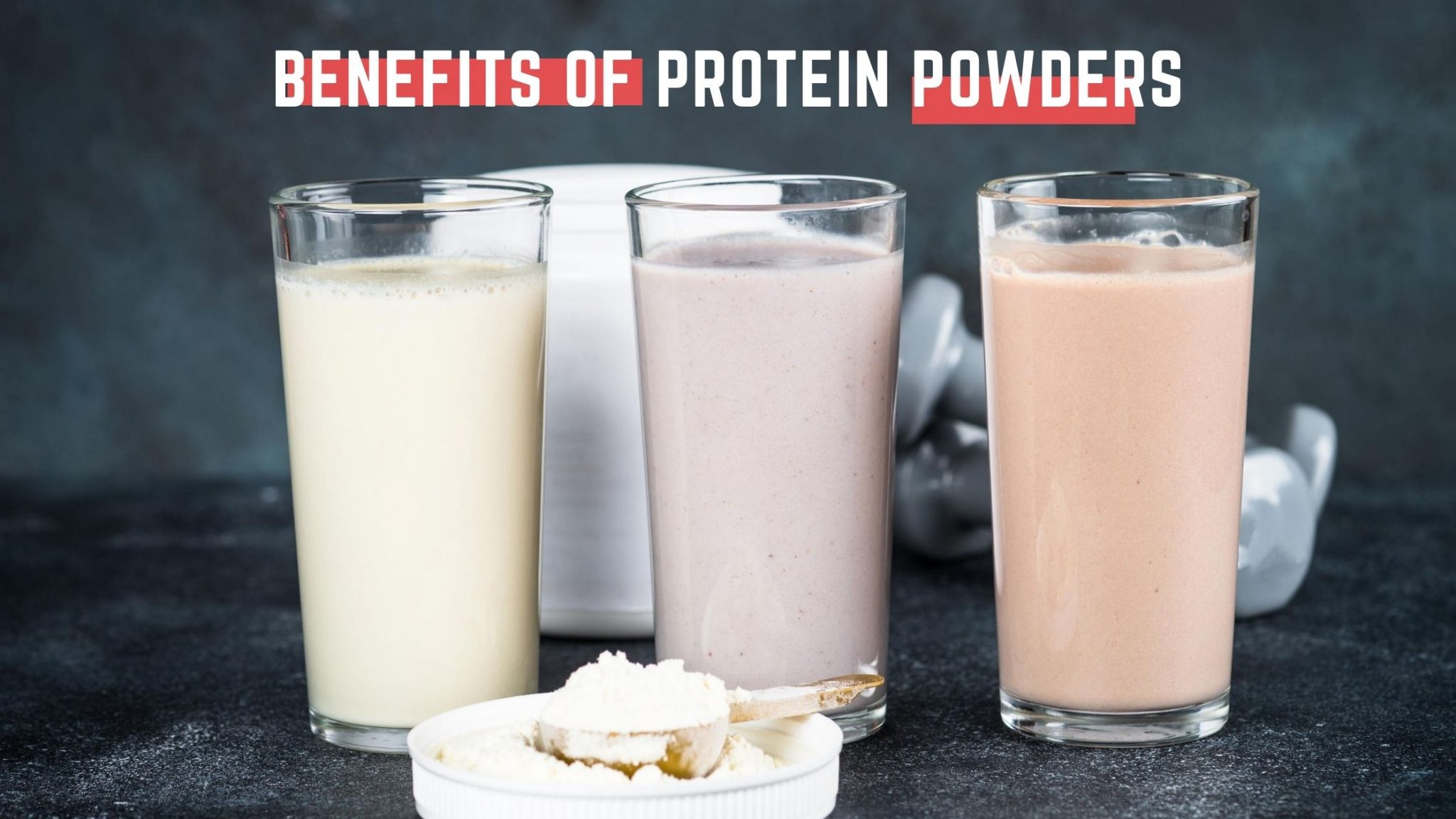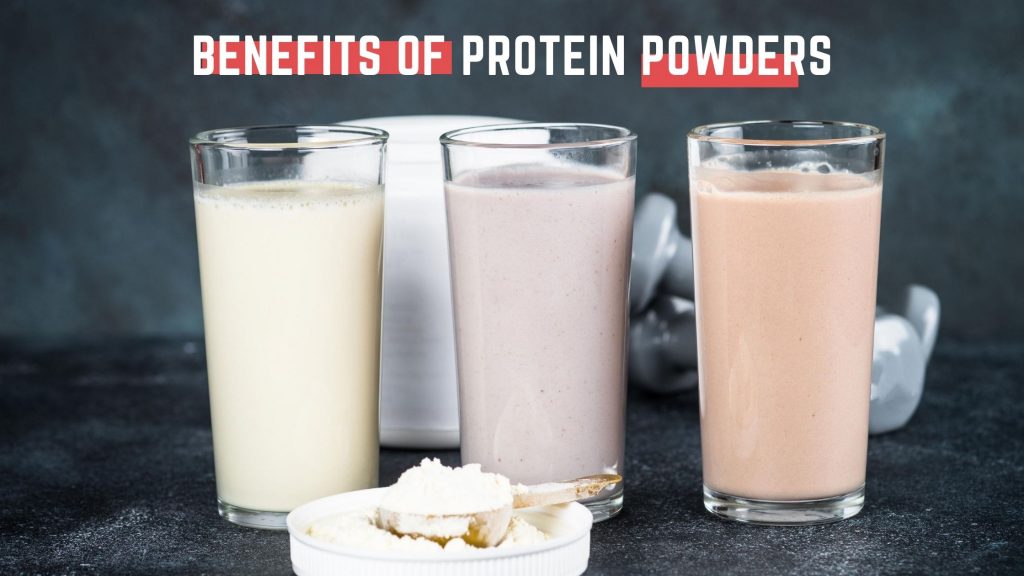 The clinical explanation is that protein takes a long time to digest as against carbohydrates, leaving the person feeling full or satiated. It results in a person not feeling hungry quickly after the consumption of protein. In 2017, a small study with a small group of people using whey protein was under observation. The whey protein was helping them with controlling type-2 diabetes as it was stimulating the secretion of insulin in people with healthy body weight and normal triglyceride levels. Though having a nutrition powder for diabetics is a good option, One should always check out the labels to ensure that it has no added sugar, and it is the best sugar free protein powder for diabetics. People who follow a high protein diet using the best protein powder for diabetics seem to have lower glucose levels after meals, which means reasonable control over type-two diabetes and a subsequent weight loss. 
Precautions To Be Taken Before Having Protein Powder
There are a lot of risks involved while having a nutrition powder for diabetics. Therefore, one should take the following precautions before having a protein powder:
Another interesting observation is that people often wonder about the best time for a protein powder intake. However, it depends on the personal health and fitness goals of an individual, and it also depends on whether the person wants to build muscle, restore muscle, preserve muscle, or lose weight.
Specific goals dictate specific times for protein intake. Let's have a look at them.
Is protein powder bad for diabetes?
All protein powders are not bad for diabetes. Packaged protein drinks and foods often have a high sugar content and this sends glucose levels soaring. Even though, it might be a healthful option as protein digests more slowly than carbohydrate.
Does whey protein spike blood sugar?
Studies suggest that 100% whey protein content can lead to an increase in insulin levels. Does whey protein spike blood sugar in all people? Studies suggest that 100% whey protein drinks and powders should be avoided by people who follow the ketogenic diet.
Does whey protein cause weight gain?
Yes, whey protein has major benefits for weight loss. Studies have proven that replacing other sources of calories with whey protein, combined with weight lifting and other simple exercises can cause weight loss. Also, whey protein is a great way to increase your protein intake.
What foods are high in protein for diabetics?
Egs, milk, beef, chicken, fish, pork and cheese are the food items that are high in protein for diabetics. Plant based proteins will be available from foods such as beans, nuts, seeds, or tofu. This helps you feel full and helps stabilize blood sugar levels.
Best protein powder for insulin resistance?
Egg protein powder is one of the best protein powders for insulin resistance. It includes all the nine essential amino acids with around 80% of the protein content. This improves your insulin resistance and increases your muscle strength. 
For people with diabetes, life can be quite challenging as they have to take care of a lot of things like controlling weight gain and obesity while maintaining blood sugar levels and muscle strength. To achieve these health goals, all one has to do is choose the best protein powders for diabetes that has a perfect mix of ingredients and fits an individual's circumstances and specific health goals, thereby providing the necessary fuel to the body to function well throughout the day. 
However, before you rush to get a foot massager for yourself or a loved one, make sure that you consult the doctor whether it will be a good therapeutic option to use a foot massager for the person concerned or not. A confirmation from the doctor will eliminate all of those doubts lingering in the back of your head and you can enjoy that relaxing foot massage in peace. We hope that this article proved helpful for you!