Creamers truly is an amazing invention that can help us make exquisite café-style coffee and cappuccino by ourselves anytime at home.
Whether you are preparing your morning booster cup or enjoying a relaxing and refreshing brew in the evening, creamers will certainly help in providing a tastier and richer experience in every cup.
But choosing a creamer from the many products available can be a troubling ordeal. If you are a diabetic or, a little health conscious and keeping a tab on your daily calorie intake, you will need to exercise caution while shopping for creamers.
So here we have listed some of the best sugar-free coffee creamers for diabetics on the market currently.
Read: Foods to Avoid with Trulicity
Best Sugar-Free Creamers for Diabetics available online
These are the best Sugar-free creamers for Diabetics to have in 2022.
Walden farms Naturally Flavored Coffee Creamer
Nestle Sugar-Free Coffee-Mate Bottle
Nutpods – Unsweetened + Dairy-Free Creamer
Blue Diamond unsweetened Almond Milk Creamer
Catching Ketones Keto Coffee Creamer
Rapid Fire Turbo Creamer
Know Brainer Coffee Creamer
Oregon Chai Sugar-Free Chai Tea Latte Concentrate
Ingredients to watch out for in Sugar-Free Creamers: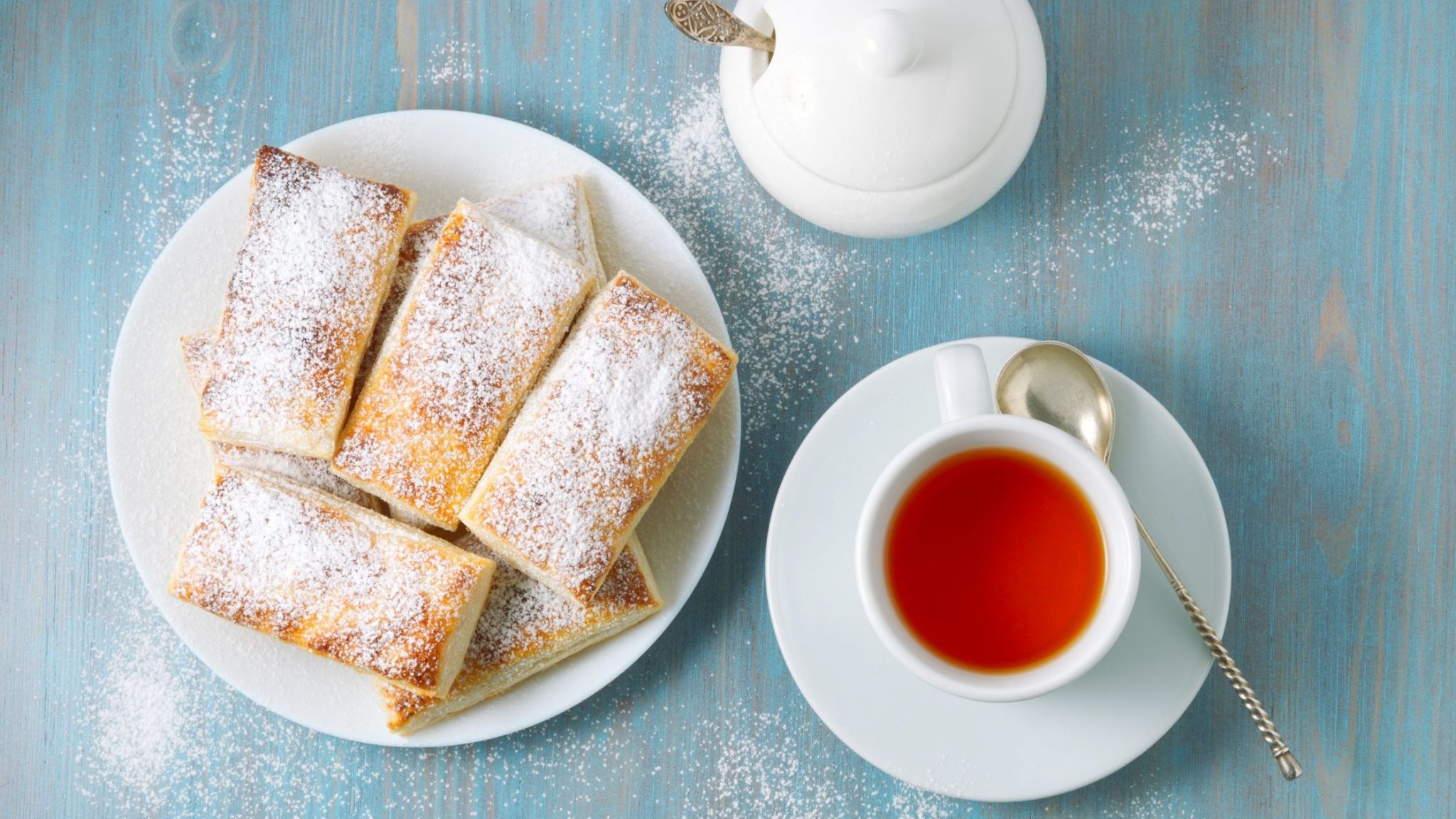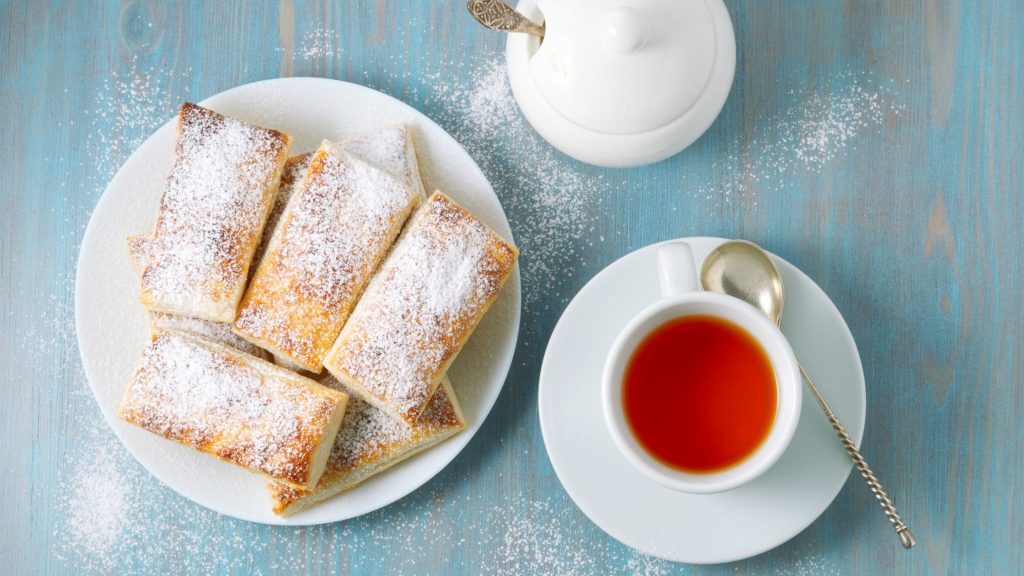 Casein: They are a milk-based protein derivative. Although a lot of creamers in this list vouches for dairy-free content, they can still contain casein. They are usually harmless but still testing a sample before using this product will be ideal for those with dairy allergies.
Trans fats: None of the products listed here contains any Trans fats but they can come disguised under other names such as "hydrogenated oils" or "partially hydrogenated fats" etc.
Carrageenan: The controversy surrounding carrageenan is undeserving as they are safe for consumption. The misconception arises when it is confused with "poligeenan" which is a harmful substance that can be produced from carrageenan.
It is very common to come across multiple terms like sugar-free, no added sugars, and unsweetened when you are trying to buy certain products in the market. Although all of them are safe for consumption for diabetics, the nutritional value of each variant is certainly different. So, understanding the difference between such terms is crucial for a health-conscious consumer while selecting the best sugar-free creamers for diabetics.
Sugar-free substances are free from naturally occurring sugars and added sugars but aren't necessarily free from artificial sweeteners or sugar alcohols. Checking the ingredient list will reveal this. While these are generally harmless in smaller quantities, it is always important to keep an eye on your daily intake of these products especially since the FDA USA allows any item to be labeled sugar-free if it contains less than 0.5 grams of sugar. So, sugar-free substances can still contain small quantities of sugar.
No added sugars mean that no sugar was additionally introduced during the manufacturing of that product. It will still contain all naturally occurring sugars, artificial sugars, or sugar alcohols. These tags are generally found in fruit-related items such as fruit juices, dry fruits, peanut butter, etc.
These kinds of sugars are usually healthy sugars as they occur naturally in these products so they are not nearly as harmful as industrial sugars manually added.
The unsweetened label means that such products contain no added sugars, no artificial sugars, and no sugar alcohols whatsoever. But it is not completely sugar-free as it can contain naturally-occurring sugars.
Unsweetened products are generally the healthiest option but since their sugar content can be varied, it is not completely safe for diabetics.
Coffee creamers are a definite choice to truly elevate the taste and provide a very indulgent and rich experience every time. It has multiple uses as it can be used in other beverages and preparations at home.
There are multiple coffee creamers in the market currently that come in various styles, ingredients, and nutritional features. But a lot of them are laced with harmful industrial products that are as unhealthy as they are tasty.
So is very important to find a healthy and sugar-free variant, especially if you are diabetic. The best sugar-free creamers for diabetics we have listed here are all perfect options from which you will be able to find the item that's just right for you.
Whichever you decide to buy, you will definitely see an upgrade in your daily cup of joe for sure.
Cheers!