Get The Best Diabetes Advice
From Real Experts!
The Act1 Diabetes team is a group of health professionals dedicated
to help their readers live lives free of diabetes.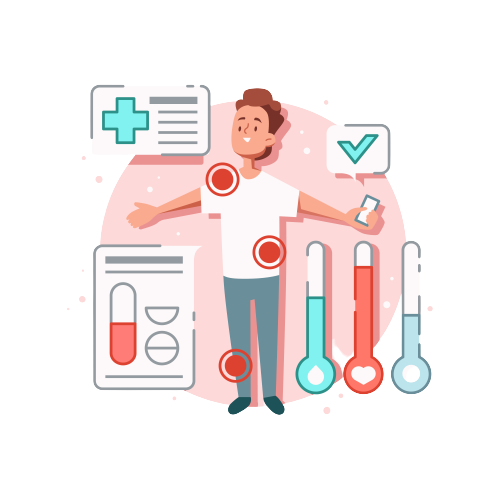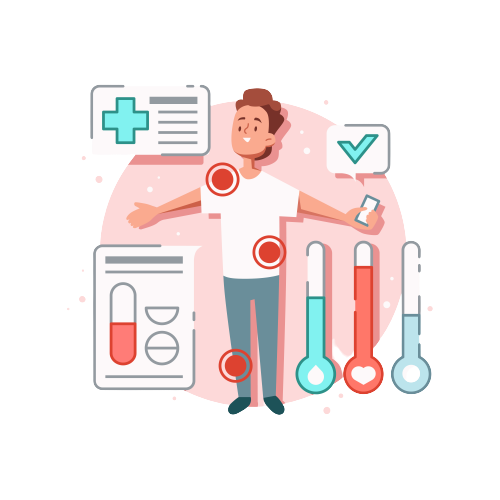 Read By Category
Workouts are essential for maintaining a healthy weight by eliminating several health issues. Most people…
Can a diabetic eat chocolates? What are the best chocolates for diabetics? The beauty of…
Creamers truly is an amazing invention that can help us make exquisite café-style coffee and…
For people suffering from Plantar Fasciitis, it will be difficult for them to walk a…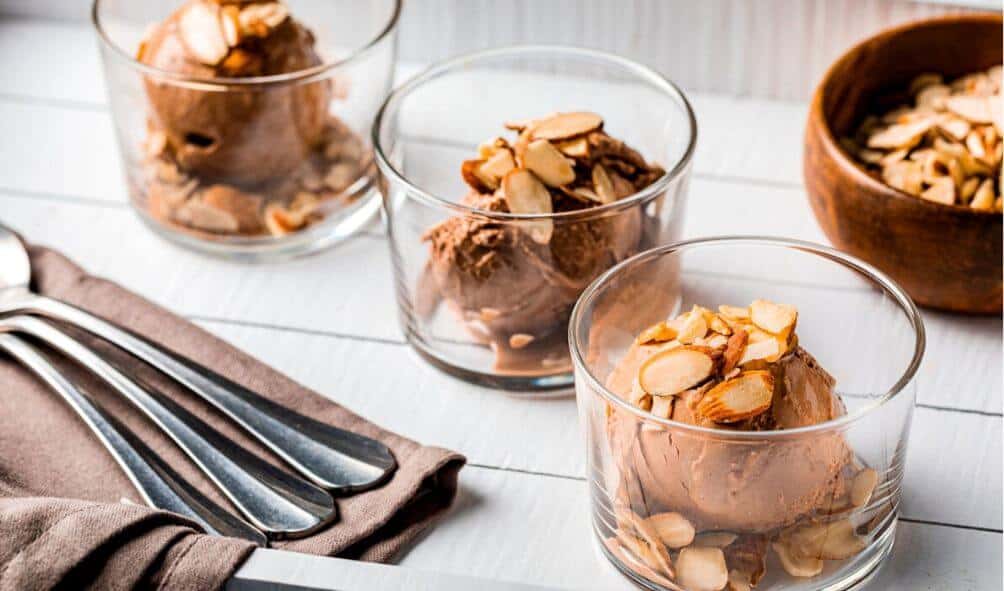 Dark chocolate and almonds are a dream team. This healthy ice cream tastes like frozen…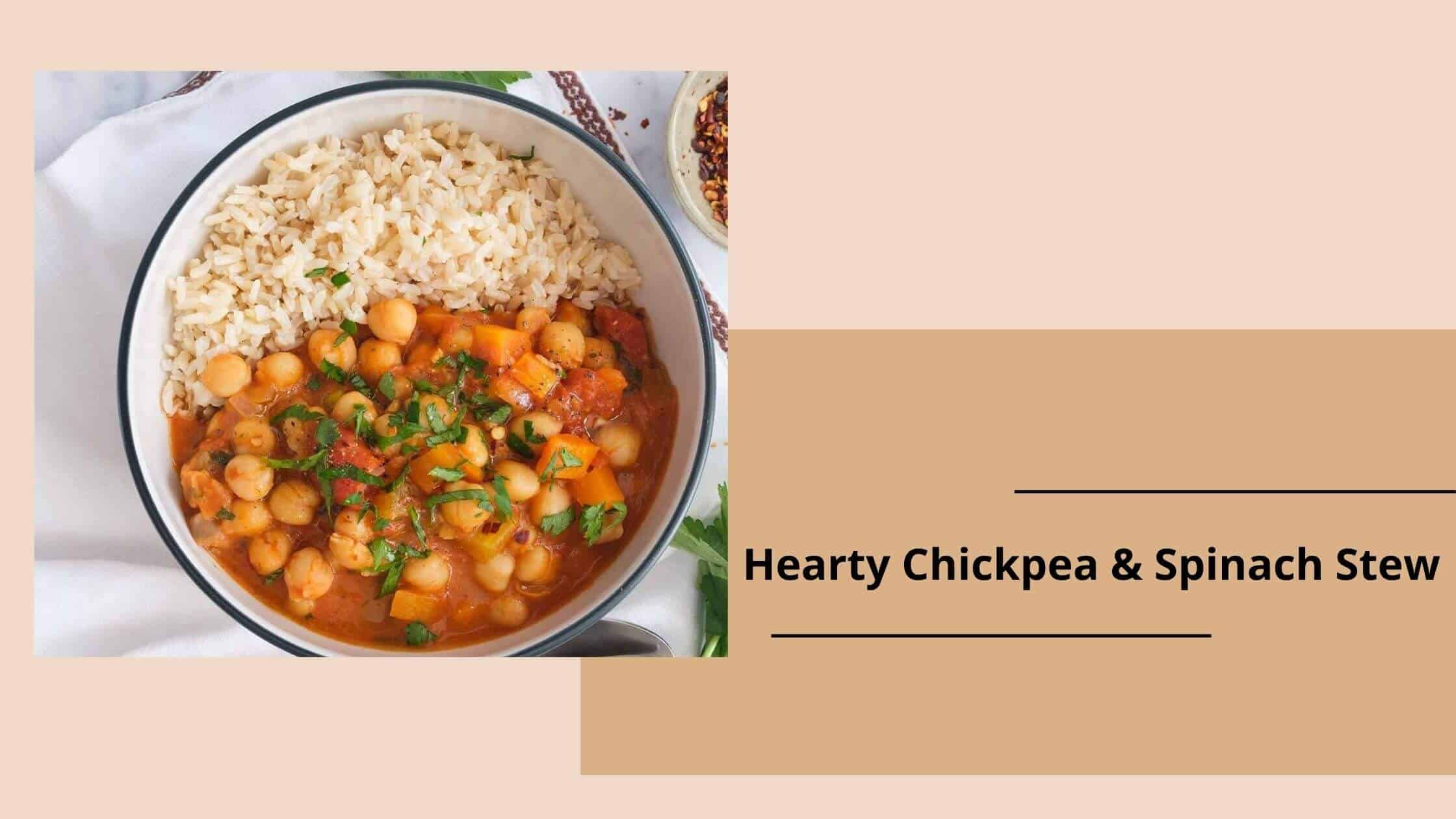 Hearty chickpea and spinach stew is a delicious and healthy dish that provides several health…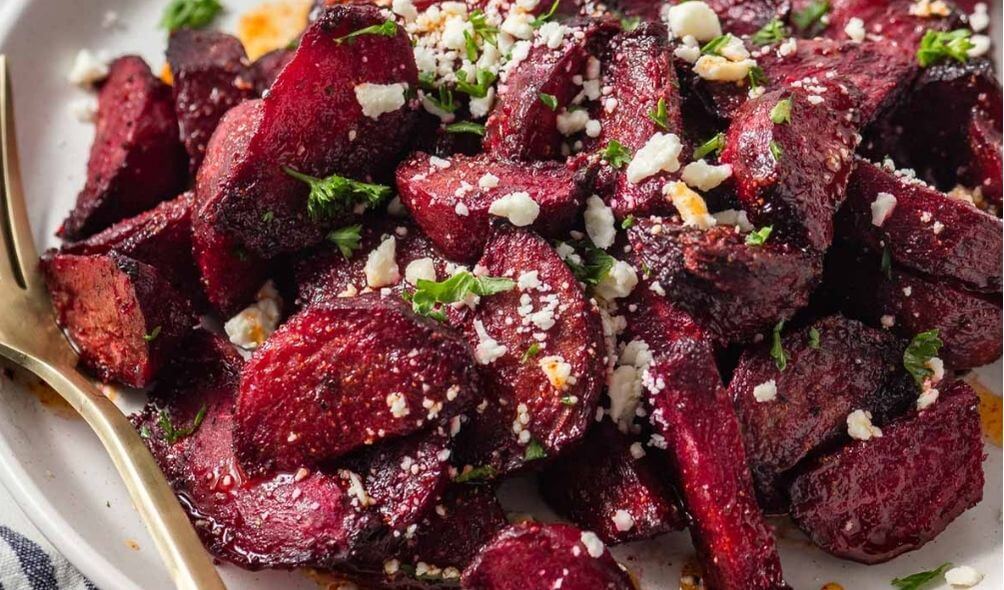 If you are a diabetic patient Googling for a healthy salad, then air-fryer beets with…
WE HELP PEOPLE WITH BEST ADVICES
Read the Best Diabetes Care, Treatment, and News
Helps people stay healthy and be better with our experience.