Get The Best Diabetes Advice
From Real Experts!
The Act1 Diabetes team is a group of health professionals dedicated
to help their readers live lives free of diabetes.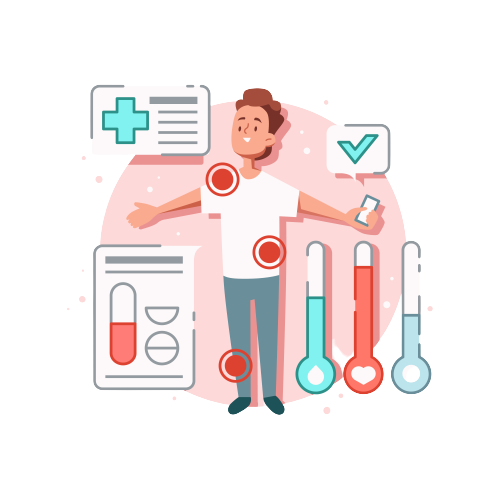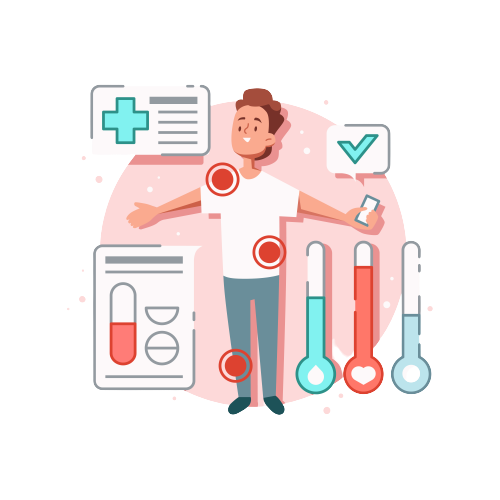 Read By Category
Lifestyle disease is what demands lifestyle changes to cure them, like diabetes. Not just medications…
Can a diabetic eat chocolates? What are the best chocolates for diabetics? The beauty of…
Creamers truly is an amazing invention that can help us make exquisite café-style coffee and…
Diabetic peripheral neuropathy is a commonly seen issue in most people with diabetics and in…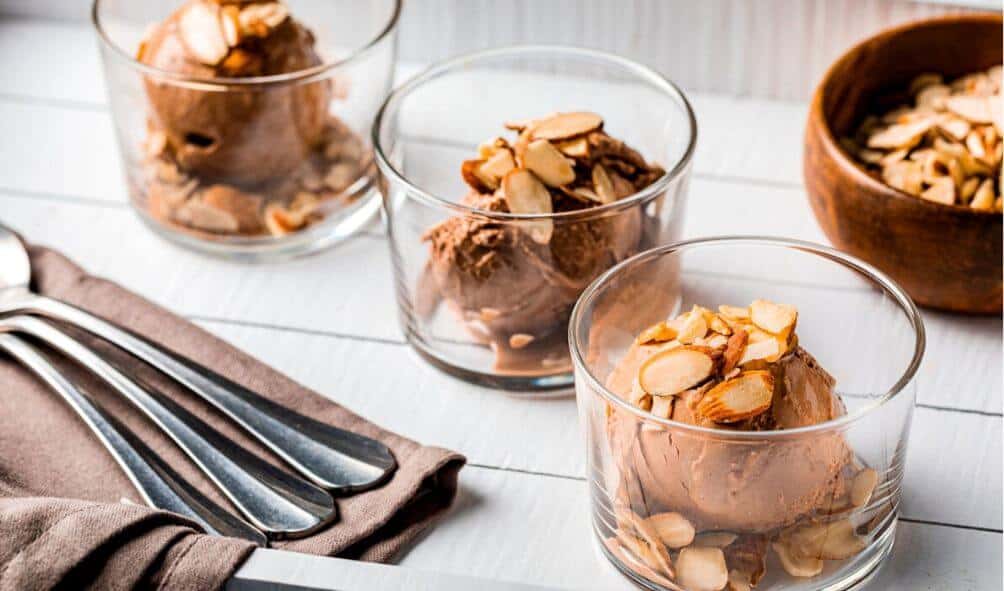 Dark chocolate and almonds are a dream team. This healthy ice cream tastes like frozen…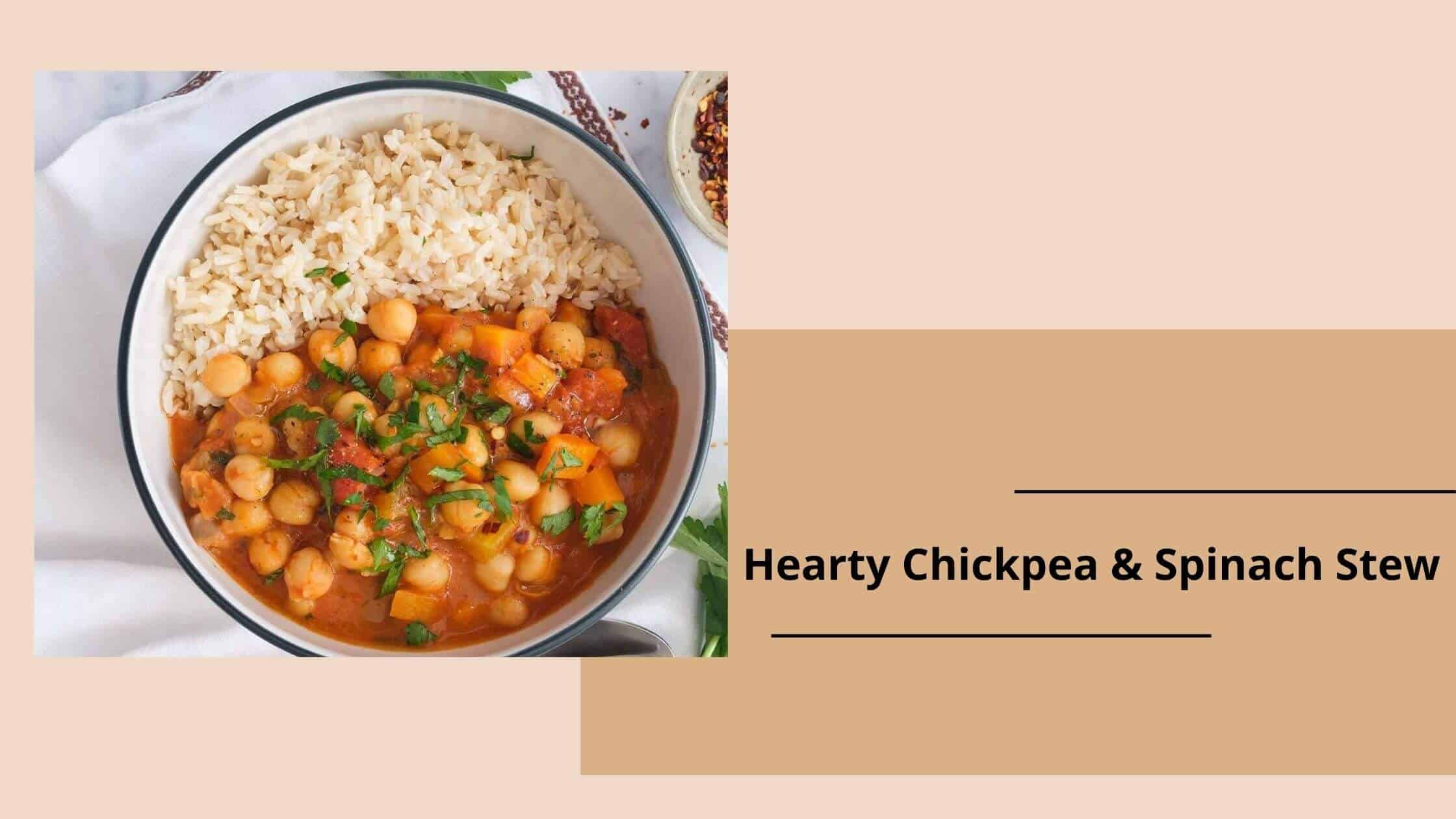 Hearty chickpea and spinach stew is a delicious and healthy dish that provides several health…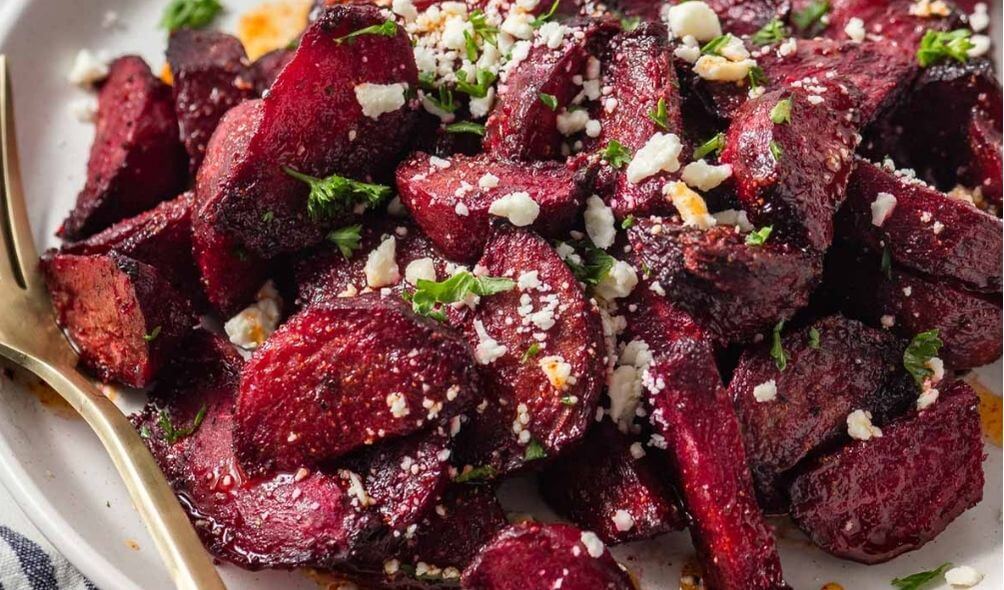 If you are a diabetic patient Googling for a healthy salad, then air-fryer beets with…
WE HELP PEOPLE WITH BEST ADVICES
Read the Best Diabetes Care, Treatment, and News
Helps people stay healthy and be better with our experience.