Medications are like lifelines for many, especially for people who are treating from diabetes, obesity, heart disease, and many others. Without medicine, it's impossible for them to regulate their body to function effectively. For a diabetic patient, it's necessary to maintain all the factors to function better to avoid the risk of causing any sudden organ failures.
Metformin helps to regulate the blood sugar levels in diabetic patients. Diabetic patients intake metformin on average on daily basis to maintain their sugar level. Misusing metformin can lead to hypoglycemia or hyperglycemia.
Are Weight Loss Pills Compatible With Metformin?
When excess insulin is produced in diabetic patients. The insulin is normally stored in the liver or muscles, whenever these storages are full, the excessive insulin is stored as fat causing weight gain. However, treatment from metformin for diabetic patients has a link associated with weight loss. Nevertheless, it's not a weight loss drug.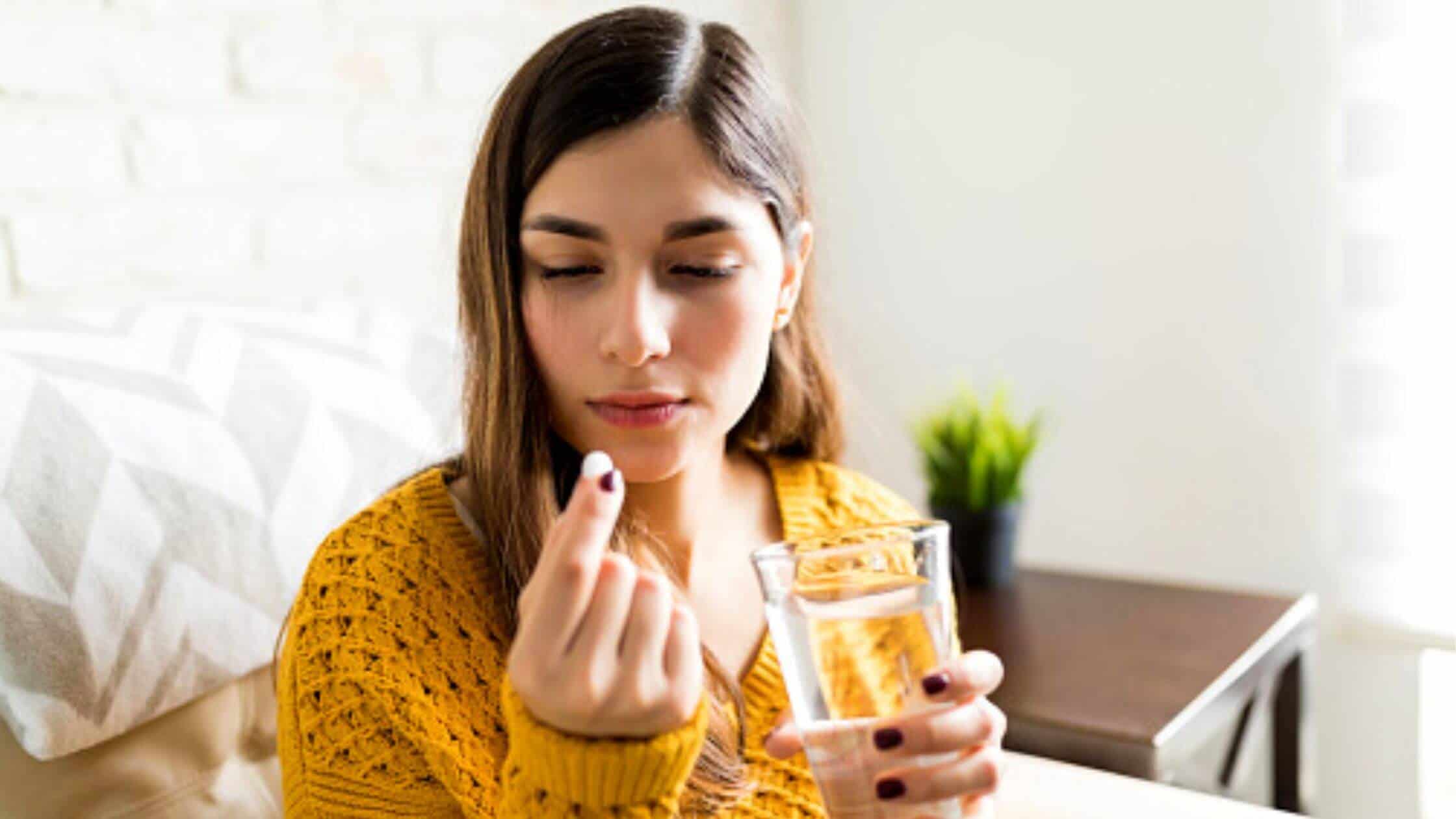 When treating obesity phentermine works effectively in weight loss. Especially when diabetes patients use artificial sweeteners to regulate their blood sugar levels, causing more sugar cravings and eating more. In such cases, phentermine works efficaciously in reducing cravings or appetite.
Can phentermine and metformin be taken together? Or is it safe for consuming both of these medications together? The answer to these unanswered questions can be found below along with some general facts about these health drugs
Metformin Tablets
Metformin is the most favored and effective medicine used for treating diabetics especially type 2 diabetics. Metformin helps regulate blood sugar levels by helping the intestine to absorb less glucose and lower the amount of glucose made in the liver thus improving insulin sensitivity.
Diabetes patients have a high risk of developing other health complications such as kidney failure, heart disease, and nerve damage. Metformin helps to prevent these life-threatening complications.
How To Use It?
Metformin comes in tablet, capsule, and liquid form which is to be taken orally. They come under the brand name Glucophage, metabet, etc. usually available at the counters. Do not chew or crush the tablet form, it is swallowed whole. Metformin should be taken with a meal, taking an empty stomach may cause other digestive issues.
Metformin is typically taken 1-3 times per day. It's always better for consulting a doctor and intake the medications as per the doctor's prescription.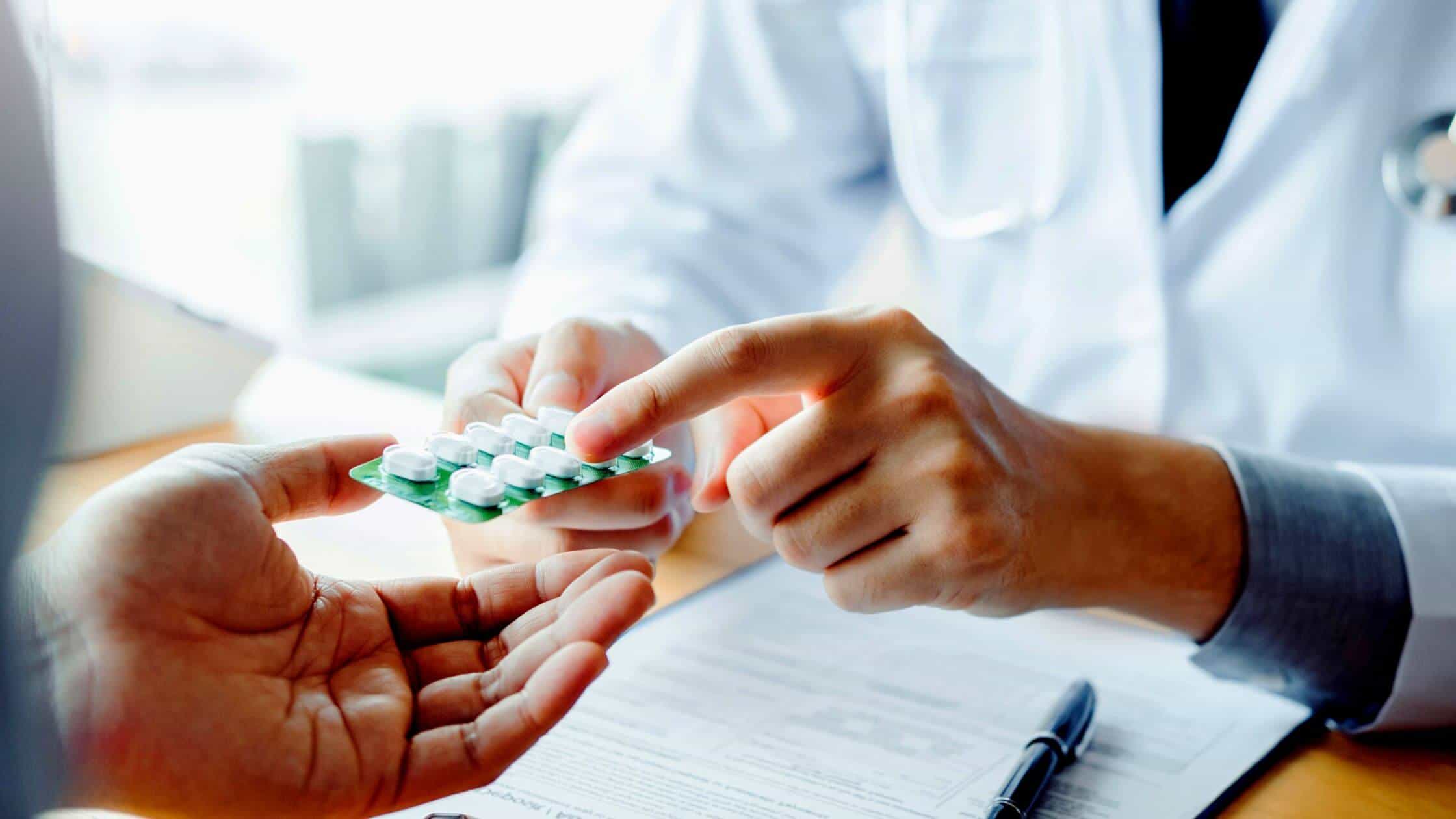 Side Effects
Nausea
Vomiting
Diarrhea
Low blood sugar
However side effects of metformin are very low, it provides more beneficial factors than the side effects. Side effects of metformin usually occur when it is taken with another drug and overdosing.
Phentermine
Phentermine is taken orally it comes in oral tablets, capsule form, and disintegrated tablets. They are available at the counters under the brand name Adipex-P. Phentermine helps to lose weight in obese people. There are not enough studies to define how this medicine works.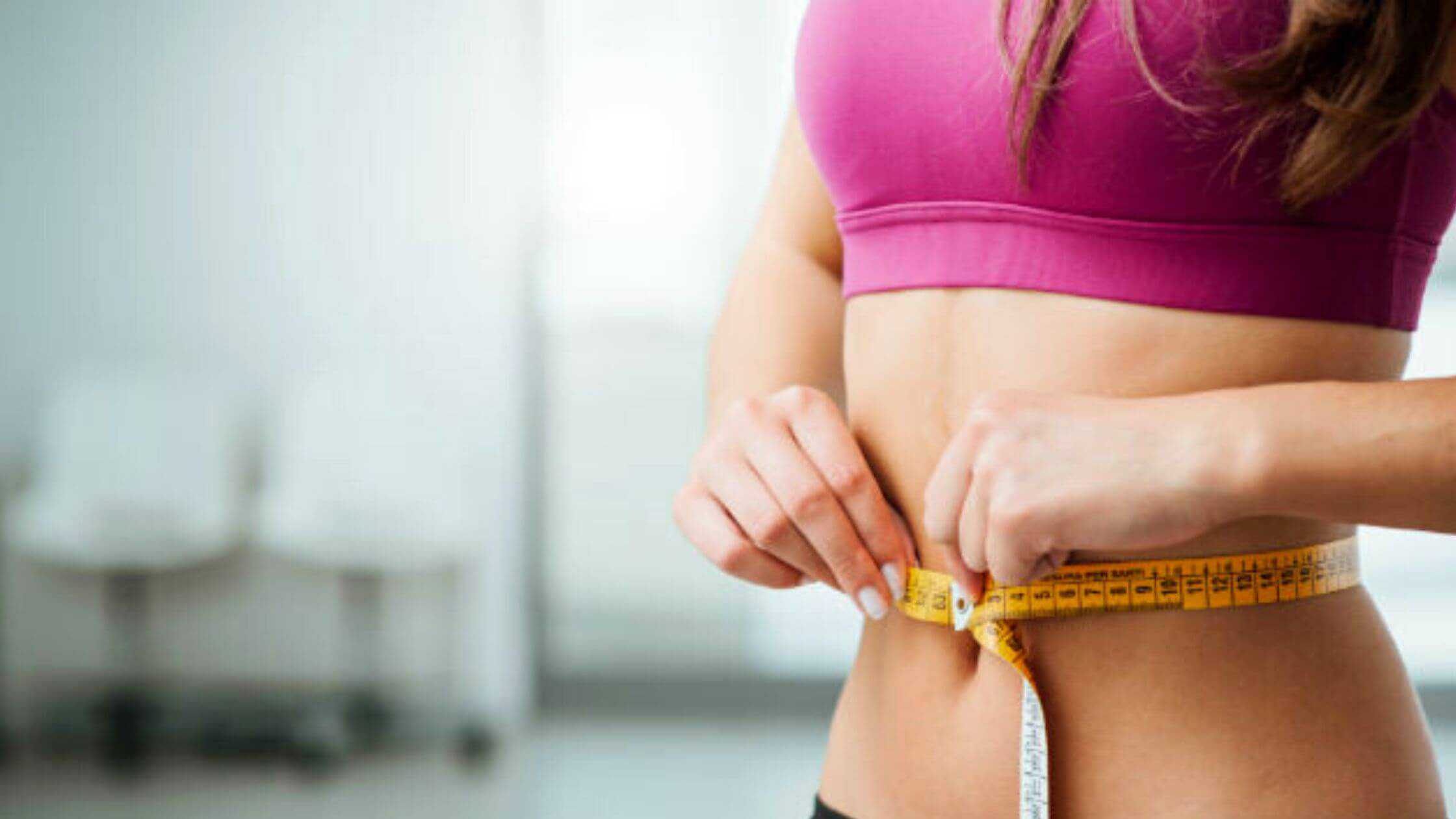 But from what is gathered by medical experts says that it helps to reduce or lose the appetite by releasing chemicals into the brain. This medication helps people to lose weight who cannot lose weight by exercising alone.
How Is It Taken?
This medication is taken via mouth by swallowing, do not crush or break it doing so increases the side effects. It is taken before or after breakfast. Every dosage is taken in the morning before or after breakfast. The dosage of the medication is prescribed based on your medical condition and treatment.
Sudden stopping of intaking this medicine can cause withdrawal symptoms such as depression and tiredness. To sop this medicine your doctor will help you by lowering the doses
Side Effects
Constipation
Vomiting
Headache
Increased heart rate
Dizziness
diarrhea
Can Metformin And Phentermine Be Taken Together?
Before start consuming these both medications you should tell your doctor, as phentermine can cause a rise in blood sugar levels in certain cases depending on the health condition of the patients.
When phentermine and metformin are taken together the doses of metformin should be adjusted while taking with this drug. For precaution and the right doses, it is important to consult with a doctor before taking these two medications together.