Though Trulicity is beneficial for fighting diabetes by balancing blood sugar, it has some serious side effects. Taking Trulicity might lead to serious undesirable effects as well. Pancreatitis or inflammation of the pancreas is a major adverse effect that accompanies trulicity. Also you might be interested to read the foods to avoid with trulicity.
Due to this, you might have abdominal pain that goes through your back and does not stop. Another symptom is that the pain might be caused with or without vomiting. So, if there is unending stomach pain, consult a physician.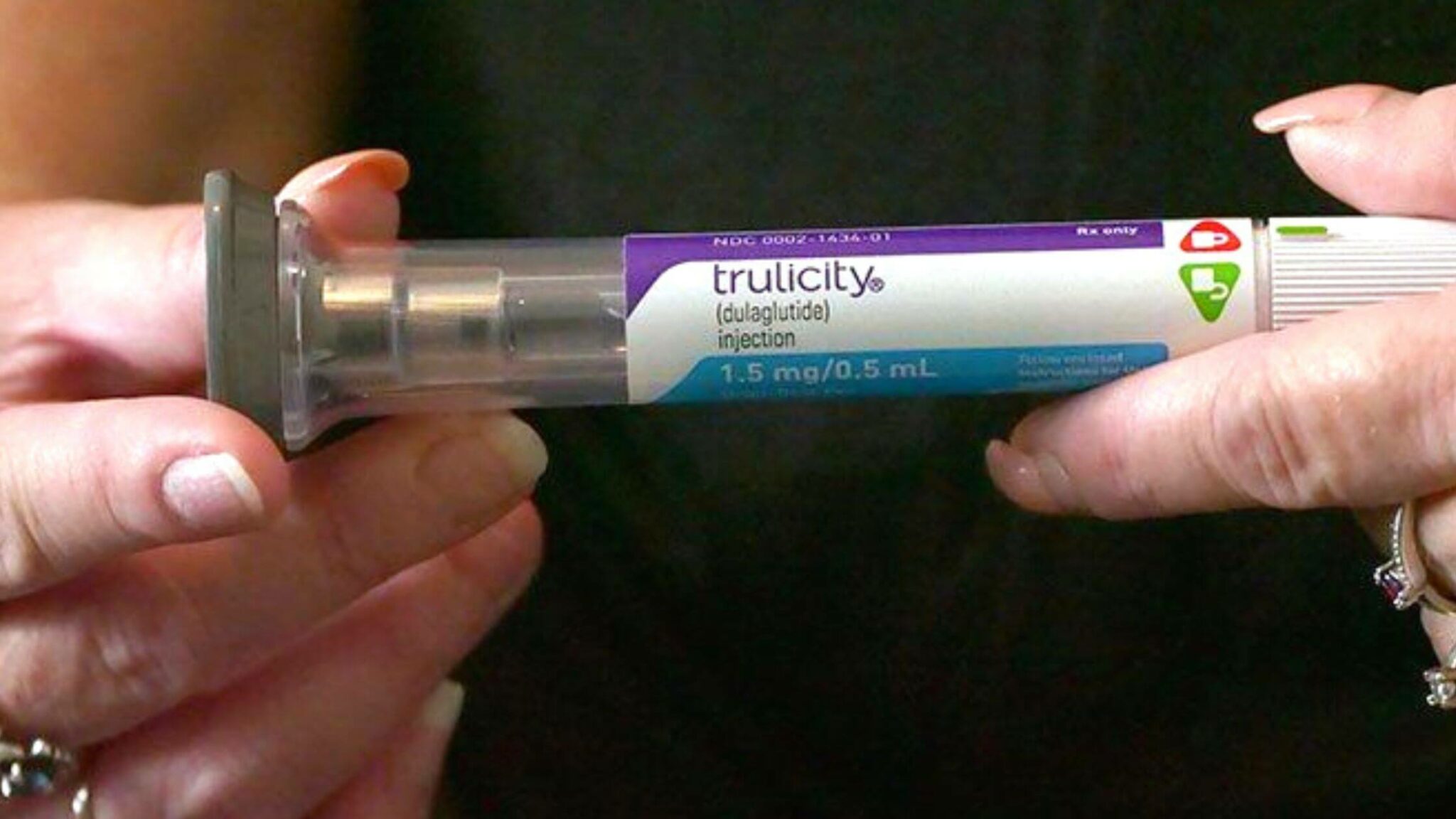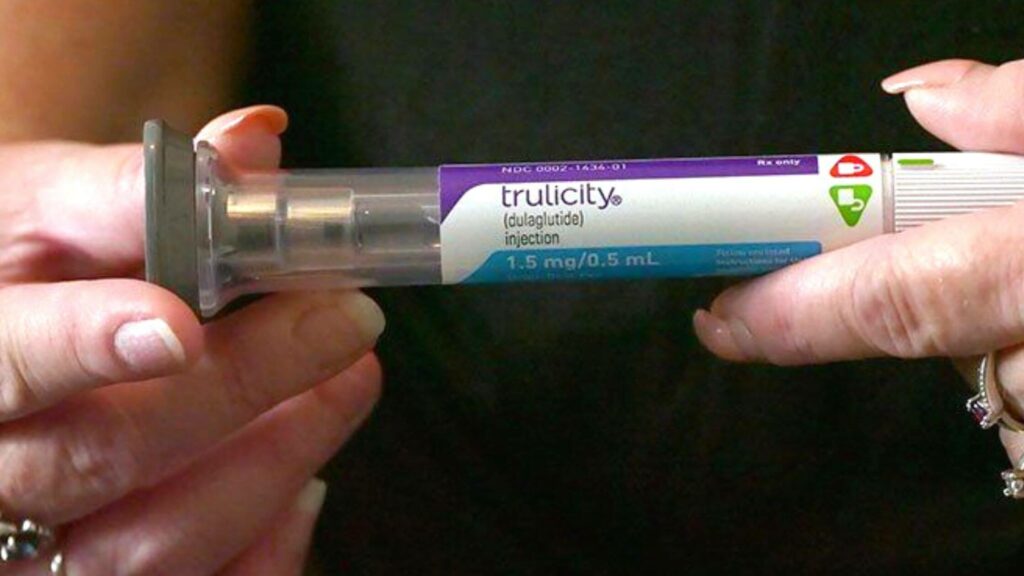 The Most Frequent Side Effects Of Trulicity
One of the most common side effects associated with using Trulicity is nausea. According to studies, about 8 to 29% of people who used Trulicity experienced nausea during the first 2 to 3 days. It subsided for some people after 2 weeks while prolonged for others even after 2 weeks. Almost 2% of people had to stop taking Trulicity due to nausea.
A few other very common side effects include vomiting, diarrhea, and abdominal pain. Some common side effects are decreased appetite, upset stomach, constipation, gassiness, belching, fatigue, and a fast heartbeat.
Another side effect is low blood sugar or hypoglycemia caused while taking medications that might lower blood sugar along with the intake of Trulicity.
Some of the signs of low blood sugar levels include dizziness, anxiety, irritability, mood changes, blurred vision, headache, shakiness, and a fast heartbeat. 
Symptoms To Stop The Usage Of Trulicity
Using Trulicity might lead to serious allergic reactions. If you have symptoms of allergic reaction like swelling of lips, face, tongue, or throat, breathing or swallowing issues, severe rash or itching, dizziness, or very rapid heartbeat, stop taking Trulicity and consult a health expert.
If symptoms like diarrhea, nausea, and vomiting occur, stop taking Trulicity and consult a physician. People with kidney problems should be cautious while taking Trulicity. This is because your kidney problems might worsen and even lead to kidney failure.
people will also experience dehydration and symptoms include dry mouth, headache, decreased frequency of urination and concentrated urine, muscle weakness, and dizziness or lightheadedness. Trulicity might also lead to severe stomach troubles.
So, make sure to consult your healthcare provider if you have problems with your liver, pancreas, or kidneys, stomach troubles, problems in digestion, any other medical conditions, pregnancy-related issues, breastfeeding, or taking other medicines such as prescriptions, over-the-counter drugs, vitamins, and herbal supplements.
Final Words
In case you are taking other medicines to treat diabetes like insulin or sulfonylureas, do consult a health expert and seek advice. Some of the drugs that might lead to irregular heart rhythm while receiving Trulicity are drugs for hypertension, heart failure, HIV infection, attention deficit hyperactivity disorder, weight loss or appetite-suppressing formulas, decongestants, and drugs to treat asthma
Read about how to take trulicity with trulicity pen.
Trulicity is restricted for people who are allergic to any of the components used in this drug if a person in your family has suffered from medullary thyroid cancer you have Multiple Endocrine Neoplasia syndrome type 2 (MEN 2), or is pregnant or breastfeeding.
So, if you experience any of the symptoms or health problems mentioned above, consult a healthcare expert. Never ignore any of these symptoms and also make sure to keep an eye on other problems as well that are not listed here.