The US Food and Drug Administration has sat down with a new therapy based on stem cells for type-1 diabetes.
What FDA Founds?
The FDA (Food and Drug Administration) agency found that there is insufficient data on escalating doses of the therapy, Vertex Pharmaceutical. As the doses of the therapy are going forward the agency announced to develop the therapy for the sake of people.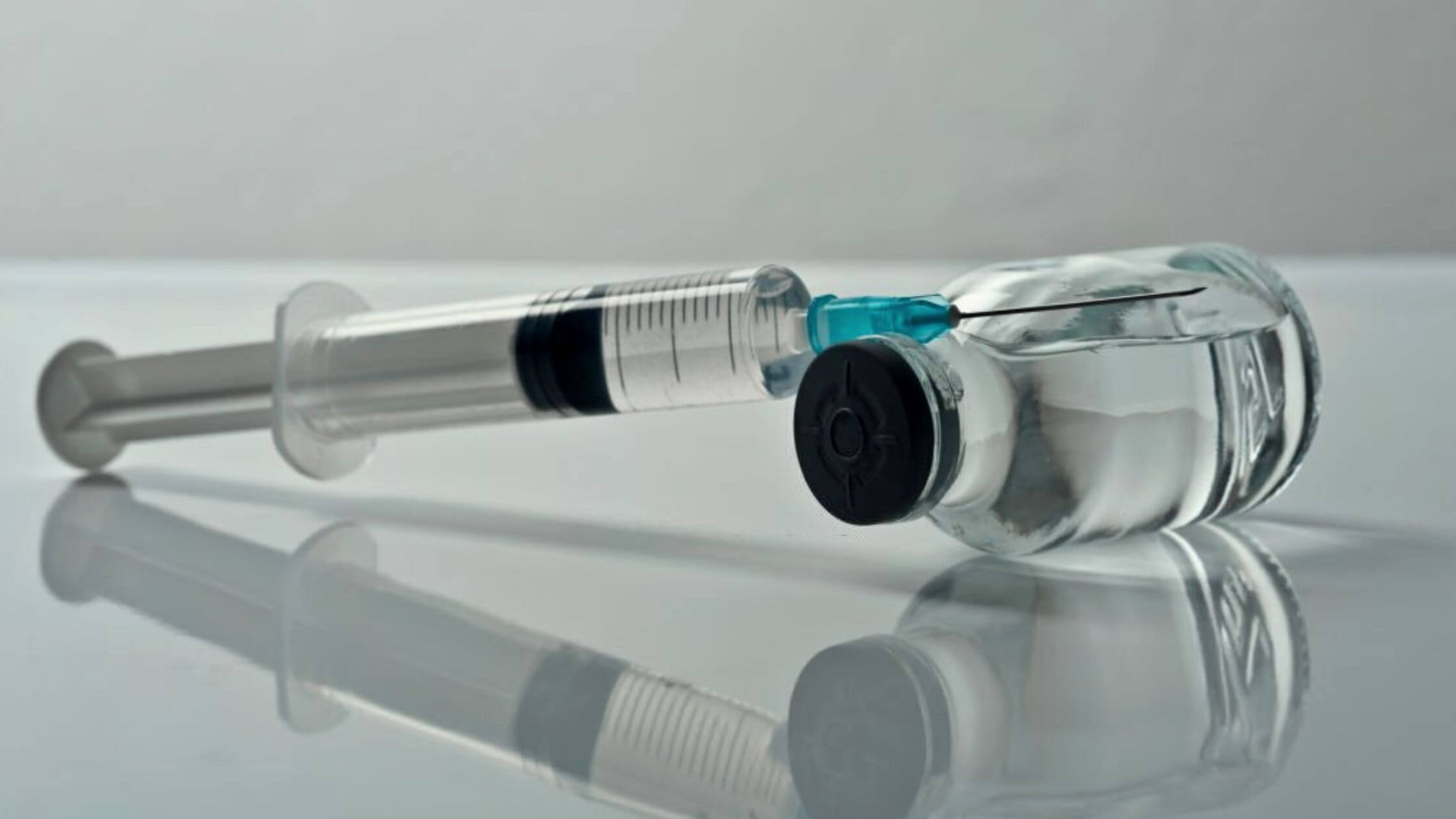 Agency intended to replace the investigational therapy, named VX-880 for pancreatic islets. Pancreatic islets are insulin-producing cells that destroy the body's immune system for type-1 diabetes. This cell therapy has successfully run throughout the world and it lets people use less insulin or no insulin. It improved glucose control levels.
Why researchers don't want to continue this therapy?
Although this procedure has successfully run at a point, an unavoidable risk takes place in this therapy. One reason for not making it mainstream is that transplantation is limited and the procedure is common in other countries also.
Another reason is that this therapy requires immune-suppressing drugs that can cause health problems and diseases like cancer. Due to consuming the drugs, the body's immune system doesn't attack the transplanted islet cells. Thus, researchers are looking for alternative options to eliminate these drugs.
Researchers discussed the main reason why the US didn't make the therapy standard. The Food and Drug Administration has put restrictions on transplanted cells as biological therapy. It is told that unlike in other countries the transplanted cells can only be used in an external context in the country.
In other countries, this procedure of transplanted cells is considered the standard biologic therapy. Lab-created islet cells are yet to be approved in the US.
Vertex's VX-880 is placed on clinical hold by FDA
Vertex's VX-880 treatment is included in this category. This therapy is applied to a person who received an experimental treatment for restoring production. Though the therapy is effective, the FDA didn't permit continuing study with Vertex's VX-880.
According to Vertex's latest announcement, they have included two participants in type-1 therapy. Both of them have suffered from severe hypoglycemia which is considered low blood glucose and hypoglycemia awareness.
How did the first two participants react after receiving half doses?
Initially, the two participants received half doses of Vertex's VX-880 (known as part-A). The first participant received part-A. After competing for part-A the patient went through independent insulin within an ATC level (it measures long time blood glucose control) within 270 days.
The second participant reacted in such a way that revealed insulin use in 150 days. The collaborated result of these two participants has prompted them to apply full doses of Vertex's VX-880 to the third participant following 29 days.
Vertex noted that no serious adverse reactions have been reported in the participants but there are a few side effects due to immune-suppressing drugs. According to the FDA, there is insufficient information to support the dose escalation product.
Carmen Bozic, MD, and the chief medical officer at Vertex stated that the result of two participants has led them to establish proof-of-concept by showing that the VX-880 has restored glucose-regulated insulin production that helped to improve glycemic control.
Although the therapies are effective researchers cannot avoid their side effects as well and they don't want to put lives at risk thus they are looking for alternative drugs that will be safe. Bozic emphasized that the company is committed to the FDA
. They need to understand their questions and addresses so that the trial can resume again as soon as possible in the US. Besides that, they are on their way to improving the therapy so that the drugs don't harm the immune system at all.