People with diabetes of any type may seek solutions to simplify the monitoring of their glucose levels. We understand how difficult it may be to keep a tight rein on one's eating habits, physical activity, and blood sugar levels.
Here Are Some Free Apps For Diabetes
By allowing you to document and monitor your health via your smartphone, smartphone technology makes it easier to handle chronic conditions.
If you have any type of diabetes, you need a recommendation for your smartphone's finest diabetes management app. There's nothing to be concerned about.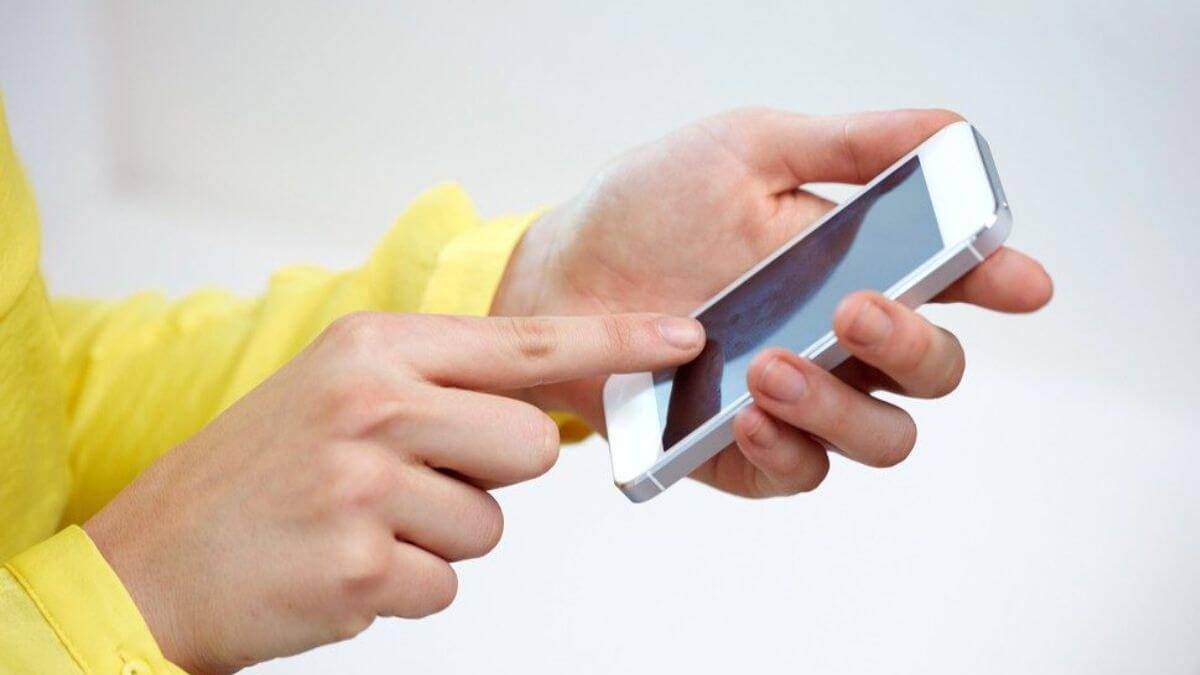 In this article, you'll learn how Portlanders utilize smartphone applications to track everything from blood sugar levels to carbohydrate intake to exercise A1C levels prescription dosages, and more.
Glucose Buddy!
Glucose Buddy, a "freemium" app, claims to be the "complete diabetes tracker" for both iPhone and Android users.
To save money, you can use the free version, which is functionally identical to the premium version and has few restrictions.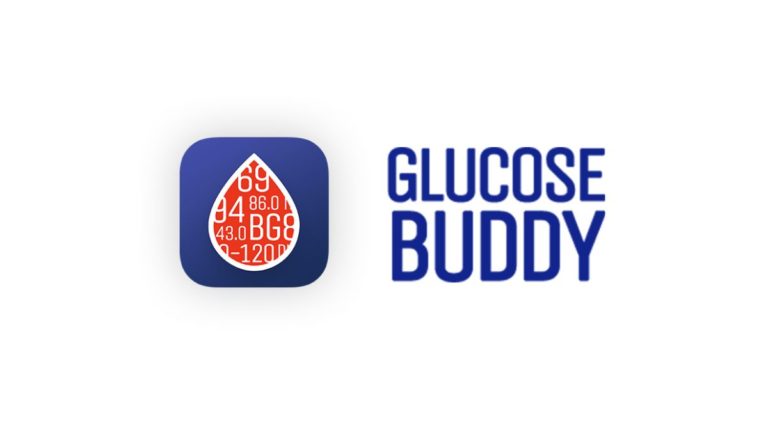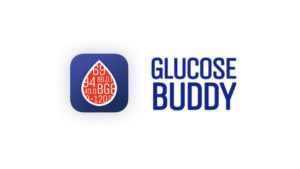 If you use the free version, you will be bombarded with adverts and unable to utilize the A1C calculator or any other premium features.
For those who need reminders for glucose and medication dosages, you can still use the main app to record your blood glucose levels and carbohydrate intake.
There is no difference in the app's ability to print or send reports to your Portland healthcare provider regardless of whether or not you purchase a premium subscription.
Glucose Buddy can access the Apple Store and Android Store for free. If you wish to use their premium features, you can pay $5.00 per month or $59.00 per year for their premium service.
Diabetes Connect
Are you seeking an app that will make it easier to manage type 1 or type 2 diabetes? Using their cellphones, people with diabetes can more easily monitor their weight, blood sugar levels, meals, insulin injections, blood pressure, and heart rate, thanks to Diabetes Connect, an app developed by Diabetes Connect.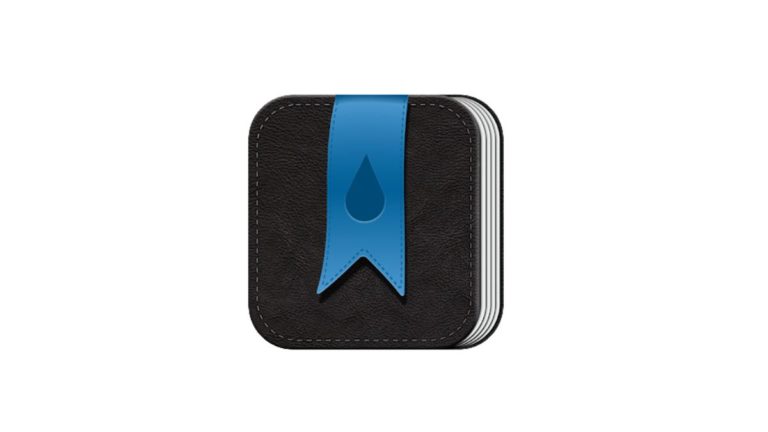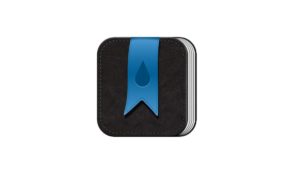 In addition, you may use an easy-to-navigate dashboard to view your diabetic data, such as glucose levels, meal statistics, and other health metrics.
Aside from that, it allows you to sync that data across several Apple or Android devices, and it provides you the ability to print out your data if necessary.
A free version of Diabetes Connect is available for iOS and Android users. Still, if you want to remove adverts and unlock premium features, you will need to pay $1.99 per month, $16.99 per year, or $26.99 for a lifetime subscription.
Sugar Sense
User interfaces that are both simple and intuitive assist make the experience of using diabetic apps simpler. When it comes to monitoring and reporting glucose levels, carbohydrate intake, and other vital data, Sugar Sense provides people with diabetes with complete control in an app that is both user-friendly and elegantly built.
It also gives information on diabetic health and a forum for persons with type 2 diabetes to connect with others.
Download the free Sugar Sense app from Google Play or the Apple App Store to keep tabs on your blood sugar levels.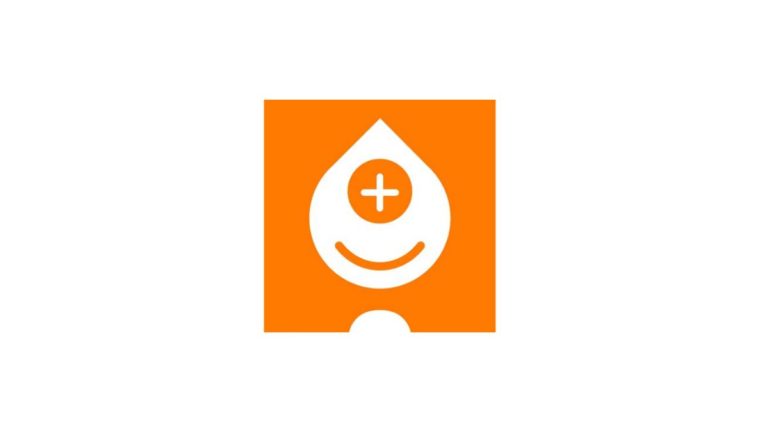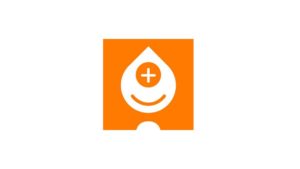 A free app, like Diabetes Connect and Glucose Buddy, may be downloaded. But if you prefer a more complete and ad-free experience, MySugr offers additional services that can be purchased.
On the other hand, this program provides consumers with two distinct purchase options that may be tailored to their specific needs.
Basal readings and multi-device synchronization are included in the service for a monthly price of $2.99 or an annual fee of $27.99. The snap and photographs of meals to communicate to the healthcare practitioner are also included.\
It costs $19.99 per month or $199.99 per year to subscribe to their premium plan. It provides in-app counseling from certified diabetes educators, assistance, and deeper customization unavailable with the more basic membership options.
You can pay $19.99 monthly for a premium plan or $199.99 for the year. Free downloads of the core application are available on both Apple's App Store and Google Play's storefront.
Conclusion
No matter which app you use, you'll be able to manage your type of diabetes with the support of cutting-edge technology. These apps can be downloaded and may help you in maintaining your health.