Experts reveal that eating excess eggs may increase diabetes risks. A new study conducted on this found that consumption of one or more eggs per day is linked to an increased risk of diabetes by 60 percent.
The study was conducted by China Medical University and Qatar University and the study has been published in the British Journal of Nutrition.
Eggs May Increase The Risk Of Diabetes
Researchers of the China Medical University conducted a health and nutrition survey and compared egg consumption with blood glucose levels in more than 8,000 participants.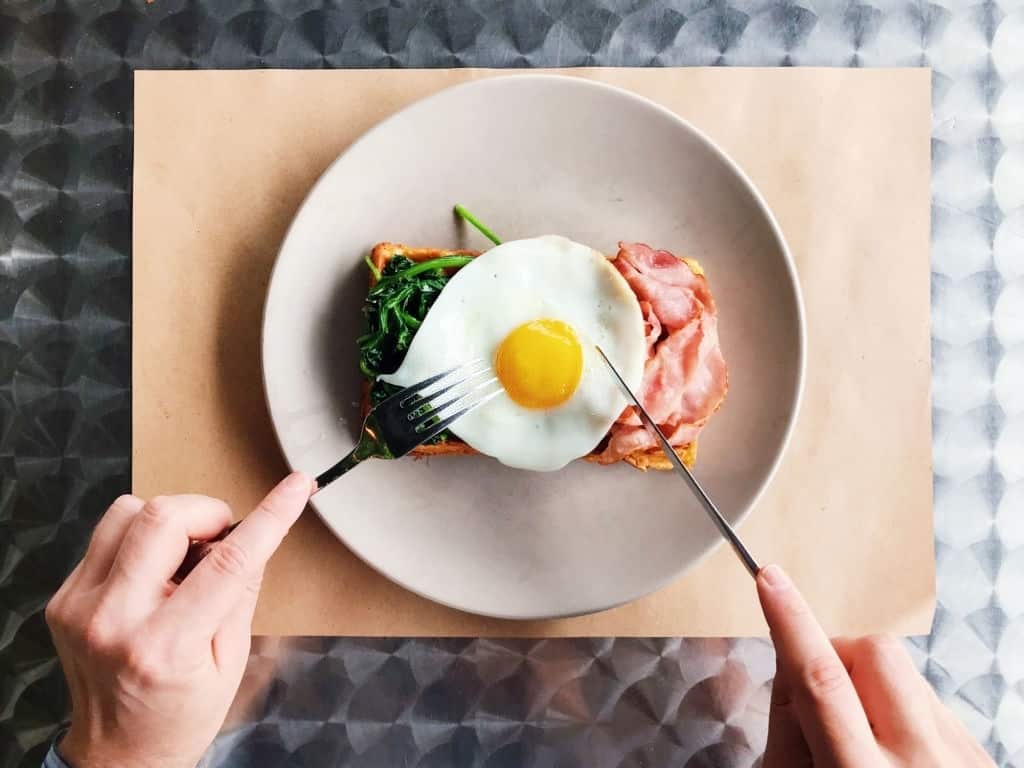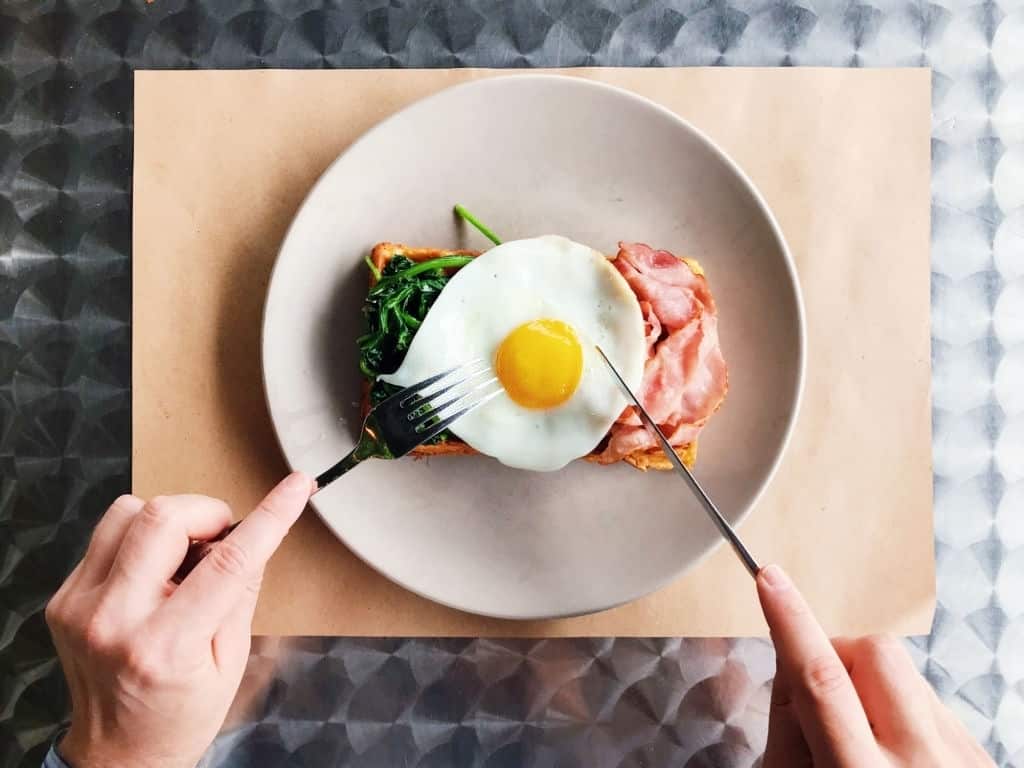 They also found that those who consumed the most eggs habitually increased the risk for diabetes than those who ate the fewest eggs.
Those participants who ate most eggs were less physically active and had higher serum cholesterol levels.
The daily consumption of eggs has increased over the years- from 16 grams in 1991=93, to 26 grams in 2000-04, and 31 grams in 2009.
According to the World Health Organisation, six percent of the total world population is affected by diabetes.
Consuming 38 grams of egg per day increases the risk of diabetes by 25 percent and over 50 grams of egg per day increases by approximately 60 percent. 
Eggs and diabetes
Diabetics is a major health problem that causes due to your lifestyle and is increasing at an alarming rate. It may also cause several other critical health issues like cardiovascular disease.
Around 18million people die every year due to diabetes and associated health issues. Diabetes is a group of diseases that results in high blood sugar. There is no treatment for the complete cure of diabetes.
In medical science, diabetes is referred to as diabetes mellitus. This is a disease that occurs when your blood glucose level or blood sugar level goes too high.
Glucose is the main source of energy for your body. It comes from the food you eat. Insulin is a hormone made by the pancreas. This insulin helps glucose present in the food to get into the cells and tissues to deliver energy for your body tasks.
Sometimes, the pancreas doesn't produce enough insulin or your body doesn't make use of the insulin produced by the pancreas properly.
At this time, the glucose stays in your blood and doesn't reach your cells. Having too much glucose in your blood causes diabetes. This may lead to many serious health problems also. 
Eggs are an excellent source of protein and one large egg contains about half a gram of carbohydrates.
Even though it increases the risk of diabetes, an egg has zillions of health benefits. It is an excellent source of minerals like potassium and improves your cardiovascular health.
They are high in omega-3s and you can make varieties of healthy foods using egg. But according to the latest studies, they resist the intake of pf eggs for diabetic patients.
Diabetes may even put you at a high risk of heart disease and eating eggs may increase your cholesterol levels. The American Diabetes Association recommends eating less than 300 milligrams of cholesterol per day. 
Also read: Diabetes Drug Shows Promise In Reversing Heart Failure
Individuals consume eggs in different forms like poached, scrambled, boiled, or sunny side ups. These dishes are part of their habit.
The benefits of eating these dishes are that they are rich in protein and feel you full for longer. But the British Journal of Nutrition claims that eating more than one egg per day is linked to an increased risk of diabetes.
Even though you need not avoid egg completely from your diet. You can eat one egg per day after consulting your dietician. Proper diet and medications are necessary to control diabetes.
Food and daily lifestyle also play a major role in this. Dr. Li states that "Diet is a known and modifiable factor that contributes to the onset type 2 diabetes, so understanding the range of dietary factors that might impact the growing prevalence of the disease is important.
While the association between eating eggs and diabetes is often debated, this study has aimed to assess people's long-term egg consumption of eggs and their risk of developing diabetes, as determined by fasting blood glucose".    
The results from the new study also support the findings from the population in the United States.
Research published in Circulation also found a link between higher consumption of eggs and the prevalence of diabetes mellitus and hypertension.
Physician's health study and Women's health study showed that an increased risk for diabetes of up to 77% with 7 eggs consumed per week.