Newly released studies and researches found that several drugs used by diabetic patients show promise in treating heart failures and other heart-related issues.
Diabetes Drug Shows Promise In Reversing Heart Failure
Studies were conducted in the people who received diabetes drug empagliflozin and they experienced a reversal of heart-related diseases.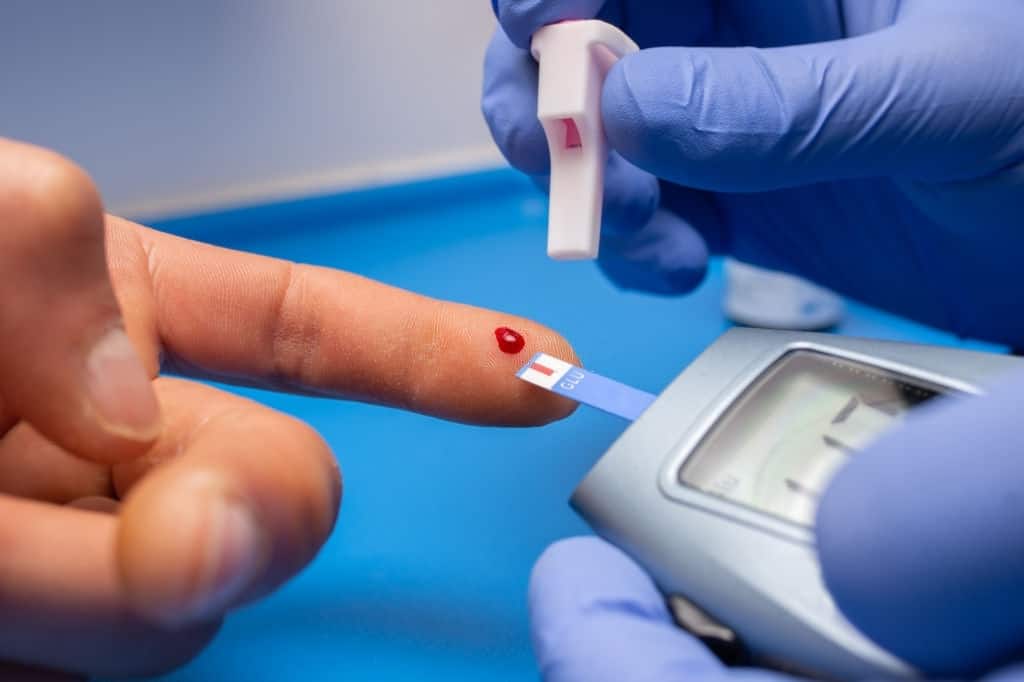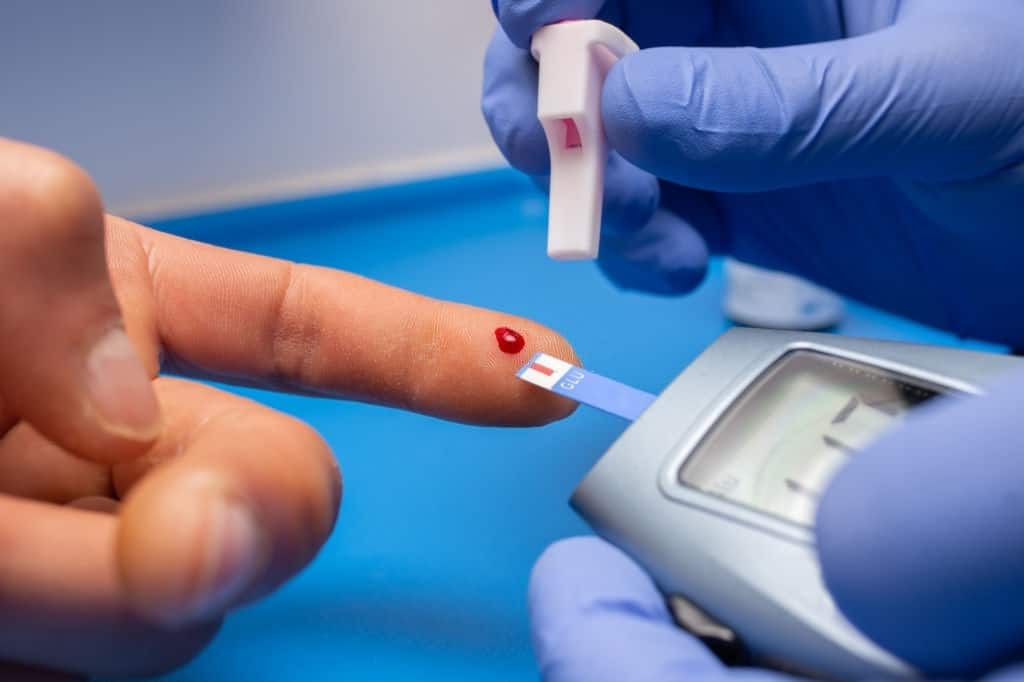 Causes and risk of heart failure
Heart failure is a serious chronic condition that is more likely to happen as you age. Coronary artery disease, high blood pressure, and heart attacks are the most common conditions that gradually lead to failure of the heart.
The American Heart Association suggests to follow all of your healthcare provider's instructions and make any needed changes in diet, physical activity, and lifestyle to reduce the risk of getting heart failure.
Any damage or overwork to the heart muscle can cause heart failure and this weakens the heart. Also, diabetes is the main cause of heart failure. It is a disease in which the body's blood glucose level is too high.
Normally, our body breaks down food particles that we consume into glucose for energy. Insulin is a hormone produced in our body to turn this glucose into energy.
A diabetes patient's body doesn't produce enough insulin or does not use the produced insulin properly. This high blood sugar level damages the heart muscles leading to heart failure.
Researches found promising result with Empagliflozin
Empagliflozin is a drug used to treat type 2 diabetes. Type 2 diabetes is a common medical condition where the body does not produce enough insulin or does not make use of the insulin produced in the body properly.
This spikes up the level of blood sugar and this condition is also known as hyperglycemia. Empagliflozin can be used to treat this condition if diets and exercises are not enough to control your blood sugar levels.
This drug comes in tablet form and can be consumed along with other diabetic drugs and insulin. "We were very surprised at how fast the benefits appeared with empagliflozin. The patients were already feeling better in the first few weeks of taking it.
Another key issue is how safe this drug is; we saw no severe side effects, despite being an antidiabetic drug, no hypoglycemia was noticed.
This shows that empagliflozin is a safe and potent treatment of heart failure with reduced ejection fraction independently of the diabetic status of the patients", said co-author Juan Badimon, Ph.D., professor of Medicine and Director of the Atherothrombosis Research Unit at the Cardiovascular Institute at the Icahn School of Medicine at Mount Sinai.
Now the studies found that Empagliflozin is also associated with a lower combined risk of cardiovascular death or hospitalization for heart failure.
It is a sodium-glucose cotransporter 2 inhibitor and according to the study's primary outcome, it was a composite of cardiovascular death or hospitalization for worsening heart failure.
"In our trial, the combined risk for cardiovascular death or hospitalization for heart failure was 25% lower among the patients who received empagliflozin than among those who received placebo, a difference that was primarily related to a 31% lower risk for hospitalization for heart failure", said researchers.
They also added that "these benefits were seen in patients receiving any of the currently recommended drugs for heart failure, including sacubitril-valsartan, and were seen regardless of the presence or absence of diabetes.
In addition, empagliflozin was associated with a lower number of hospitalizations for heart failure and with a slower rate of decline in the estimated glomerular filtration rate, the latter effect was accompanied by a lower risk of serious renal outcome".
The diuretic properties of empagliflozin contribute to these underlying benefits. Clinical studies found that this drug can improve the size of the heart, its shape, and function. It also leads to better exercise capacity and improves the quality of life.
The American Heart Association Scientific studies 2020 submitted the research results based on this and published in the journal of the American College of Cardiology.
Scientists believe that their research will help lead to USA Foods and Drug Administration approval of empagliflozin.
"Our studies also identify why this drug is effective because it improves heart function, something that has not been understood until now. Many doctors are afraid of prescribing a drug they do not understand, and our findings will help clinicians feel more comfortable giving this to patients once approved. A cornerstone finding is that, although this drug was initially developed for diabetes, it is also incredibly effective in patients without diabetes", said Dr. Santos Gallego, MD. Postdoctoral fellow at the Icahn School of Medicine at Mount Sinai.
Researchers conducted tests and studies on 84 patients with chronic heart failure and with reduced ejection fraction and randomized them to treatment with empagliflozin or a placebo.
They all had baseline evaluations including cardiac magnetic resonance imaging, a cardiopulmonary exercise test on a bicycle wearing a face mask to test oxygen levels, a six-minute walk test, and questionnaires based on their quality of life.
These patients were supplied with placebo for six months with some safety precautions. Researchers said that roughly 80 percent of the patients who were experimented with empagliflozin showed improvements in their chronic heart diseases and returned to their normal life with normal heart functioning.
Also read: Best Foot Massagers for Diabetics in 2020
This drug reverses the adverse remodeling of the heart which causes heart failure. This helps your left ventricle to pump blood at a normal rate and it gets elongated.