Having diabetes doesn't mean you have to sidestep all your favorite foods and here is the list of best gift basket ideas for diabetic patients.
Gifts are an integral part of our social nature that allows us to express our love and gratitude to our fellow beings.  
Whatever the occasion may be, food-gifts are never out of bounds.
Gift baskets and hampers that you can find online can be very attractive gifts, filled with tasty treats that can leave a lasting impression.
But gifting a diabetic person can be quite tricky as conventional food gifts are heavily doused with sugars and carbs that are harmful to their health.
Generally, fruits, dry fruits, and nuts are excellent options along with some other sugar-free items. So here we have compiled a list of some of the best food gift baskets for diabetics that you can find online.
Read: Best Blood Sugar Monitors
Best Gift Baskets for Diabetics You Can Find Online
These are the best gift baskets for Diabetics to have in 2020.
Customize your Own Unique Gift Basket according to needs: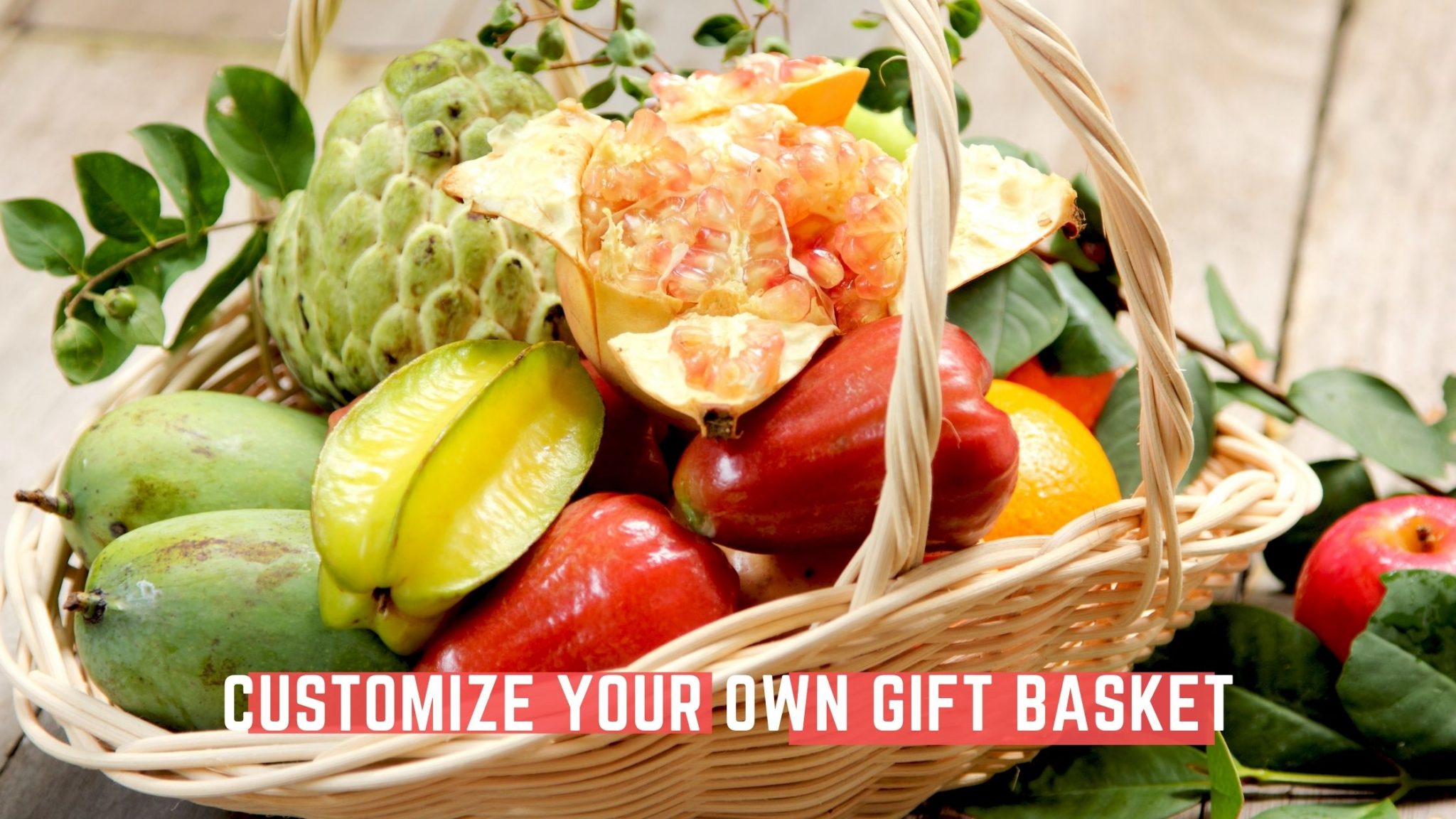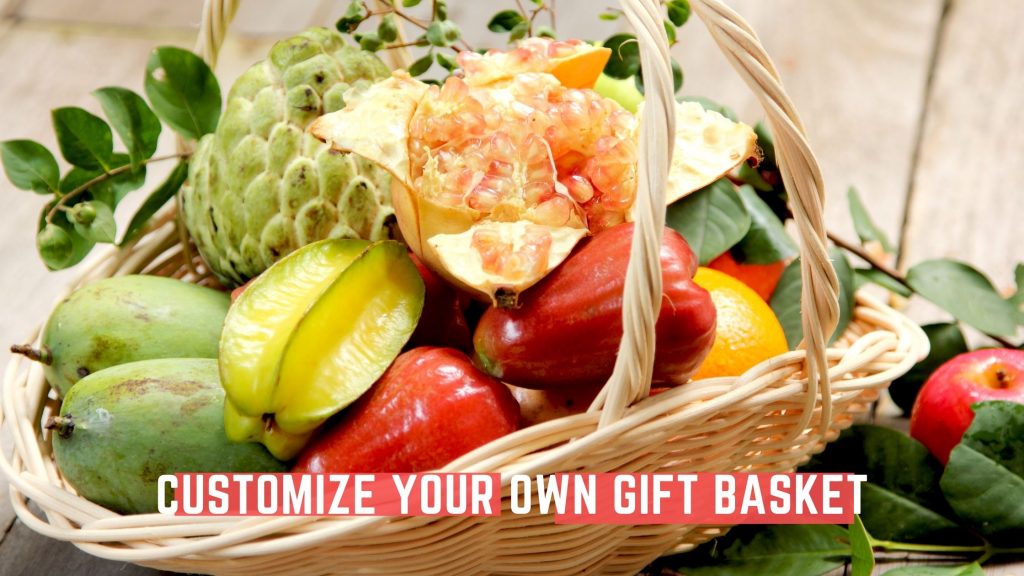 Gifting someone a personalized hamper filled with unique items, that you know they are certain to enjoy, will be much more appreciated than normal pre-arranged gift baskets that you find in stores.
There are many stores out there in your local neighborhood that allows you to order your own customized gift baskets but they come at premium prices. It can be much more economical to arrange one yourself from scratch.
But assorting a gift basket yourself can be a grueling task, especially if your options are limited by the diabetic condition of your intended giftee. So, here we have some suggested items and recommended products that are well suited for gifting diabetics.
Dark chocolates :
There can't be many people out there who don't enjoy noshing down on a rich chocolate bar. Dark chocolates are found to enhance insulin secretions in your body which helps to regulate healthy blood sugar levels. So, you can't miss out on including this item in your custom hamper.
We recommend- Lindt Excellence 85% Cacao Dark Chocolate:
Any dark chocolate bar which has a purity rating above 75% will do but with Lindt, we get that premium quality and attractive design that is sure to be a star attraction in your custom hamper.
Fruits and dry fruits:
Fruits can be a diabetic's best friend, being able to deliver that necessary fiber in their diet along with satisfying their sweet cravings. Dry fruits are also beneficial for their fiber, minerals, vitamins, and oxidants. So, a combination of fruits and dry fruits that you know they will enjoy is going to be a sure-to-please item that you can include in your hamper.
Getting your fruits fresh from your local markets is the best.
Try to get a variety of fruits that are in a different color. This will certainly help in assorting all your items into your gift basket in a very attractive and colorful manner.
Go nuts on them Nuts!
Almonds, Walnuts, Cashews, Peanuts, Pistachios, etc are all excellent superfoods for diabetics. They rich in protein and fiber and help prevent huge sugar spikes in your blood. They are also rich in essential fats that help to improve the ratio of HDL to LDL cholesterol in your blood, reducing your risk of developing heart diseases.
We recommend – Oh! Nuts Holiday Nuts Gift Basket, 9 Variety Mixed Nut Assortment:
This item comes in 9 varieties of good quality nuts that are smartly packaged for gifting. Further assortment may be required if your gift basket is unable to carry this product in its regular packaging.
Dry fruits and nuts are a popular combination in the market so you can look for such combos to make your custom hampers easier to prepare.
Peanut butter:
Just like chocolate, it is very hard to find people who don't like peanut butter. They are found to be rich in fatty acids and protein that helps to regulate healthy blood sugar levels in your body.
Teddie All-Natural Peanut Butter: This product is certified non-GMO, gluten-free, and vegan friendly. We recommend this one because it contains no added sugars or preservatives and it comes in very attractive packaging that will blend well with the other items in your gift hamper.
But generally, any healthy peanut butter variant that you can find your local store will do.
Popcorn! :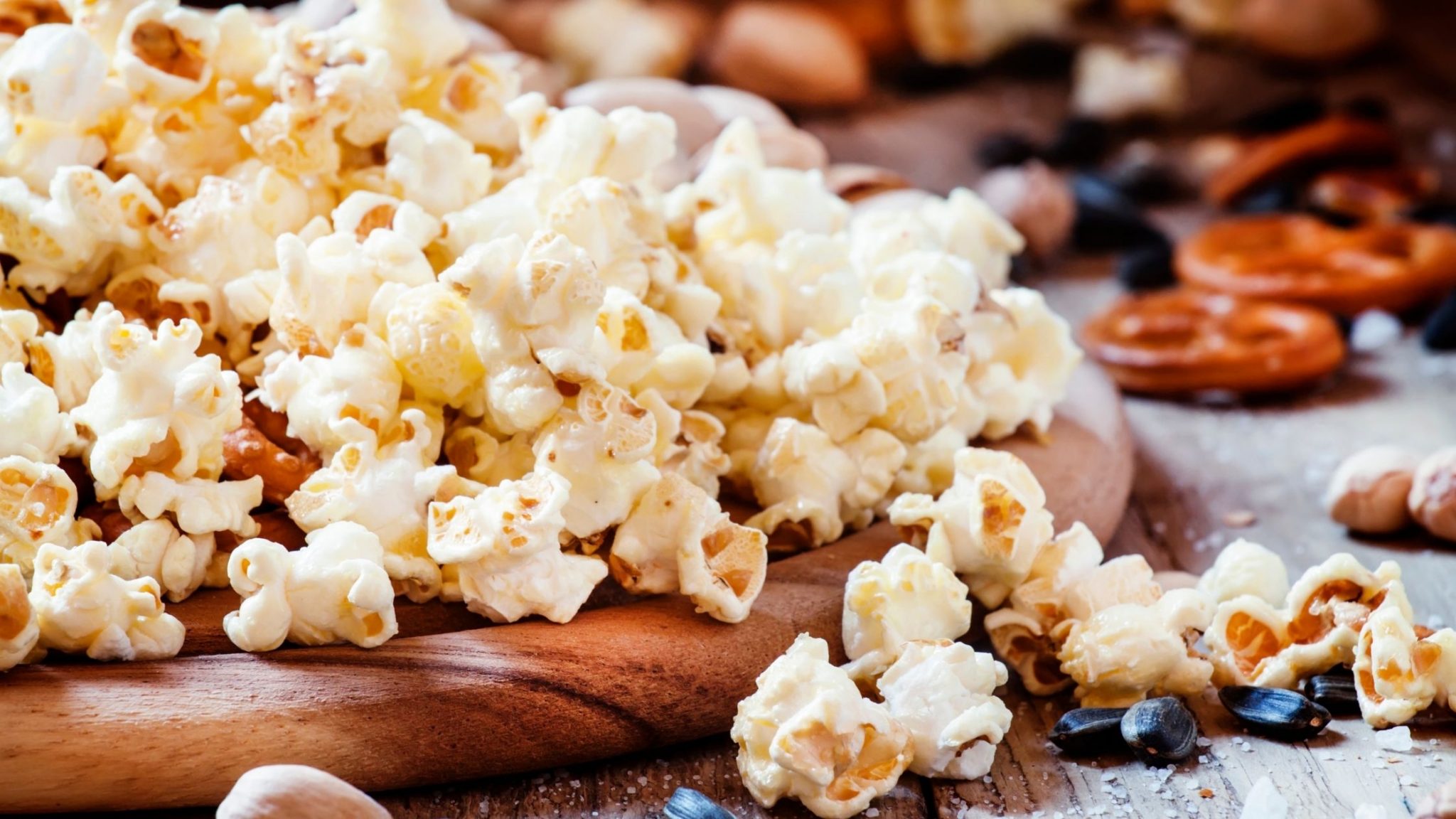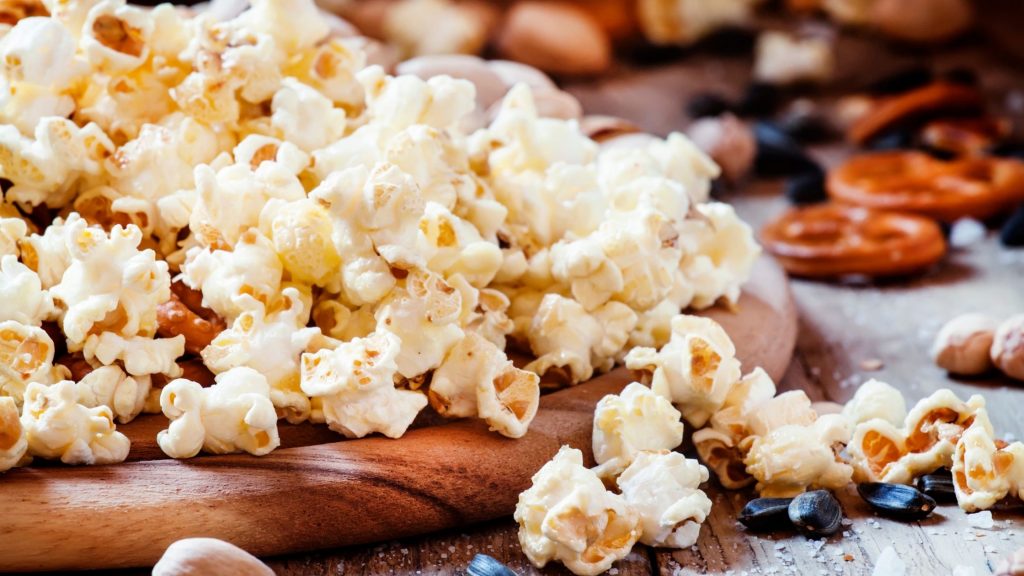 If prepared right, popcorn can be one of the best whole grain snacks for those with diabetes. This is because of its low-calorie and high-fiber property.
Look for loose kernel versions with no added salt, oil, and sugars.
You can also look for pre-popped popcorns but just ensure its caloric content is safe.
SkinnyPop Original Popped Popcorn: comes in 100 calorie bags perfectly suitable for your gift hamper. You can get the 30-pack variant from Amazon and use some of them as space fillers in your hamper while keeping the remaining packs for yourself if you want.
Sugar-free cookies and biscuits:
Cookies and biscuits are certainly some of the best welcoming treats on the planet. Throwing in a couple of packets of 'Gullon Sugar-Free Fiber Cookies' will serve as a valuable addition in your hamper. They are high in fiber, made with high-oleic sunflower oil, and contains no trans fats or cholesterol.
Sugar-free drinks:
Don't forget to add some drinks to balance out the munchies. Understand what drinks they like or dislike and find appropriate sugar-free variants in your local store.
Flavored sparkling water is never a bad option so we recommend 'Sparkling Ice – Black Raspberry Sparkling Water'. It comes with zero sugars and carbs and contains no artificial coloring or flavors.
Finally, the basket:
If you are creating a fully customized hamper yourself, you will have to look for a good strong basket to arrange all your gifts in. Look for a good-sized basket that looks unique so it is distinguishable from other normal brown wicker baskets that conventional gift hampers come in. This will ensure you deliver a truly unique and memorable gift.
Don't forget to get some satin ribbons and decorative paper if you want to turn this into creative craftwork. You are only limited by your imagination.
Customizing your own best gift baskets for diabetics can be a very time consuming and demanding ordeal. If you don't have any previous experience making hampers before, you are going to have a frustrating time fitting and packing all your chosen items into your basket.
The various gift hampers that are listed here are certain to provide a professional build and an enjoyable experience that is perfectly safe for your diabetic giftee.
And hey! Nothing is stopping you from gifting one for yourself. If you are like me and you find these products appealing and can't wait to try them yourself, there is no shame to be had in indulging in a little 'self-love'.
Happy gifting!