Diabetes put a big full stop to enjoying the foods you love to eat. It changes your views towards food and takes off simple pleasures that you get from enjoying your favorite dishes.
So, living with diabetics is definitely a great task. But still, there are ways you can lead a better life relishing the taste you love in a healthy way.
Does Keto Bread Raise Blood Sugar Levels?
If you are someone who likes eating bread but you miss those because of your type-2 diabetes, then One among them is keto bread. keto bread is a healthy option to go for.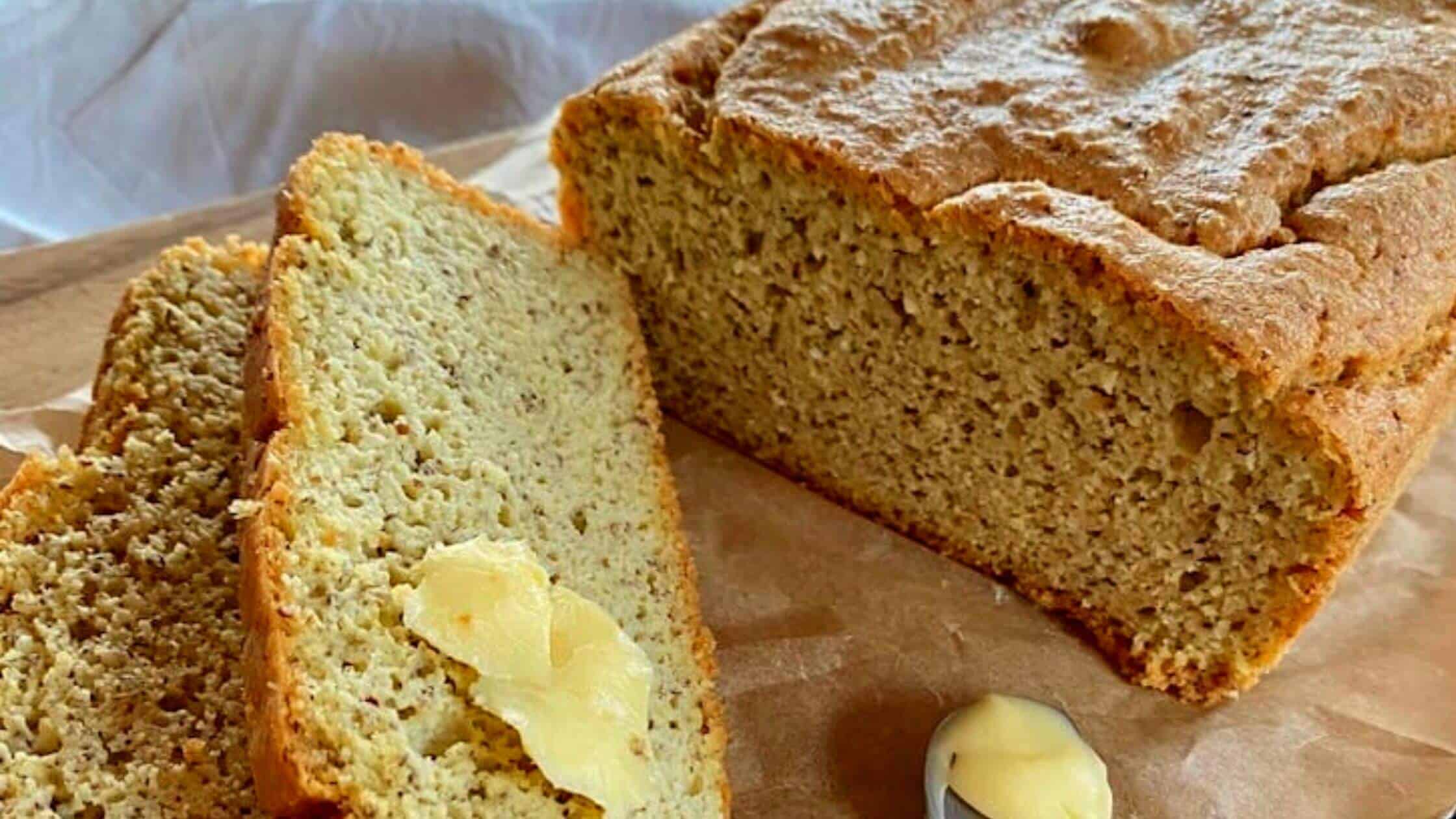 Now, let's dig a bit deeper into whether keto bread is good for diabetics or not.
Understanding Diabetes In You
A body in a diabetic condition drops down its insulin production or consumes less insulin, which results in low food processing. It alters the natural way food gets turned into energy. There are two types of diabetes – type 1 diabetes and type 2 diabetes.
In type 1 diabetes, your body will not produce enough insulin which makes you drop your insulin levels. This affects the cells and the bloodstream. Lack of insulin masks blood sugar to get into your cells.
In type 2 diabetes, your body will not make use of the insulin properly, which ends up in uncontrolled sugar circulating in the bloodstream.
What Is Keto Bread?
Keto bread is a low-carb bread that is often referred to as bread for diabetics that helps regulate blood sugar levels. It even lacks wholegrains and wholewheat that raise the glucose levels in the blood. High in fiber and protein, keto bread is an ideal option for those who fight diabetes and obesity.
Unlike traditional bread, keto bread is a little chewy and delivers a sweet taste with a nutty flavor. It acts as a staple food for people keenly focusing on a strict low-carb ketogenic diet.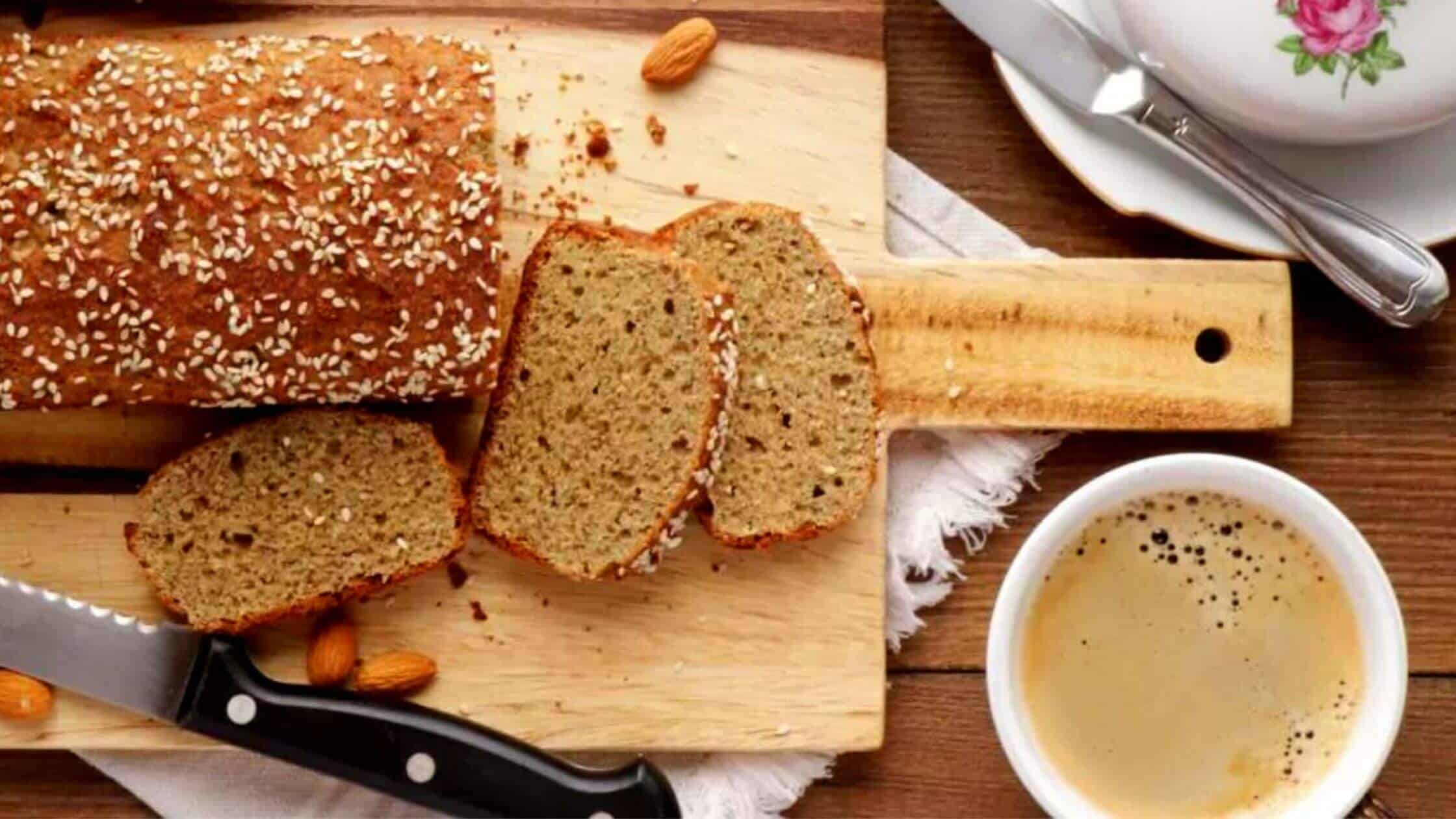 The keto-friendly ingredients keep the bread moist and rich in fiber, protein, iron, calcium, zinc, phosphorus, magnesium, potassium, and copper. It also contains various vitamins that are essential for the well functioning of the body.
Low in carbs and glycemic index profile, keto bread help manage diabetes by regulating blood sugar levels. As it contains anti-diabetic components, keto bread is a diabetes-friendly meal that you can't miss. So, keto bread is a healthier option for people having diabetes and those who are on keto diets.
How Healthy Is Keto Bread?
The healthy levels of keto bread purely depend upon the quality of bread you choose. Not all keto bread is healthy and 100% safe to eat. Just like what you look for in a store brought item, you need to checklist the ingredients used and other contents included.
During the purchase, make sure that the keto bread you are looking for is made of real food ingredients that are safe to use and cause no health issues. Also, look for whether artificial sweeteners are added that result in causing ailments that keto bread aims to alleviate.
It is always best to pick a keto bread that is low in glycemic index (GI).
What Is The Glycemic Index (Gl)?
Glycemic Index or GI is the rate at which carbohydrates get absorbed into the blood. For people with diabetes, low GI foods are mostly recommended that help stabilize their blood sugar levels.
In general, the Glycemic Index of food normally falls in a range between 0 to 100. If you see food items less than 55, it seems a low GI ideal for diabetic patients.
Health Benefits Of keto Bread
Here are the key benefits you can surely expect from consuming keto bread:
Helps in losing weight
Prevents and regulates diabetes
Supports healthy heart functioning
Strengthen bones and muscles
Improves skin, hair, and nail health
Stabilize blood pressure levels
Improves digestion
Reduce risks related to stomach problems
Lowers unhealthy cravings
Boost vision
Better sleep cycles
Benefits Of Keto Bread For Diabetics
Keto Bread has a bundle of health benefits for diabetics. Low carbs and healthy GI levels effectively help normalize your blood sugar levels. The intake of keto bread improves glycemic control and thereby manages normal body weight. This is why keto bread with low carb counts helps patients with diabetes to a great extent.
Multiple studies have already concluded stating low GI keto bread helps prevent diabetes and normalize blood sugar levels. Also, rich in fiber, keto bread is well known for its anti-diabetes component. So, the fiber-rich keto bread is an ideal choice that helps prevent type 2 diabetes and lower the chances of prediabetic conditions.
As it is low in carbs and rich in nutrients, keto bread also serves great in stabilizing blood pressure levels.
Final Take
Keto bread which is tagged to be a healthy low-carb bread that is nutrient rich is unquestionably one of the diabetic-friendly bread. If you are diabetic and are very fond of eating bread and bread-included dishes, here on you can look for a healthy option, the keto bread that satisfies your cravings in a healthy way.
As a whole, considering the whole nutritional side of keto bread, it reflects only the healthy side of using it by diabetic patients.