Diabetes is a chronic illness that causes a spike in blood sugar levels. It happens when the pancreas is unable to create insulin or function properly. There are no exact reasons as to what causes diabetes, other than it being hereditary or because of an unhealthy lifestyle. People who have this disease will have to live with it for the rest of their lives. Hence it is important to know what to eat and how much to take so that you stay within that range of normal blood sugar. Let's check Top Diabetic Friendly Foods At McDonald's.
What Can Diabetics Eat At McDonald's?
When going out, it is always a difficult experience to make sure you do not choose a food item that will affect your diabetic status. You will always have to check the menu beforehand before you order. Therefore, it is always a safe choice to know what you can eat and from where it is a healthy choice. This article contains a list of Diabetic Friendly Foods At McDonald's.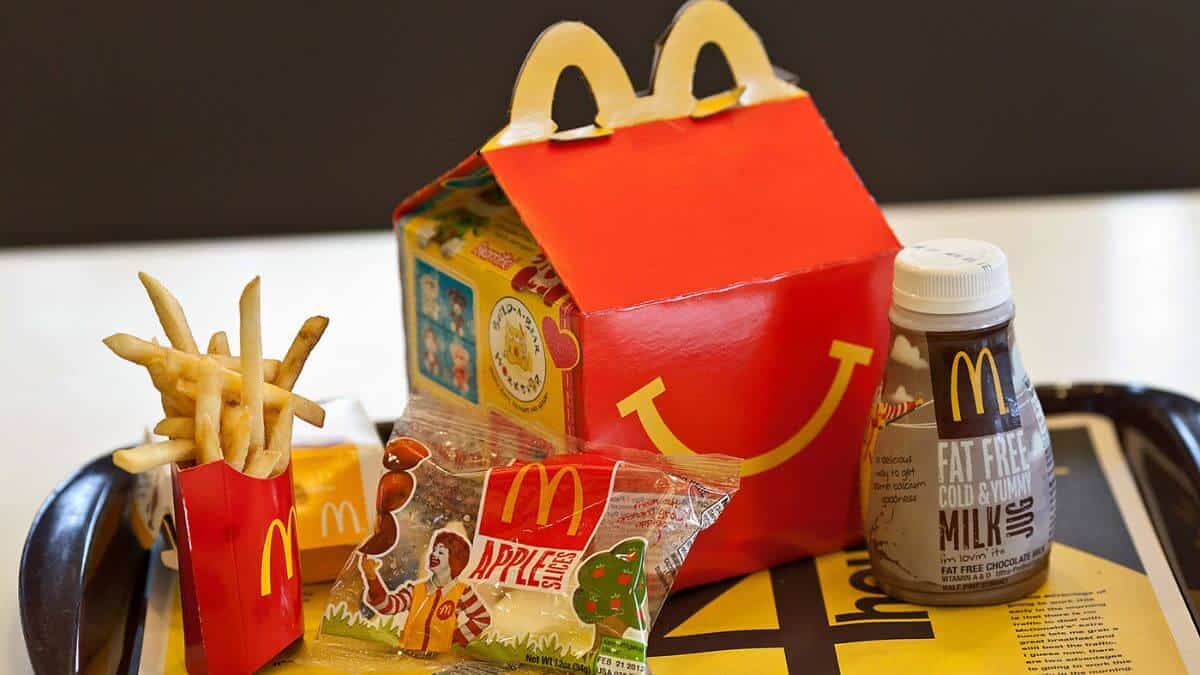 What Should Diabetics Eat And Not Eat
Diabetics usually have a slightly different menu from others. They can eat all the vegetables, fruits, grains, and food with proteins without any worries. On top of that, dairy products that are nonfat or low-fat are also a healthy option for diabetics. These are some foods that a diabetic can always rely on.
On the other hand, fried and salty food is a definite NO. Other foods that they should avoid are candy, ice cream, baked goods, and every sweet recipe on the menu.
Highly carbonated beverages with excess sugar content are also harmful to diabetes. Also, food with high amounts of saturated and trans fat can also be a rotten choice for the patients.
Mcdonald's Non Diabetic Recipes
McDonald's is a worldwide popular restaurant that is known for its hamburgers, cheeseburgers, and fries. The menu contains other recipes that are both carbonated and sugar-free for diabetic patients. Here is a popular list of non Diabetic food that can be ordered from McDonald's:
For Breakfast
● Egg McMuffin
● Sausage burrito
● Fruit and Maple Oatmeal without cream
For Lunch/ Dinner
● Quarter Pounder Deluxe
● Filet-O-Fish
● McChicken without mayo
● McDouble with 2 bags of apple slices
● 6-piece McNugget with small french fries
● 3 piece chicken strips with small fries
● Premium Grilled Chicken Classic Sandwich and Walnut Salad ● Premium Southwest Salad
● Hamburger or cheeseburger with french fries
Dessert/ Snacks
● Vanilla Cone
● Hash brown
● 4-piece Chicken McNugget
● Hamburger
Beverages:
● Small cappuccino
Kid Meal options:
● 4 piece chicken nugget meal with small french fry, apple slices, and 1% milk or water
Meal Plan Methods
● Plate method: This is an effective method in controlling diabetes through the proportion of food you intake. Starting off with a medium-sized plate, this method involves filling half the plate with nonstarchy vegetables, one quarter with lean protein foods, and the last quarter with carbs.
● Carbohydrate counting: This method uses a Glycemic Index (GI) to calculate the carbs the food contains. This is in order to match the insulin dosage.
● Look for the carb count before having the food. 
● Choose food with more protein and fiber content. 
● Avoid food with trans or saturated fat content. 
● Eat food with less amount of sodium in it. 
● Avoid beverages with high sugar content.
Conclusion
People with diabetes struggle to maintain blood sugar levels, especially when eating out. Therefore, they need a special food supply that helps ensure that their diabetes does not go haywire.
This article contains a list of Diabetic Friendly Foods At McDonald'smenu's that a diabetic can have without dwelling on the consequences. It is created after carefully examining the carbohydrate content of the ingredients.