Do you know that diabetes is the most common cause of blindness in adults? it's the seventh leading cause of death in America There are many steps to take to prevent this dangerous disease, but one of the most important is making sure your diet includes plenty of fruits and vegetables.
Quick 5 Healthy Recipes To Prevent Diabetes
The fruits such as apple, papaya, kiwi, and more; the vegetables including garlic, onions, green beans, and more; and the dried fruits are the best foods to prevent diabetes.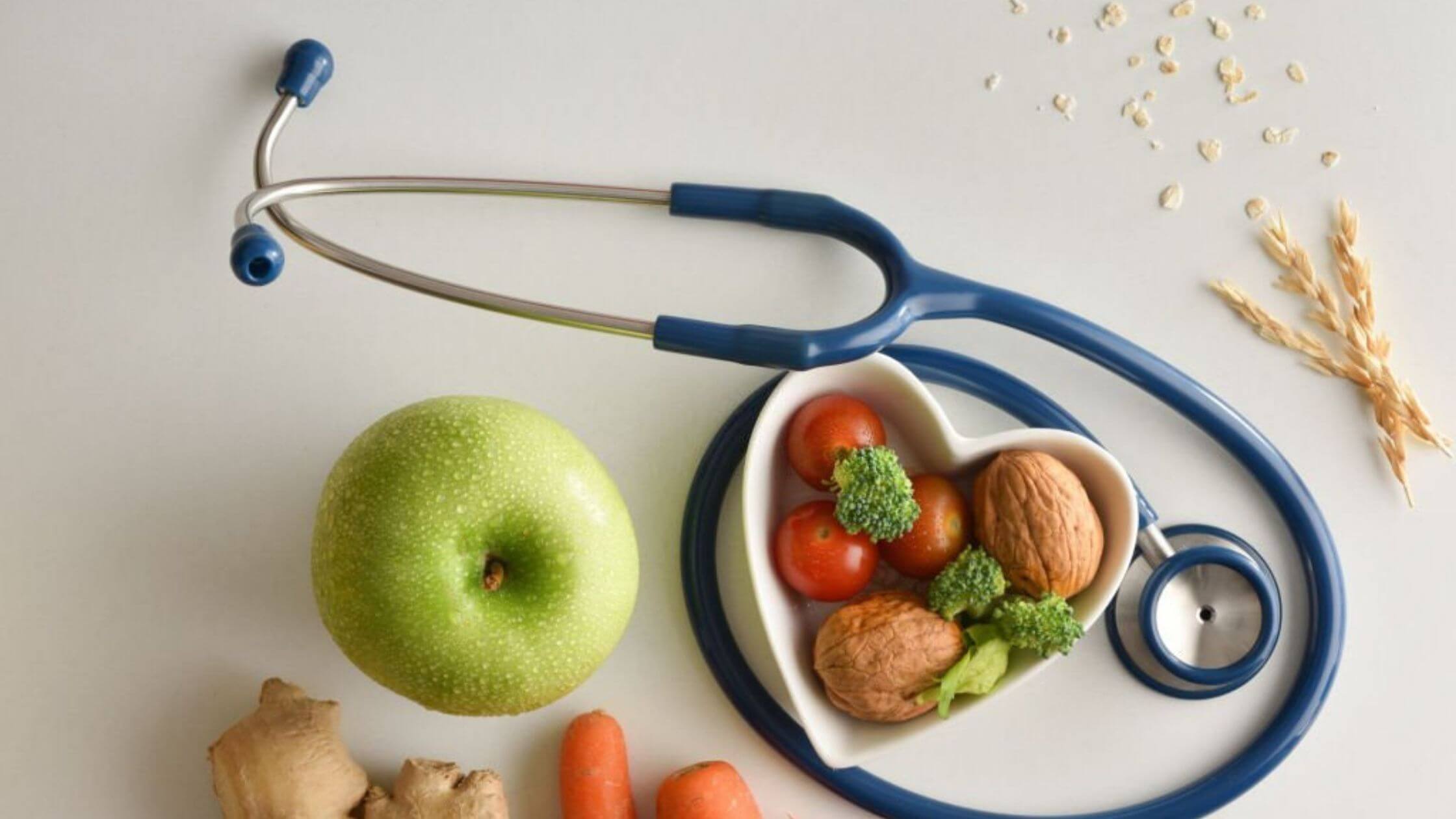 It can be difficult to make healthy choices when eating out or at restaurants, but there are some options available. Now, I am going to share with you 5 delicious recipes for dishes with less than 300 calories that will help keep your blood sugar levels stable. You don't have anything to lose by trying them.
Recipe 1: Grilled Vegetables And Chicken
Calories: 294
Fat: 11.5g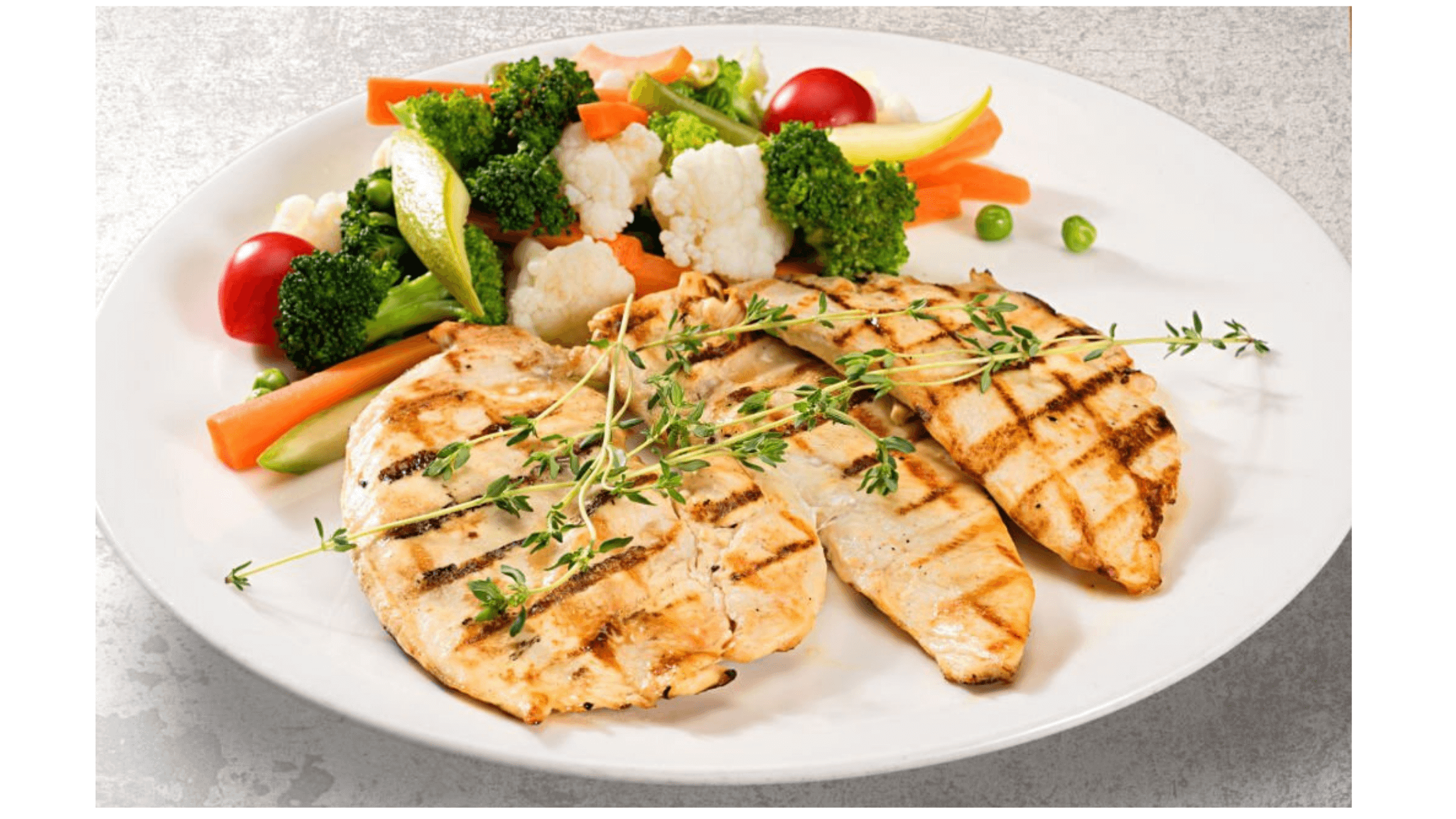 Ingredients:
1 chicken breast (skinless, boneless)
½ cup chopped onion
½ red bell pepper, chopped
½ green bell pepper, chopped
1 zucchini, sliced into rounds
1 squash, sliced into rounds
2 tablespoons olive oil
2 tablespoons balsamic vinegar
½ teaspoon dried oregano
½ teaspoon garlic powder
Salt and pepper to taste
Instructions:
1. Preheat the grill to medium-high heat.
2. In a large bowl, mix together chicken, onion, bell peppers, zucchini, squash, olive oil, balsamic vinegar, oregano, and garlic powder. Season with salt and pepper.
3. Using tongs or a large fork (so you don't pierce the meat), place the vegetables in the bowl with marinade to coat well; then place them on the grill grates, reserving any leftover marinade.
4. Grill chicken for about 5-7 minutes per side, or until fully cooked; grill vegetables for about 10 minutes, flipping occasionally, or until slightly charred and tender.
5. Serve grilled vegetables and chicken on a bed of brown rice, quinoa, or your favorite grain; spoon reserved marinade over top.
Recipe 2: Oatmeal Pancakes
Calories: 116
Fat: 2g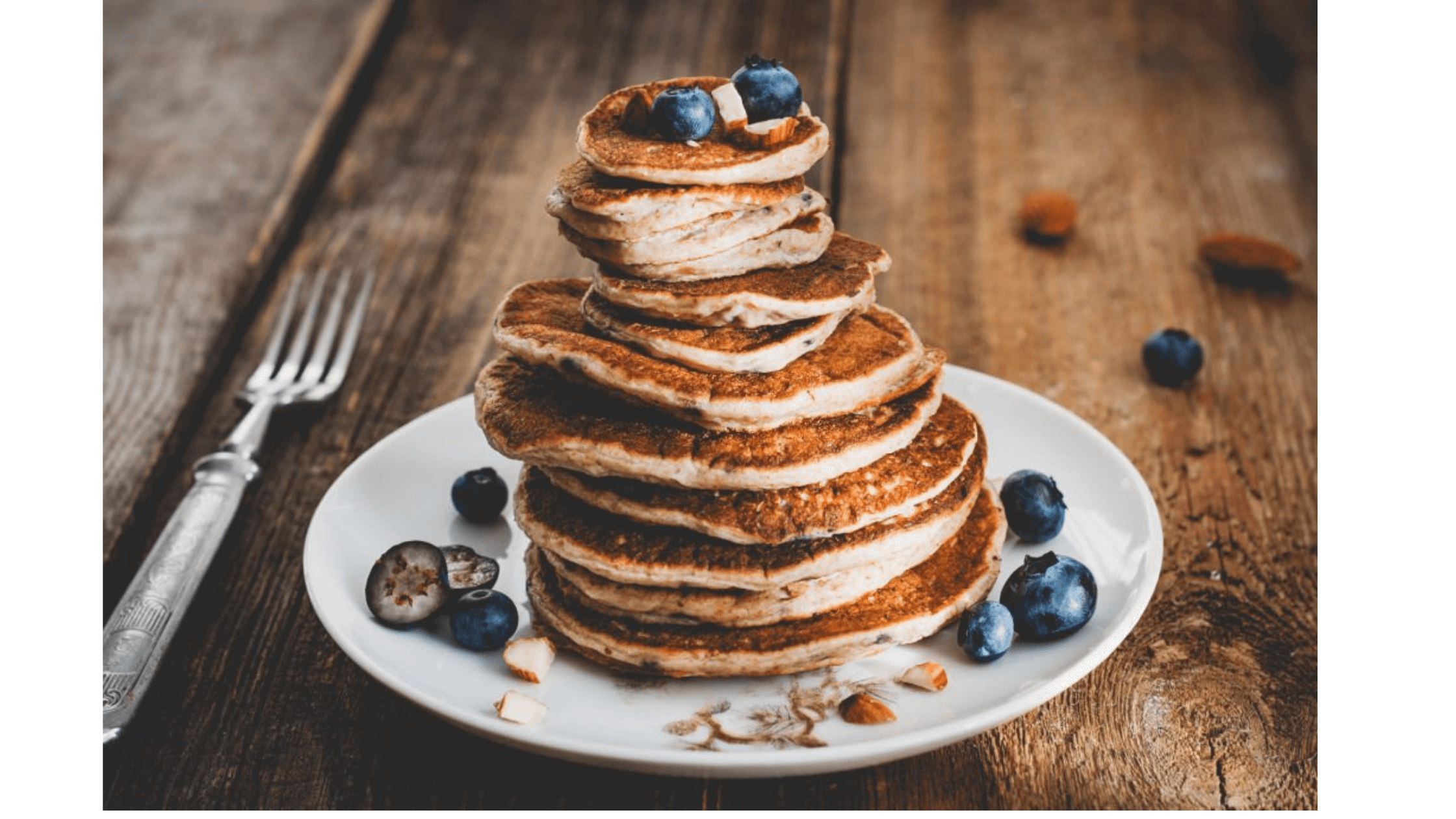 Ingredients:
1 cup oats (old fashioned)
1 egg white (or ½ small egg)
½ cup nonfat vanilla yogurt (optional)
¼ cup blueberries
½ teaspoon baking powder
Dash of cinnamon and vanilla extract
Instructions:
1. In a large bowl, mix oats, egg white or yogurt, blueberries, baking powder, and spices until well combined.
2. Scoop about ¼ cup of batter onto a heated nonstick griddle over medium heat; cook until bubbles form and the edges are slightly dry.
3. Flip and cook for an additional minute or two, until pancake is firm to the touch.
4. Repeat with remaining batter, spraying griddle with cooking spray as needed.
Recipe 3: Grilled Tuna Salad With Apples And Grapes
Calories: 300
Fat: 11g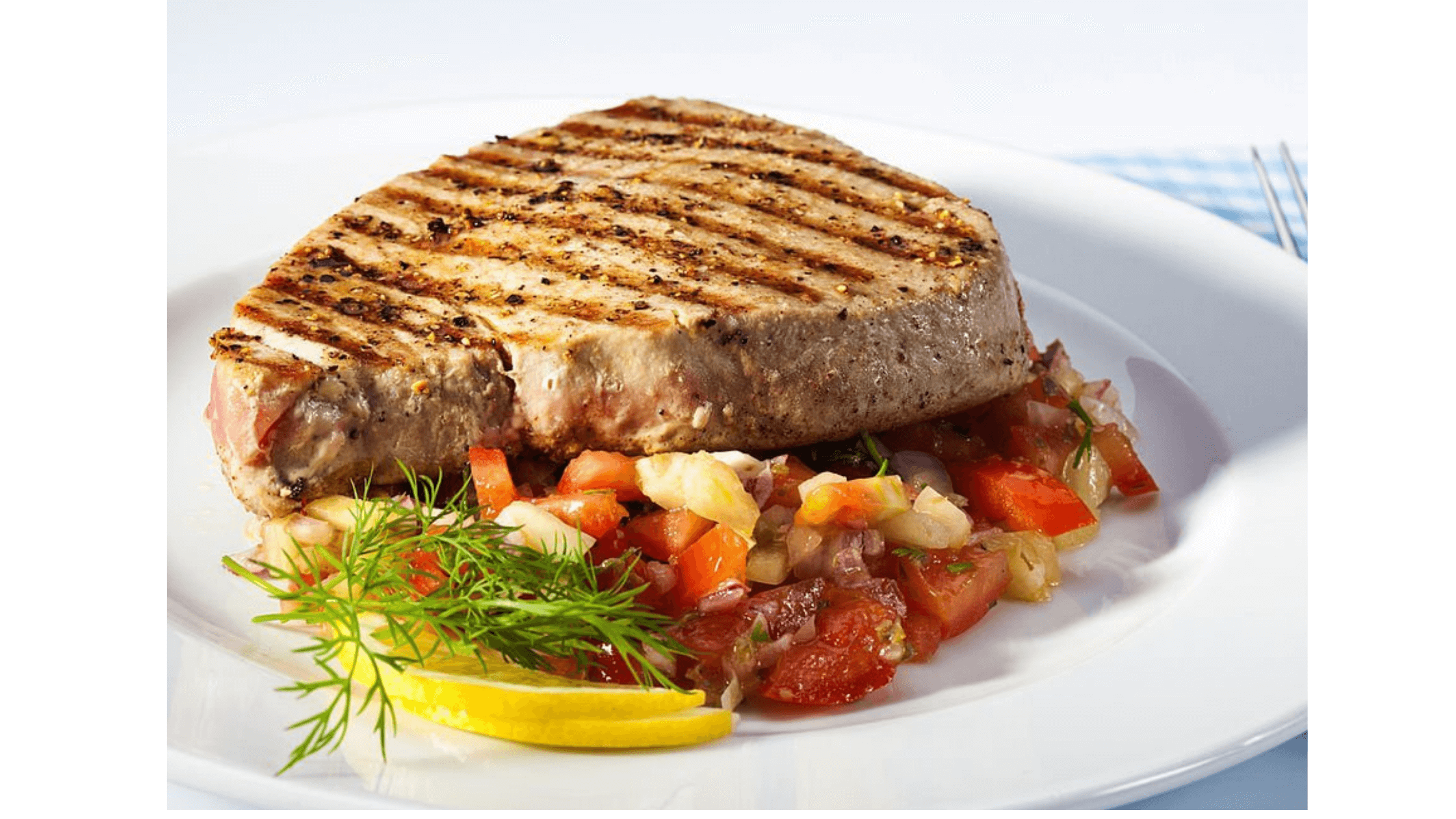 Ingredients:
1 can tuna, packed in water (low sodium)
½ cup chopped celery
¼ cup halved green grapes, sliced apple, and diced red onion to taste
1 tablespoon lemon juice or balsamic vinegar
Salt and pepper to taste
1 tablespoon olive oil or canola oil
Instructions:
1. Mix together tuna, celery, grapes, apple, and onion in a bowl.
2. Drizzle with lemon juice or vinegar, salt, pepper, and oil; mix until coated.
3. Serve chilled or at room temperature.
Recipe 4: Tilapia Tacos
Calories: 190
Fat: 7g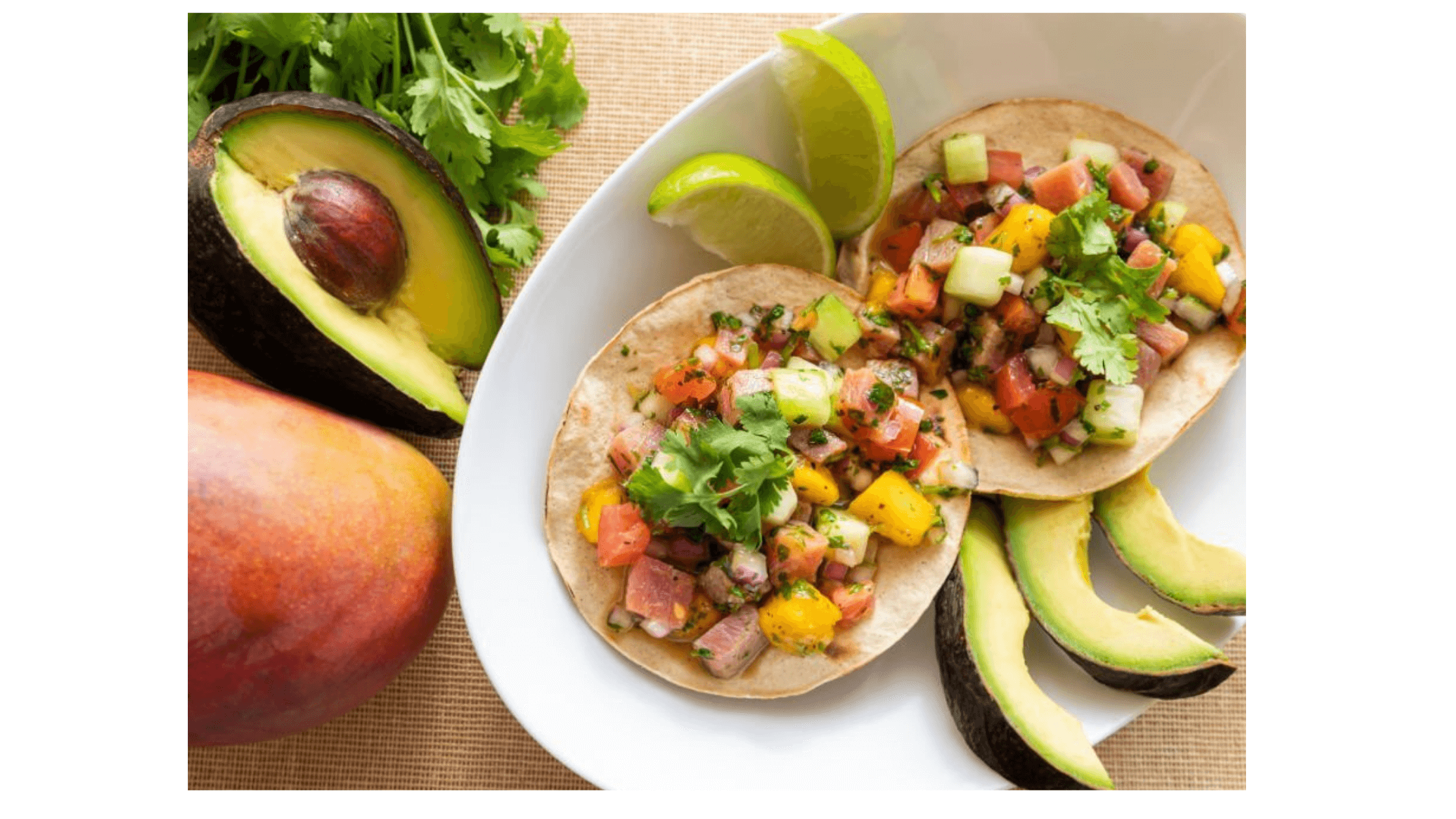 Ingredients:
3 tilapia fillets (skinless, boneless) – cut into 2-inch cubes (or use your favorite fish)
½ mango, peeled and chopped (about 1 cup)
½ red bell pepper, chopped (optional)
1 garlic clove, minced
½ cup chopped cilantro (or parsley for garnish)
2 tablespoons fresh lime juice (1 medium lime)
¼ teaspoon ground cumin or chili powder (to taste; optional)
Instructions:
1. Preheat the grill to medium-high heat.
2. In a large bowl, mix together all ingredients except fish and oil.
3. Thread fish onto skewers (if using wooden skewers, soak in water for 30 minutes before using). Grill for about 5-7 minutes per side, or until fish is cooked through.
4. Remove from skewers and place in a serving bowl; drizzle with oil and spoon mango mixture over top.
Recipe 5: Ricotta, Egg, And Spinach Bake
Calories: 95
Fat: 5g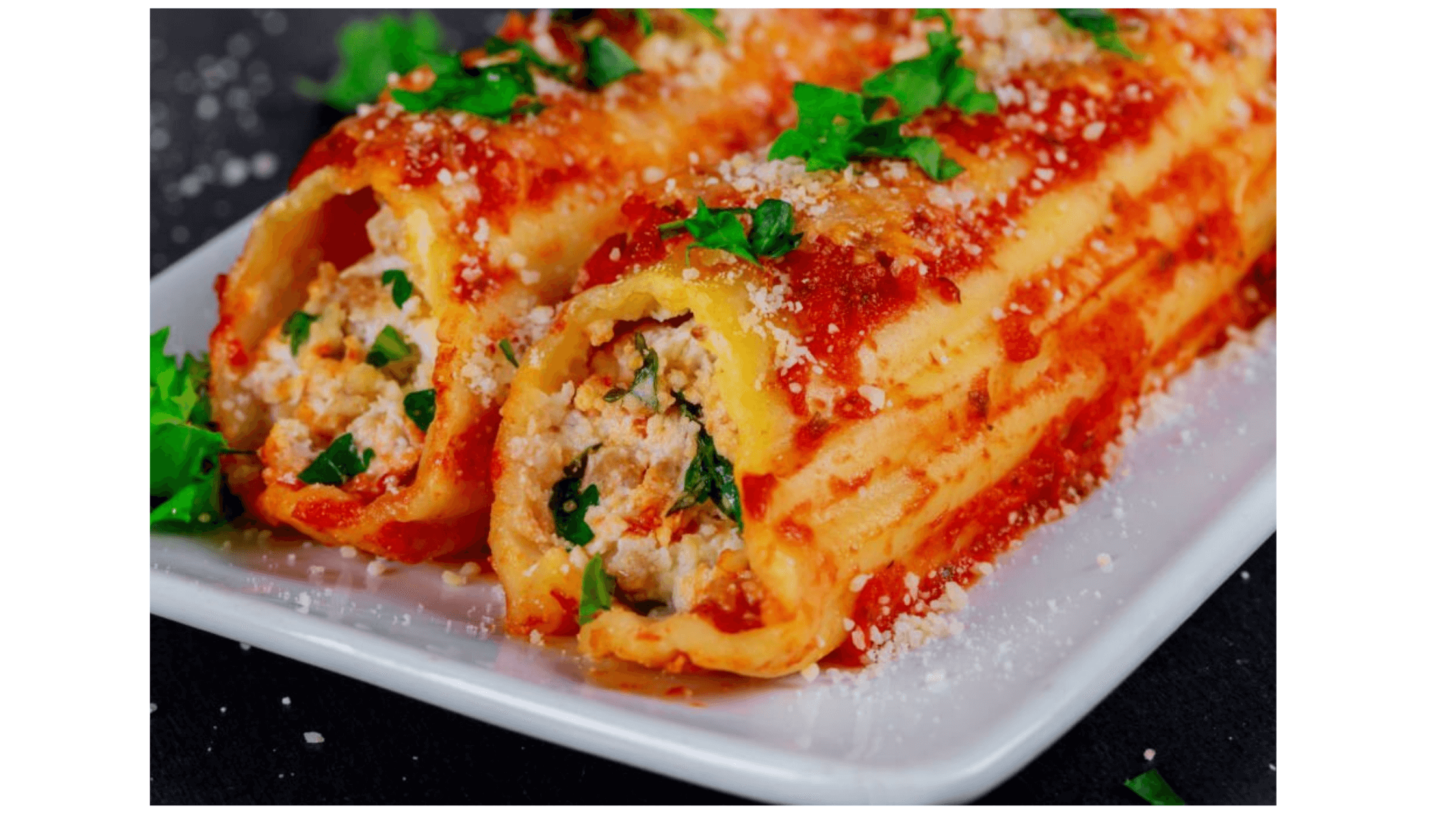 Ingredients:
Nonstick cooking spray or oil
1/3 cup part-skim ricotta cheese
4 egg whites (or 2 large eggs)
1 cup chopped fresh spinach leaves
½ teaspoon dried thyme, oregano, or rosemary
Salt and pepper to taste
Instructions:
1. Preheat the oven to 350 degrees F.
2. Spray or oil an 8×8 inch baking dish; set aside.
3. In a blender, puree ricotta and eggs until smooth; season with salt and pepper to taste.
4. Add spinach and herbs; pulse until well combined but still chunky (you can also chop the spinach into smaller bits and stir it in by hand).
5. Pour mixture into the prepared dish and bake for about 25-30 minutes, or until set and golden brown on top.
Conclusion
We hope you've found this blog post useful in understanding the risks of diabetes, and that you will take steps to avoid it by following better food habits.
If you are looking for some delicious recipes to try out at home, we have provided 5 recipes of dishes that may be helpful for preventing diabetes.
These foods can help boost your metabolism while also satisfying your cravings. Let us know if any of them become a family favorite.