Diabetes control is highly associated with your eating habits and lifestyle modifications. Your determination on counting carbs and following a low-carb diet may work for you. Being the initial step for a series of health disorders, it is compulsory to control your blood sugar in the very first beginning once diagnosed. If you have a family history you can even take precautions to prevent yourself from falling into diabetes.
5 Low Carb Alternatives For Rice
Carbohydrate-rich foods are the primary source of blood sugar. Being diabetic, your body cannot regulate blood sugar as there is an imbalanced insulin level. This leads to a rise in blood sugar. It is important to know the carbs content of your regular dishes or foods. So that you can avoid or reduce the number of food items that are high in carbs. Here is the list of a few food items that can be used as a substitute for rice.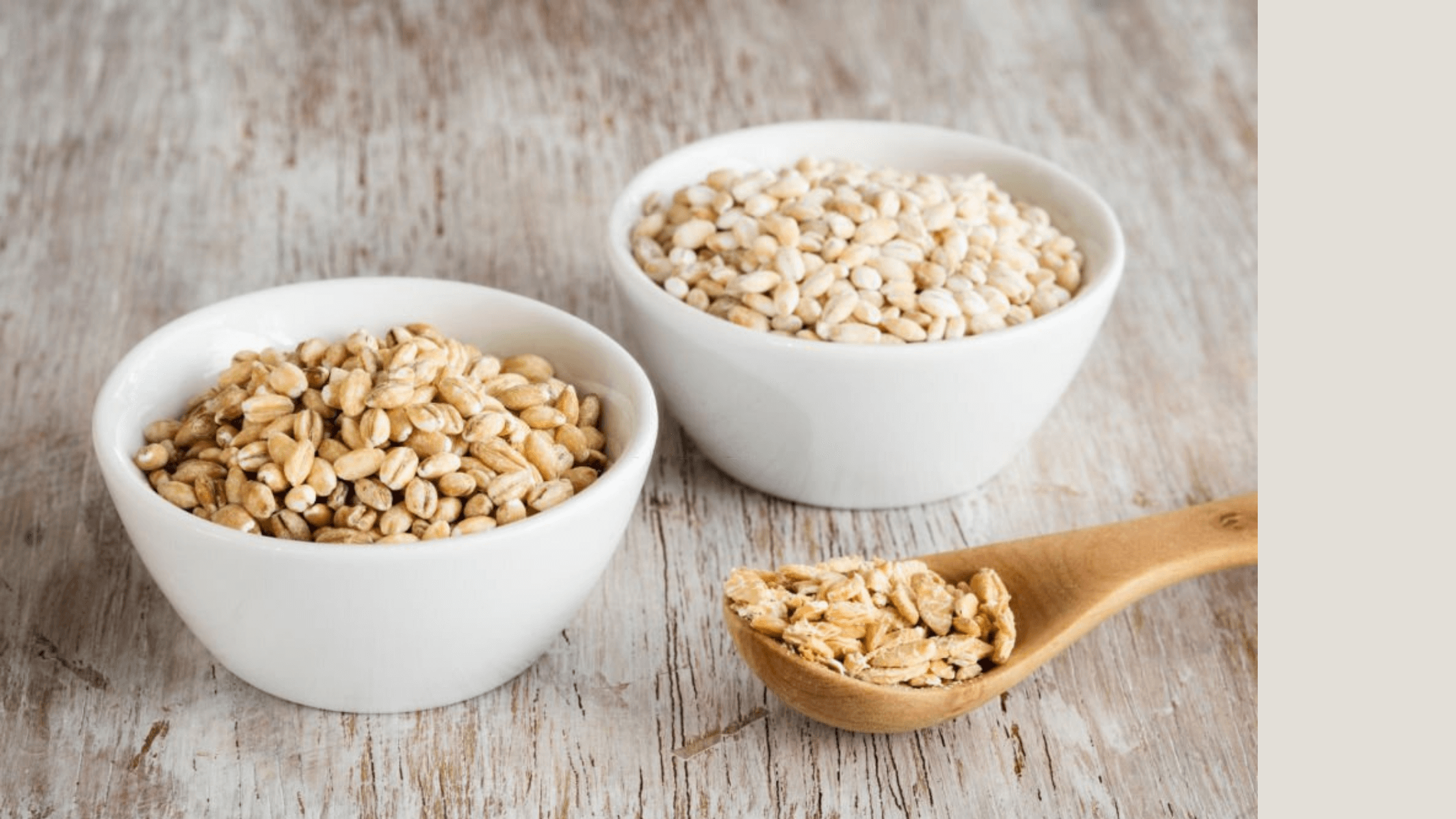 🥗 How many grams of carbs can I eat?
Normally, health experts suggest people with diabetes aim to get about half of the needed calories to form carbs.
A healthy adult should consume 1,800 calories a day for their healthy well-being. If you are diabetic you opt for carbs about 800 to 900 calories a day.
On a scale, of 4 calories per gram, you can opt for 40 to 60-gram carbs per meal and 15 -20 gram carbs per snack.
🥗 What are the substitutes for rice?
Rice is considered to be everyone's favorite. It easily makes you feel full and satisfied. Half a cup of white rice contains more than 120 calories and it is not advisable for a person with diabetes. Here, there are a few food items that can be substituted for rice, especially white rice.
Cauliflower rice is a healthy substitute for rice as it contains only 8 calories. To prepare cauliflower rice, you can use a food processor or a food grater. Cook the pulsed cauliflower for three to five minutes until it is soft. There are varieties of successful combinations for cauliflower rice. You can use it with salt, pepper, lemon juice, or different herbs for a better experience.
Buckwheat is a nutrition-rich substitute for rice that is beneficial for blood sugar control. It contains only 68 calories per half-cup. Buckwheat belongs to the pseudo cereal family or seeds that are consumed instead of cereals. This family of plants is not grasses. Buckwheat is not related to what. It is gluten-free.
Quinoa is a whole grain that is popular for its health benefits. Quinoa is a rich source of antioxidants, fiber, and protein. This low cab item can be substituted for rice as it contains only 80 calories per half-cup. Quinoa salad and breakfast porridge are very convenient to use as they are easy to make.
Barley is a medicinal grain with numerous health benefits. It is commonly used for heart diseases and high cholesterol. Barley is also popular for obesity, diabetes, and cancer prevention. Being low in calories, barley is considered a substitute for rice. It contains only 88 calories per half-cup. Barley flakes are used as breakfast porridge just like oats. You can also add it to soups and stews. This can be substituted in any way just like you use rice.
Millet is an Indian-based whole grain. This nutritious grain is gluten-free and rich in protein, fiber, and antioxidant content. Millet can be substituted for rice and it can be eaten with a side dish just like rice. You can also make fried rice, lemon rice, salad, porridge, and many more delicious dishes with millet. It contains only 81 calories per half-cup.
Conclusion
Health is always the first priority. Change other choices and priorities for healthy well-being. Rice, being a rich source of carbs and calories is not advisable for a person with diabetes. While planning a healthy diet, consider the given rice substitute and make each meal enjoyable.