Oats are always a healthy choice for breakfast for people with diabetes. This fiber and antioxidant-rich food can keep you energetic for the whole day. As oats release sugar slowly, it is the doctors' favorite. Oats don't have a good taste of their own. It naturally tastes bland. As it absorbs the taste of the co-ingredients used in oatmeal oat dishes are a great possibility. Overnight oats for diabetes is a topic that gains popularity day by day as oats are one of the most suitable food items for people with diabetes.
What Are The Nutritional Benefits Of Oats?
Oats are a rich source of necessary nutrition. It is high in soluble fiber, calcium, iron, magnesium, potassium, phosphorus, and zinc and is low in sugars and sodium. It is always suggested to use oats without added sugar or salt, as they spoil its medicinal and nutritious value.
There are different types of oats available in the market such as Whole Oat Grouts, Steel Cut Oats, Scottish Oats, Rolled Oats, Quick Oats, Instant Oats, Oat Bran, and Oat Flour. Steel oats are the most recommended one for diabetes patients as it contains β-glucan, a viscous and soluble fiber. These elements slow down the digestive process and help us feel full for a long time.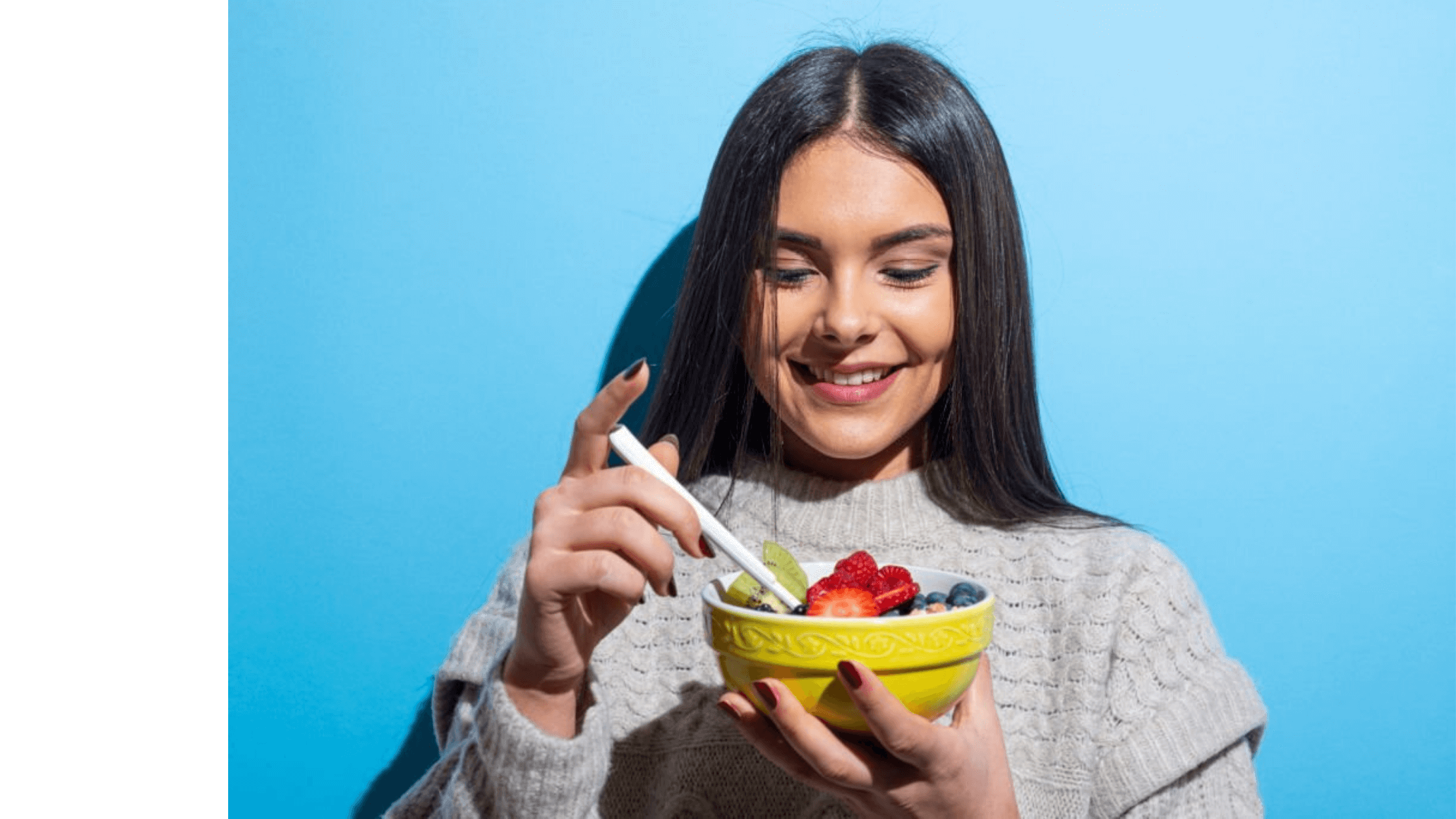 🍵 Benefits of oats for diabetes
Oats have a few benefits that make them good for people with diabetes. Here are a few.
The presence of β-glucan helps lowering blood sugar.
Improves overall health.
Improves insulin sensitivity.
Regulate the sugar metabolism.
The rich fiber content reduces appetite and makes you feel full.
Promotes heart health.
Promotes digestion.
🍵 How many oats can I consume a day if I am diabetic?
If oatmeal is your main dish, you are allowed to use a half cup of oats along with fruits or vegetables. You can also add skim milk or low-fat yogurt or cinnamon for adding to the flavor.
🍵 What if I eat a lot?
Overconsumption of oats may cause gas trouble or bloat. It doesn't have any troubling side effects. Oats can also be allergic as they contain wheat gluten.
🍵 Consider these for oatmeal
Low-fat milk or water is the best choice to cook oats.
Steel-cut oats are the most suitable oats for diabetics.
Eat with a protein source like eggs, peanut butter, or Greek yogurt.
Cinnamon is a good option to consume with oats as it has anti-inflammatory and anti-oxidant qualities. It reduces the risk of heart diseases.
Berries can also be consumed with oats as they are high in butternut. They can also sweeten your dish.
Packaged or instant oatmeal is good for diabetics as they have natural sweeteners.
The allowed quantity for dry fruits is 1 tablespoon.
Avid sweeteners like sugar or honey.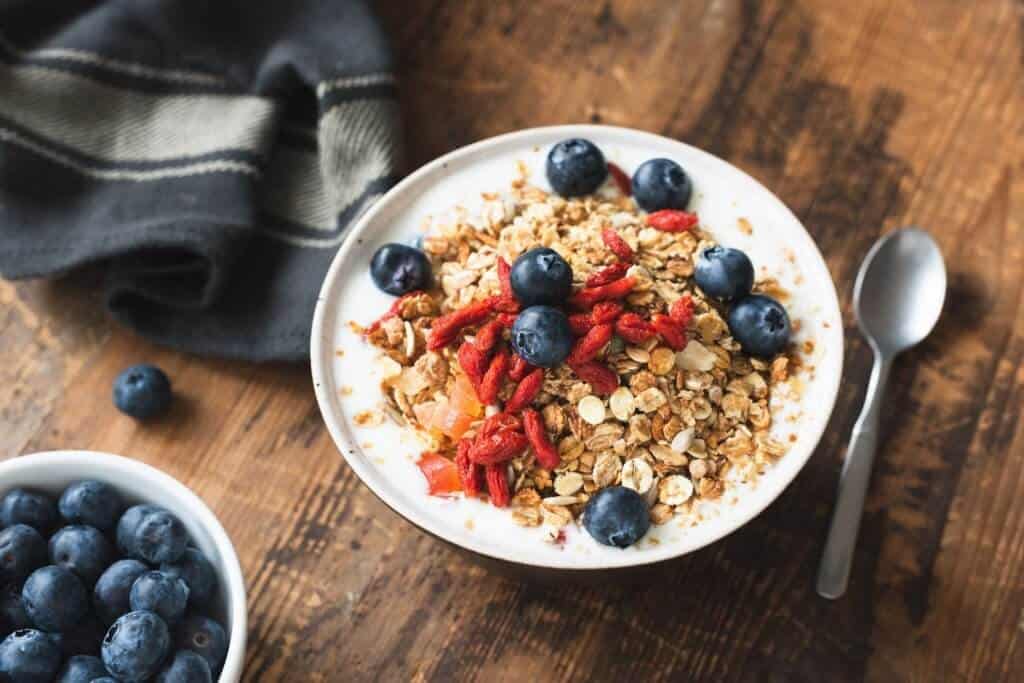 🍵 Oats delicacies
"Oats" are a favorite item for those who love to try new dishes as oats can absorb the flavor of other ingredients.
Also, it is easy to prepare oatmeal. Here are a few recipes for oatmeal that are healthy choices for diabetics.
Cook oats to the desired texture and add a topping of milk, cinnamon, and fruits or nuts.
Add yogurt, vanilla, and water to the oats and mix them in a jar. Cover with a plastic wrap and refrigerate overnight. Serve with almond butter and cranberries.
Using a saucepan, boil water, and apple juice. Add oats, apple pie spice, and salt. Cook until you get the desired consistency. Serve with milk.
Oats, being an ingredient of possibility, is open for you to try new recipes each day. The use of natural ingredients adds to its value.
Conclusion
Oats are one of the best food items for people with diabetes. It helps in regulating blood sugar. The moderate use of oats is healthy as it is a rich source of necessary nutrients. Overnight oatmeal can make your food choices enjoyable as there are a number of healthy oats recipes available. Sweeteners are not recommended as they are not good for a person with diabetes.