Here we discuss the paleo diet is good for diabetic people and its risk factors. After detecting diabetes, the first step every doctor tells us about the diet is the most important thing to control diabetes and move it from high to low.
Causes Of Diabetics
While all this, the most important problem is obesity, from which many people are suffering from many serious issues and diseases; this is the worst part, and all this happens because of eating junk food, oily food, and food that is not necessary for the body but still eating just because we crave for that.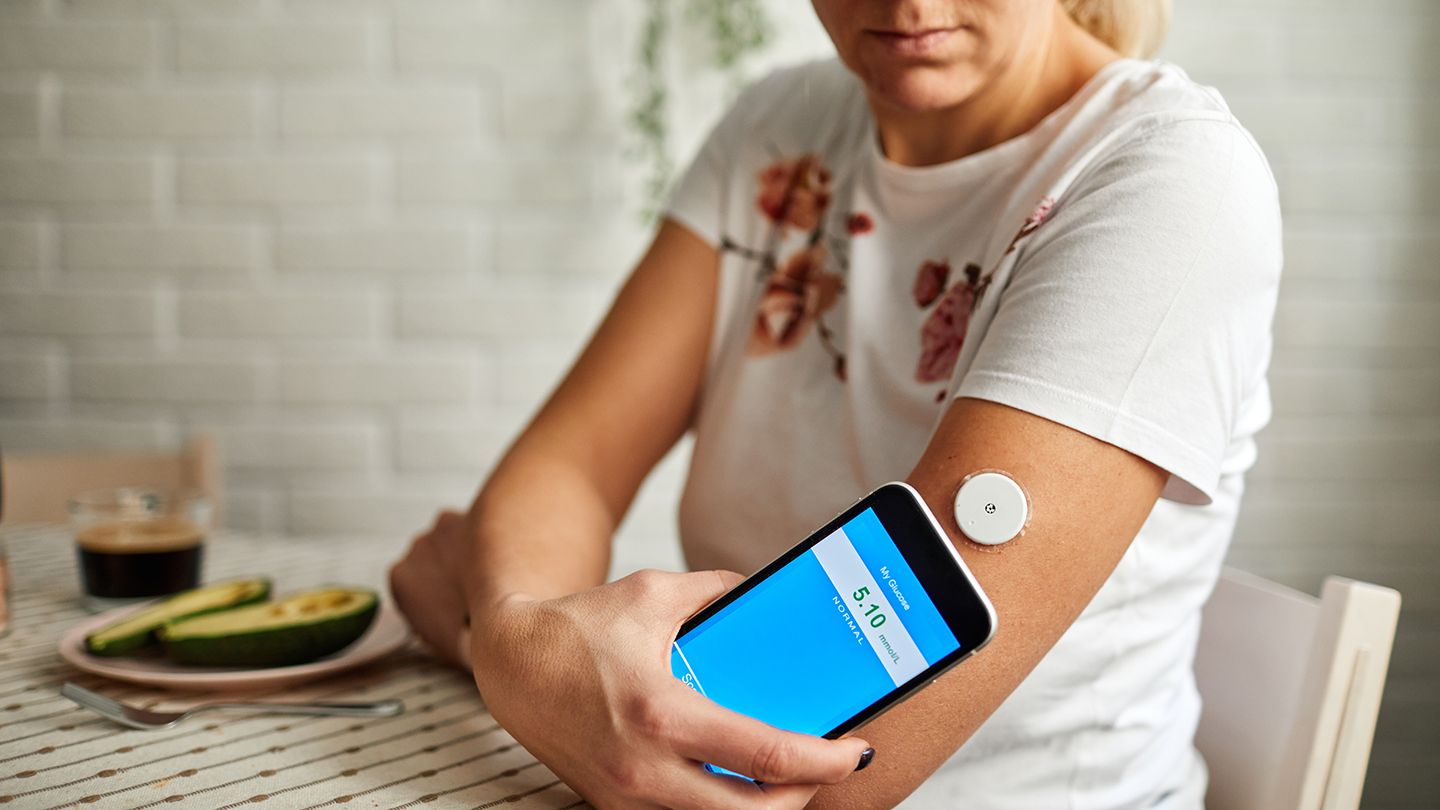 Diabetes is one of the serious issues of today's generation from which most people and even the youth suffer because of implementing bad habits and living sinful lives without thinking about the body and health.
Diabetic people have too much effort to control their sugar levels while managing a healthy lifestyle, so this paleo diet is best for them.
Types Of Diabetes
There are two types of diabetic patients; one is Type 1 diabetes generally occurs in children or adults, but Type 2 occurs only in adults and later in children.
Type 1 pancreas doesn't make any insulin, but Type 2 doesn't make enough insulin, and when it makes insulin, it doesn't make enough. Both types are diabetes mellitus, leading to hyperglycemia (high blood sugar).
Paleo Diet
Paleo is a diet for people who are suffering from diabetes. The Paleo diet is even known as the Paleolithic diet. Food that cave people ate in the earliest time is known as paleo, and it is one of the important sources of that time of life.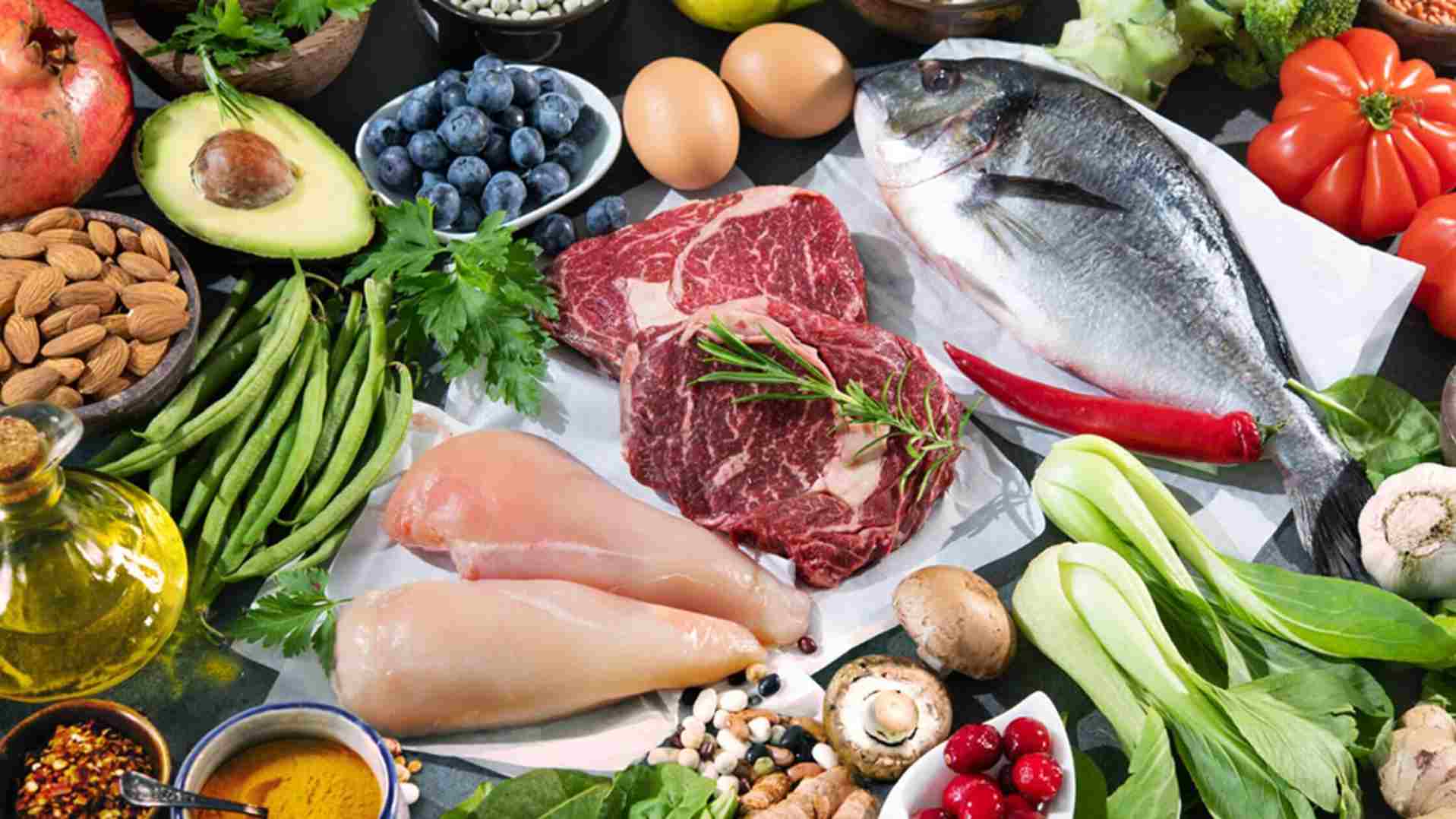 According to some reports, the paleolithic diet was one of the troglodytes' best diets, and cavewomen ate food that was best for the human body.
The Paleolithic diet is one of the best diets for diabetic people for weight loss, increased insulin sensitivity in the body, and improvement in heart health which is the best benefit of the paleo diet.
Before deciding anything, you must consult your dietitian or doctor about this paleo diet.
If they advise you to follow it and if it is necessary for your body, you should follow it to make it good and fit.
Benefits Of The Paleo Diet
Now the paleo diet is a healthy diet with low-carb food and food which is fresh, and while including this diet in daily life, it strictly removes processed foods, including dairy, starches, and refined sugar. The diet is concerned with foods that are lower in carbohydrates, rich in protein, and moderate or higher in fat.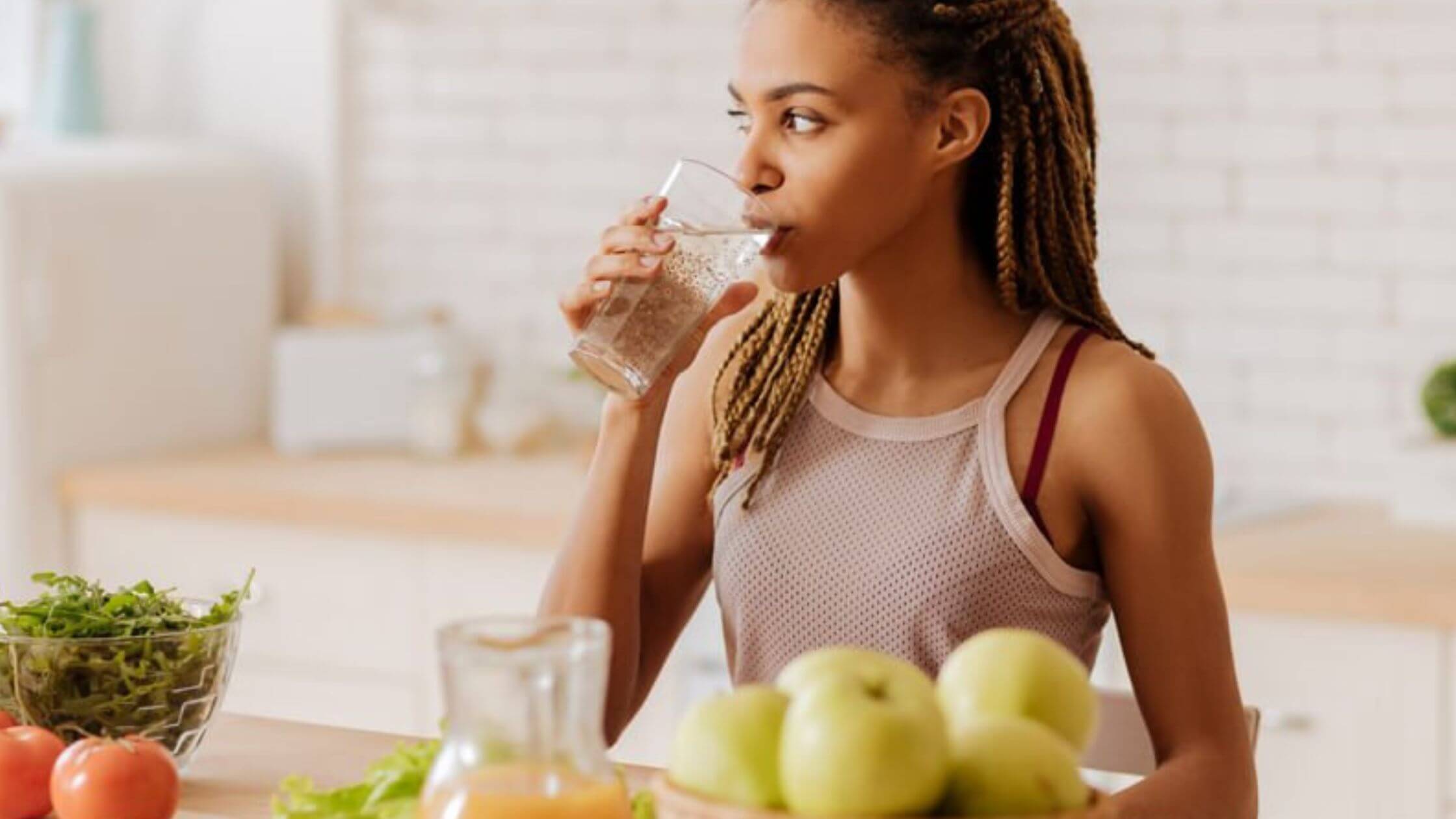 Generally, this paleo diet is divided into two parts, either pre-agricultural food or animal food, but eating animal food is a concept of western dirt in the neolithic diet.
People sometimes divide their diet into different parts like coffee, alcohol, or dairy food is not allowed in the paleo diet. Still, sometimes people manage this by picking up any cheat day which is their favorite.
There are different perspectives on this diet, but some things that people have to avoid while following this diet is eating non-starchy vegetables.
As per some masters or advocates, it has been said that in the past, when people used to follow this diet, they were healthy and fit but eventually, when a new disease came, it all evolved.
While implementing a paleo diet, foods you should eat contain Whole grains, like brown rice, oatmeal, quinoa, millet, or amaranth. Also, you can eat baked sweet potatoes. Items are made with whole grains but avoid sugar while eating.
Eating vegetables is the most important thing. Load your plate with vegetables so your body will consume a lot of carbs.
Fruits are a good source of many vitamins, minerals, carbohydrates, fibers, etc. Eat fresh veggies, raw or lightly steamed, roasted, or grilled. Vegetables such as cabbage, spinach, and arugula.
Some benefits of a paleo diet include keeping the body away from disease. After eating all the low-carb and healthy things, the body prepares to protect itself from dangerous diseases like high blood glucose levels and heart disease.
There are no more restrictions while following the diet but following it at the correct proportion is a must which is an important way to keep your body in control.
This diet has fewer side effects as people's side effects may change. Still, some side effects include Low-carb flu, which occurred due to eating a low-carb diet, and some fatigue and a lack of energy which people feel starting some days after consuming a paleolithic diet.
Conclusion
In the end, paleo diabetes is good, but after consulting the doctor. The paleo diet is frequently useful for weight loss compared to a higher carbohydrate diet.
This diet is beneficial for diabetes and those at risk or diagnosed. Making your lifestyle more and better with this diet will help get diabetes in control and make your body fit and healthy.