In addition to changes in diet and activity levels, the Food and Drug Administration (FDA) of the United States has given its approval for the use of an injection called Mounjaro (tripeptide) to help adults with type 2 diabetes (T2D) better control their blood sugar levels.
Advantages Of Mounjaro
According to a statement that the FDA issued on May 13, the drug, which Eli Lilly manufactures, reduced the amount of sugar in the patient's blood more effectively than any of the other diabetes treatments that were evaluated in the clinical studies that served as the foundation for its approval.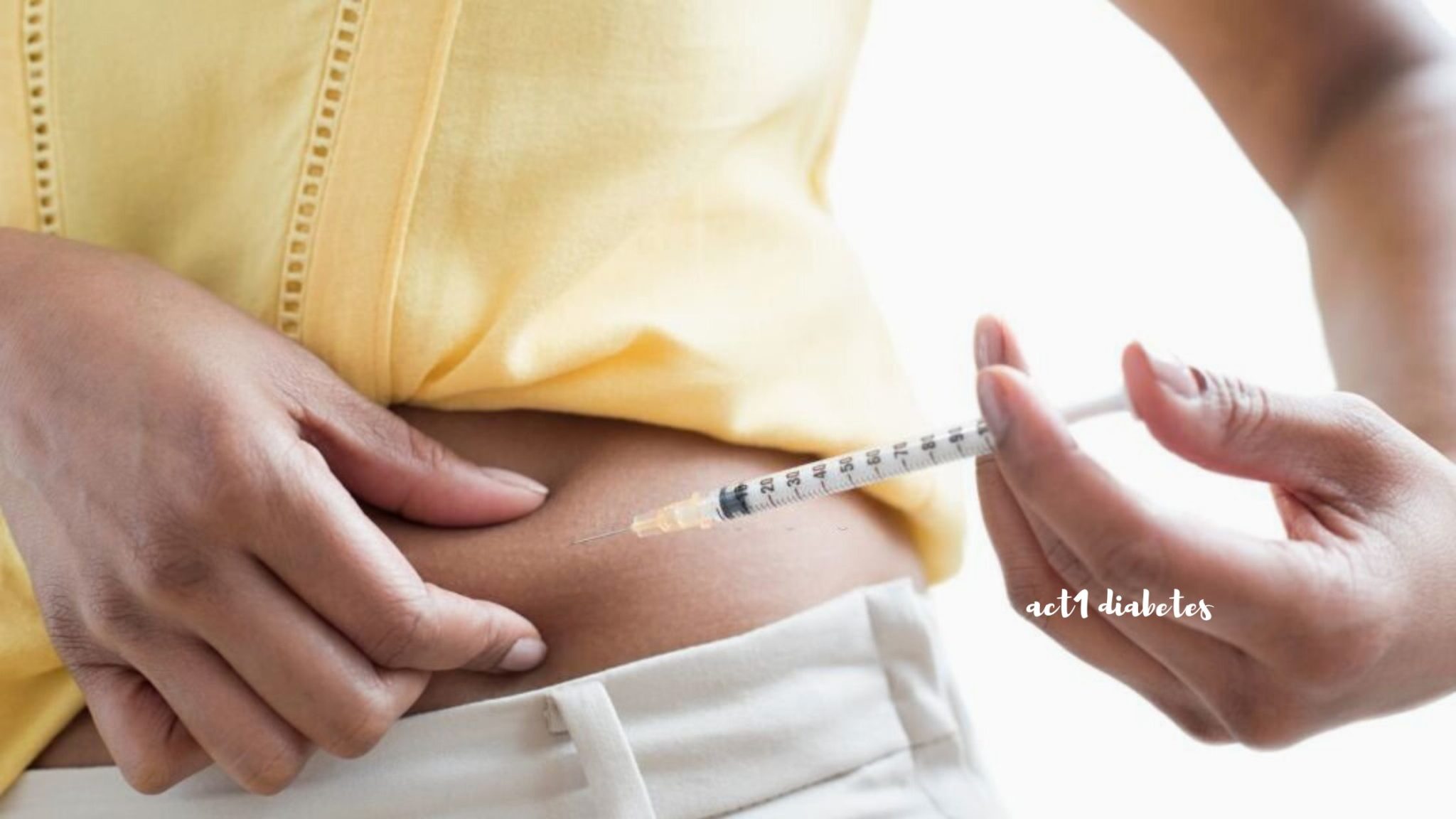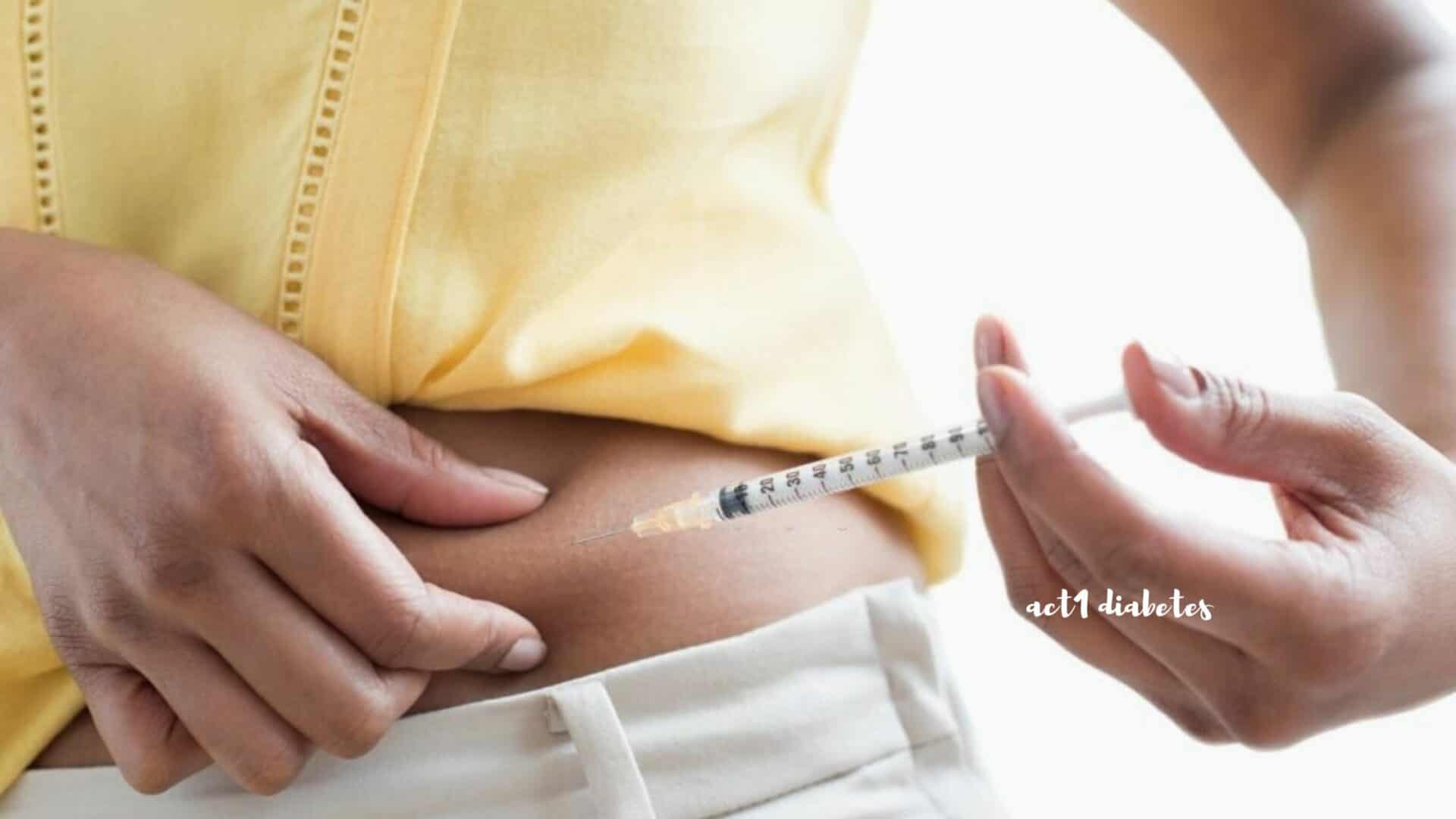 According to the Centers for Disease Control and Prevention (CDC), it is estimated that more than 37 million people in the United States have type 2 diabetes (CDC). According to the agency, people with type 2 diabetes are at an earlier age and have a greater risk of developing cardiovascular disease and stroke than those who do not have diabetes.
Patrick Archdeacon, MD, associate director of the division of diabetes, lipid disorders, and obesity in the FDA's Center for Drug Evaluation and Research, said in the statement that the approval of Mounjaro is a great advance in the treatment of type 2 diabetes.
"Given the challenges that many patients experience in achieving their target blood sugar goals," Archdeacon said, "today's approval of Mounjaro is an important advance in the treatment of type 2 diabetes."
Aim for Both the GIP and the GLP-1
GIP and GLP-1 are two of the most important natural incretin hormones, and this pharmaceutical is the first to receive regulatory approval for its use. Incretins are metabolic hormones that work to bring about a reduction in the amount of glucose in the blood.
Results from the phase 3 SURPASS program formed the basis for the approval. These results included head-to-head comparisons with the injectable Ozempic (semaglutide) 1 milligram (mg), as well as comparisons with the long-acting insulin analogs Lantus (insulin glargine) and Tresiba (insulin degludec).
Mounjaro exhibited superior A1C reductions compared to all other comparators at the conclusion of seven separate phase 3 trials that ran for a total of between 40 and 52 weeks.
In a commentary response that was published in July 2021 in The Lancet after the publication of one of the phase 3 trials, it was stated that Mounjaro "appears to represent an advancement over current GLP-1 analogs, providing enhanced glycemic and weight benefits without an added penalty in terms of gastrointestinal adverse effects."
This was in reference to the fact that Mounjaro could provide these benefits without causing any additional gastrointestinal side effects.
Mounjaro has not been investigated in people who have a history of pancreatitis, and its use is not recommended for patients who have diabetes type 1.
A Connection Can Be Made Between Mount Mounjaro And Weight Loss
At the time of trial enrolment, the average participant's body mass index (BMI) was between 32 and 34. Many people who participated in the Mounjaro studies were either overweight or obese. The Centers for Disease Control and Prevention (CDC) define obesity as having a body mass index (BMI) of 30 or greater.
The average change in body weight was a secondary endpoint in all SURPASS investigations, and participants dropped between 12 and 25 pounds on average. Even though the medicine is not intended for weight reduction, participants lost between 12 and 25 pounds on average.
Eli Lilly is currently in the process of obtaining approval for using tirzepatide for weight loss, and the company recently announced the findings of phase 3 clinical trial. Over the course of the study's 72 weeks, participants (all of whom had either overweight or obese but had not been diagnosed with type 2 diabetes) were given either the active medication or a placebo, in addition to receiving support to adhere to a calorie-restricted diet and to increase their levels of physical activity. When given the highest dose, 15 milligrams, participants lost an average of 22.5 percent of their body weight, equivalent to 52 pounds.
Possible Adverse Effects of the Drug Mounjaro
Nausea, vomiting, diarrhea, decreased appetite, constipation, upper abdominal discomfort, and stomach pain were some of the side effects that were reported by at least 5 percent of those taking Mounjaro.
Because Mounjaro produces thyroid C-cell tumors in rats, the medicine comes with a warning that it may increase the chance of developing these tumors. It is unknown if or not Mounjaro produces malignancies in humans, particularly cancer of the medullary thyroid.
Mounjaro shouldn't be used in individuals with a personal or family history of medullary thyroid cancer, and it shouldn't be used in people with multiple endocrine neoplasia syndrome types 2 either, as stated in the prescribing information for the medication.