It is really fun to travel around the world and explore different food items in different places. But it becomes challenging if you are suffering from diabetes. While all the other co-travelers explore different unhealthy street foods you should not get attracted to them.
Different Types Of Snacks For Diabetics
So in order to avoid this situation, it is better to carry diabetes-friendly healthy snacks with you while traveling. You must choose snacks that are low in carbohydrates and high in fiber, proteins, and healthy fats.
These nutrients will help you to maintain your blood sugar level under control. The snacks should also be compact, lightweight, and easy to carry and pack. Here I am going to put into your notice some of such snacks.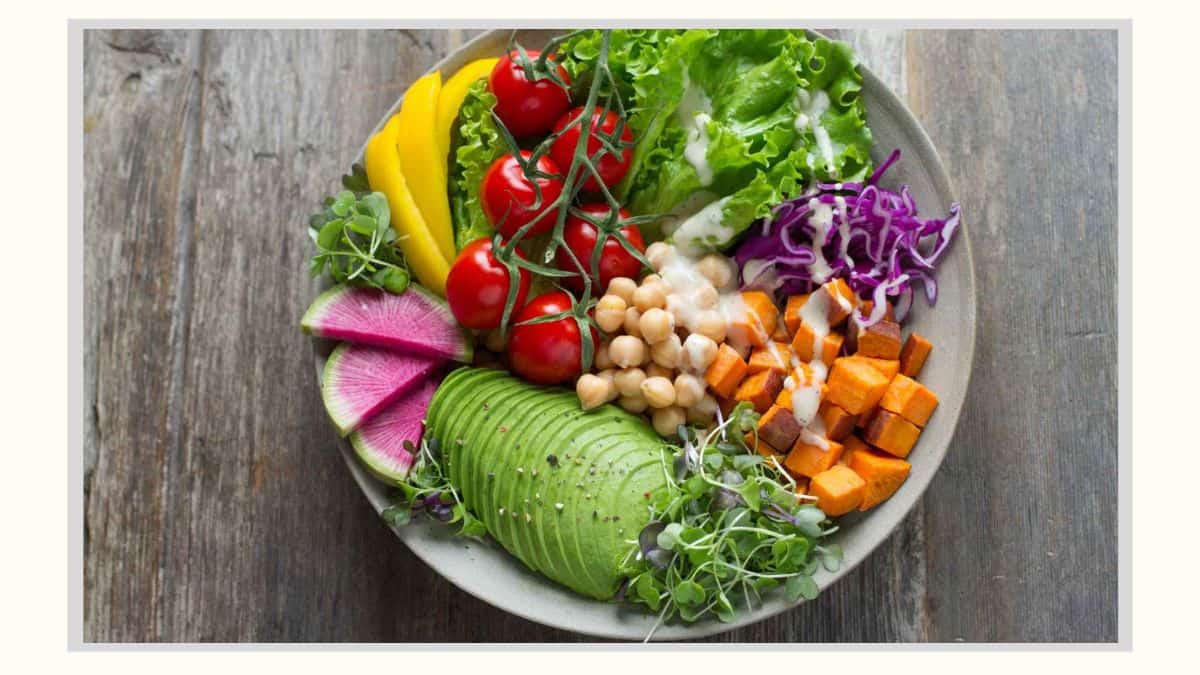 What Are The 10 Best Diabetic Snacks For Traveling
Unsweetened nuts – Nuts like almonds, cashews, walnuts, pistachios, and peanuts (unsalted) are a good option for carrying with you as snacks while traveling. It contains low carbohydrates and high protein, fiber, and healthy fat. It is lightweight and easy to pack and you can easily consume it. It contains plenty of calories and has the ability to calm down your hunger. As it has high calories it is advised to limit it to a handful if you are having it as a snack.
Avocado – Avocados are the best option for snacking as it helps to maintain the blood sugar level. It contains high fiber and healthy fats and low carbs. It reduces sugar by slowing down the digestion process and absorption of carbohydrates. But it is not compact as nuts since you have to carry a knife along with it while traveling.
Sardines – Sardines are the ideal snack for diabetics since their carb content is almost zero. They contain plenty of nutrients and proteins and help maintain a normal sugar level. You can carry it with you as a snack while on road trips and not on air trips.
Low-carb fruits – Most fruits have a high level of sugar content while some have the lowest level. Fruits like banana, grapes, mango, and pineapple are rich in sugar but watermelon, berries, oranges, and peach contain less amount of sugar and are a great option for low-carb snacks.
Raw vegetables – Raw vegetables are one of the best snacks for diabetics. It has no fat and low calories and its carb content are zero. You can slice some raw vegetables like carrot, radish, tomato cherry, cucumber, etc, and carry them in zipper bags while traveling.
Olives – Olives are excellent diabetic-friendly snacks that can be carried during a trip. Olives must be included in our balanced diet as it has many health benefits. It can be made into a delicious snack by adding different seasonings and fillings.
Boiled eggs – Hard-boiled eggs are an amazing example of a healthy snack for diabetics. This high-protein snack is easy to make, pack and eat and also the carb content is very low. You can garnish it with a healthy topping making it more delicious. 
Plain yogurt – Yogurt is also the best snack for diabetics. It lowers the blood sugar level using its probiotics. It improves your body's ability to metabolize sugar. As it is a drink it can be easily carried as a snack.
Beef jerky – Beef jerky which is dried and salted meat is a good snack for diabetics.it is an excellent source of protein and contains very few carbohydrates. This instant tummy filler is lightweight and easy to carry during a trip.
Cheese stick – Cheese like mozzarella cheese is the best option for diabetics. Its high protein level helps to manage your blood sugar level. Also, it has very low carbs. It is easy to carry while traveling.
What Are Some Sugar-Free Snacks?
 👉 Sugar-free snacks are items that are high in proteins and fibers and contain low carbohydrates. It includes roasted chickpeas, hummus, popcorn, tuna salads, chia seed, black bean hummus, etc.
👉 These food items help to maintain low levels of sugar in the blood. Moreover, these snacks have several other health benefits.
👉 They will fill our tummy very fast and it is suggested for the people who are willing to reduce their weight.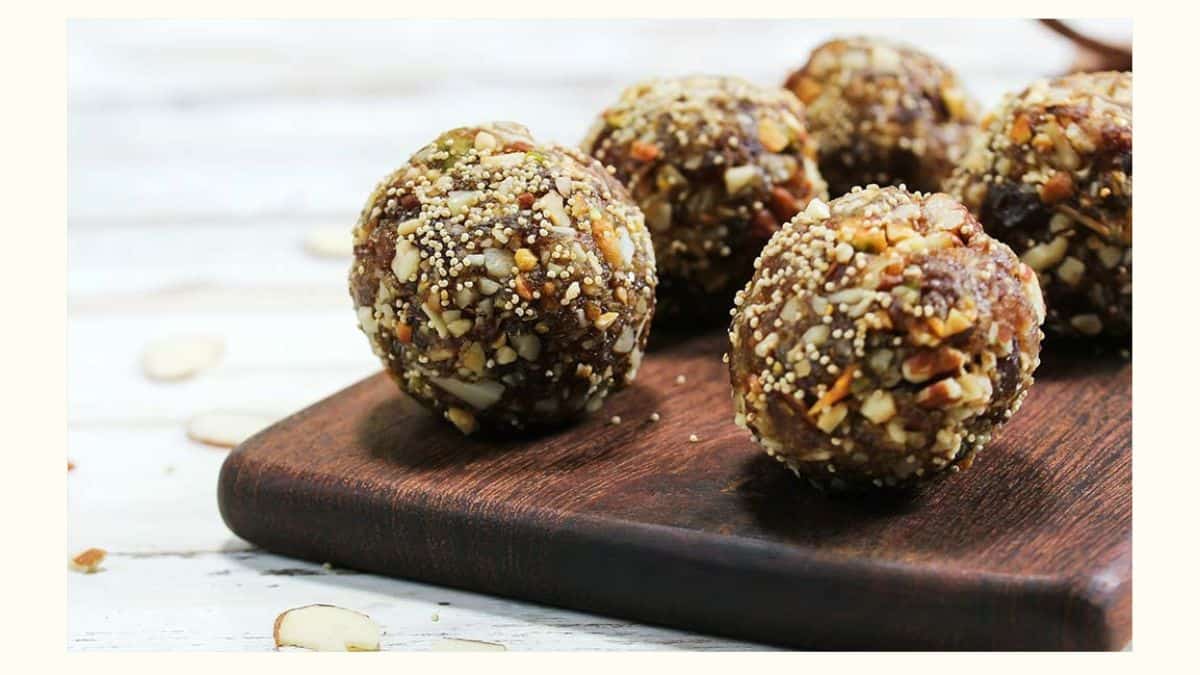 Vegan Road-Trip Snacks For Diabetes
👉 Nuts and seeds are a good option for such people. They can also have veggies with hummus.
👉 Hummus is a creamy paste made from chickpeas and they are completely vegan and diabetic-friendly.
👉 Low-carb fruits and avocados are also advised for them.
👉 Peanut butter can be used as a dip with this as it has high protein and less carb.
👉 Roasted chickpeas, black bean salads, and popcorn can also be used as sugar-free snacks.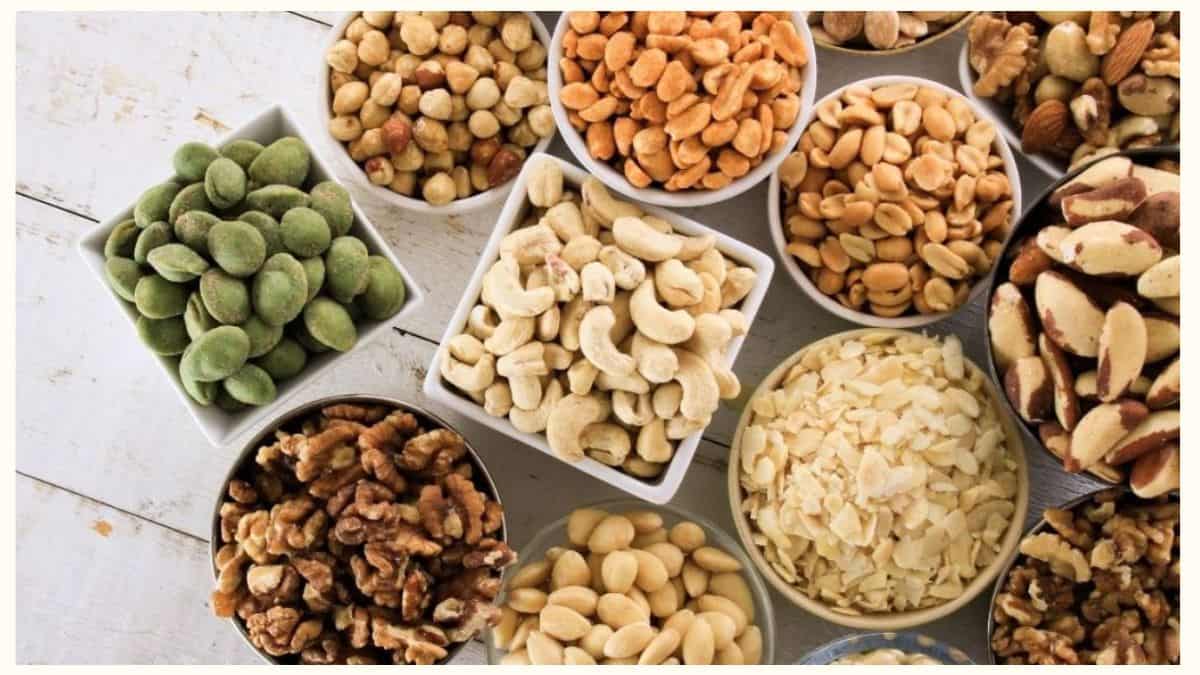 What Should A Diabetic Always Carry With Them?
A diabetic should always carry a diabetes detection kit with them. It helps to track the level of sugar in the blood. If they take insulin daily, they must take insulin, insulin pens, needles, syringes, etc.
They must also carry with them the oral medicines they used to have daily.
How Do You Pack Insulin For A Road Trip?
You should always store insulin in cool places while road-tripping. There are several ways to do so. You can use an isolated cooler bag, reusable ice gel packs, and a thin towel to wrap it.
You can also use a Frio bag for this purpose. It will keep the insulin cool throughout the trip.
What Snack Will Not Raise Blood Sugar?
There are many snacks that prevent the rise in blood sugar levels. Food that is rich in protein and fiber and contains fewer carbohydrates is the accurate answer for this.
As we have already discussed nuts, cheese, popcorns, boiled eggs, yogurt, avocado, etc are some of them. These will maintain control of sugar levels without going high.
What Are Good Travel Snacks For Gestational Diabetes?
Gestational diabetes is diabetes that occurs during pregnancy. At this time you can have low-carb fruits with one hand full of nuts, frozen veggies, whole egg boiled, unsweetened greek yogurts, etc.
You must be very careful at this time. You must find advice from doctors at this stage.
Good Travel Snack Chips For Diabetics
Diabetic-friendly chips are also available in the market to fulfill the appetite of diabetics. They are low-carb chips like tortilla chips, potato chips, popcorn, crackers, puff snacks, dried seeds, nuts, etc. They have high protein and fiber which makes them sugar-free.
There are plenty of diabetic snacks to choose from for diabetics. When choosing you must make sure that they are a rich source of proteins, fiber, and healthy fat and also contain fewer carbohydrates.
So they can maintain control over the blood sugar in your body.
You have to realize that snacking while diabetic is not difficult nowadays as more items are available in stores because more people are becoming diabetic.
There are many easy and quick diabetic-friendly snacks that you can carry while traveling. So these concerns should not stop you from exploring countries.