Finerenone is a nonsteroidal chemical entity that acts as a mineralocorticoid receptor antagonist.
Initial findings and researches found that finerenone is effective in treating type 2 diabetes.
The nonsteroidal effect of mineralocorticoid receptor antagonist present in it has the ability to treat diabetes, chronic kidney disease, and for reducing the risk of cardiovascular diseases.
Future Of Finerenone In Diabetes Treatment
Comparing with the effects of placebo, Finerenone slows the progression of chronic kidney disease according to the phase 3 trial results of the researches at the American Society of Nephrology's Kidney Week 2020 Reimagined virtual conference and published simultaneously in the New England Journal of Medicine.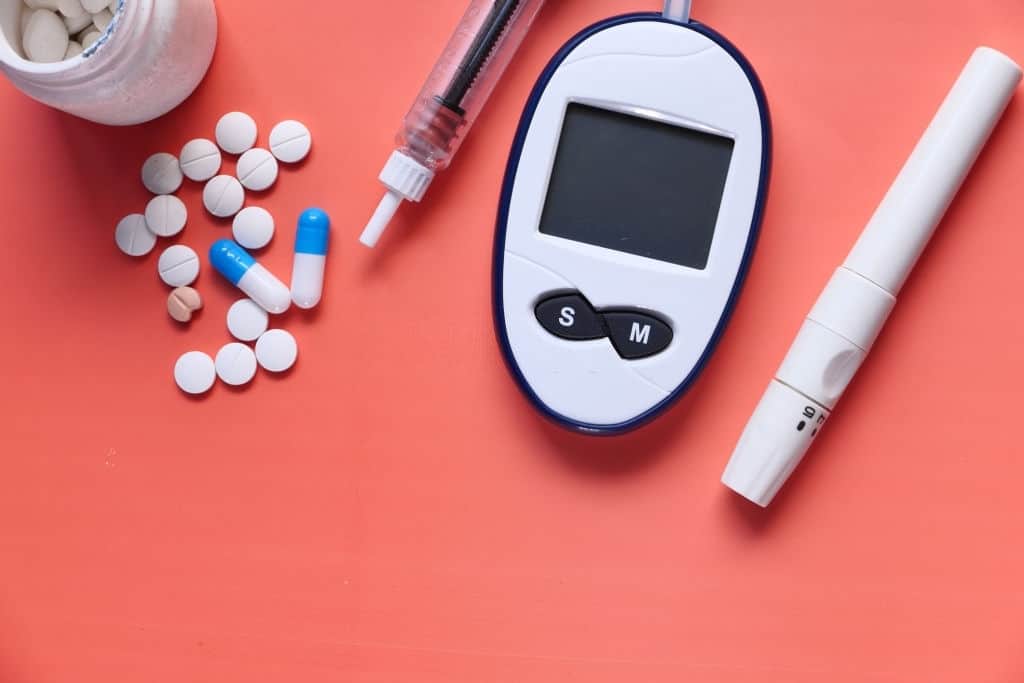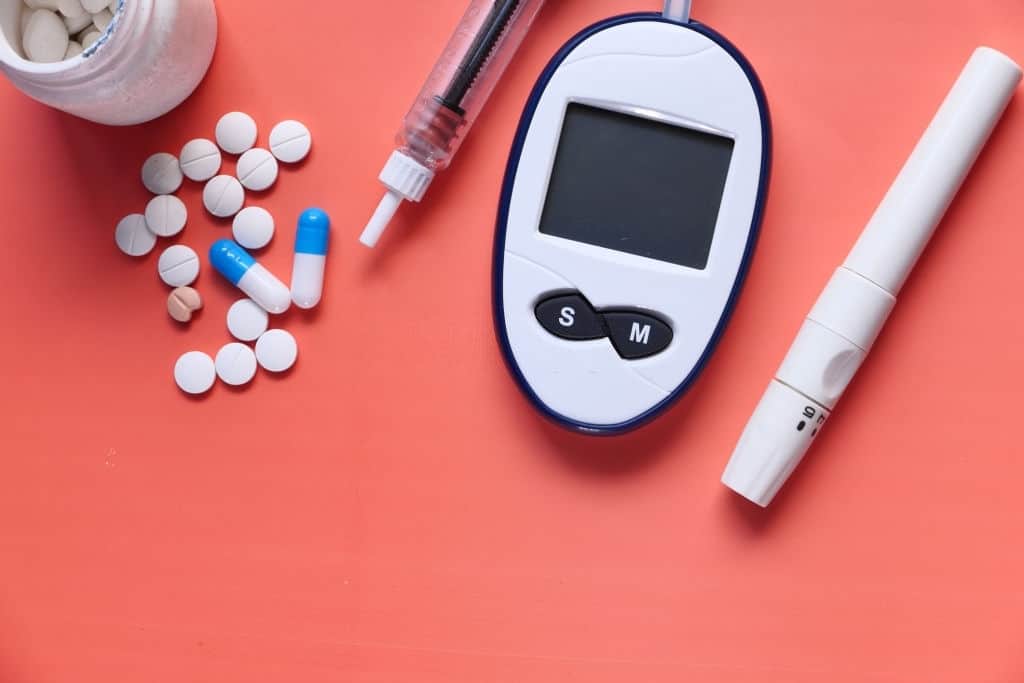 Rajiv Agarwal, the study investigator said, "This is great news for people with type 2 diabetes and CKD".
What is Finerenone?
Finerenone is a nonsteroidal, mineralocorticoid receptor antagonist that reduces albuminuria in patients with chronic kidney disease and type 2 diabetes.
It also has long term effects on the kidney and cardiovascular outcomes. In a short term trial, researchers randomly assigned 5734 patients suffering from CKD and type 2 diabetes to receive Finerenone and placebo.
The primary outcome of the study was in patients with CKD and type 2 diabetes, treatment with finerenone resulted in a sustained decrease of at least 40% in kidney failure and other related diseases than placebo.
Also read: Fight off Health Issues with the Best Probiotics for Diabetes
George Bakris, MD, Department of Medicine at the University of Chicago called Finerenone "new to the party" and is expected to be examined closer in the coming years.
He also said that while the Finerenone family has shown promise, it is unlikely they take the place of SGLT2 inhibitors, which have become increasingly popular for patients with type 2 diabetes and CKD to reduce the risk of negative cardiovascular outcomes.
Finerenone as a medication for diabetes
Now the initial studies of testing Finerenone as a treatment for type 2 diabetes have completed and the results are all positive so far.
This selective mineralocorticoid receptor antagonist has the ability to half the progression of chronic kidney disease and it also reduces the risk of cardiovascular diseases.
Researchers and scientists said that only the initial studies have completed and there is still a lot to learn whether or not the Finerenone family of medicine can move to the front of the line for diabetic patients who were suffering from chronic kidney diseases.
Diabetes is a lifestyle disease and this medical condition may occur for anyone at any point in life. According to a worldwide survey, around 422 million people suffer from diabetes.
In medical science, diabetes is referred to as diabetes mellitus. Glucose is the main source of energy for your body and it comes from the food that you eat.
Insulin is the hormone produced by the pancreas that helps glucose present in the food to get into the cells and tissues to deliver energy for your body tasks.
Sometimes, the pancreas doesn't produce enough insulin or your body doesn't make use of the insulin produced by the pancreas properly. At this time, the glucose stays in your blood and doesn't reach your cells.
Having too much glucose in your blood causes diabetes. This may lead to many other serious health problems too. The double-blind, placebo-controlled phase 3 FIDELIO-DKD trial assessed that Finerenone is efficient, and safe in patients with both CKD and type 2 diabetes.
Most people with diabetes have type 2 diabetes and it typically affects people above 35. So, it is also known as adult-onset diabetes. Unlike type 1 diabetes patients, people with type 2 diabetes can develop their own insulin.
Like normal people, these insulin hormones produced by the islets cells help glucose to enter into cells and tissue. But the cells create insulin resistance and won't allow the glucose to enter into them.
Symptoms of type 1 and type 2 diabetes are similar, but the causes are different. Type 2 diabetes is mainly caused due to being overweight and obese.
Joerg Moeller, MD, member of the Executive Committee of Bayer AG's Pharmaceutical Division and Head of Research and Development said, "The findings from the FIDELIO-DKD study demonstrated the potential role of Finerenone in improving outcomes in these patients by delaying CKD progression and reducing the risk for cardiovascular events.
Those findings have informed these regulatory submissions, which are an important step towards providing Finerenone as a potential new treatment option for these patient populations.