Prediabetes is a curable condition caused when the blood sugar is higher than normal, although not high enough to reach the peak, which confirms you are a diabetic person. But if you are not giving it much attention, your future would be a nightmare of health consequences. 
Presence Of Pre-Diabetes
It may transform you into a diabetic person where your cells in the body stop producing insulin. When you have diabetes, your body will not be able to absorb glucose for energy.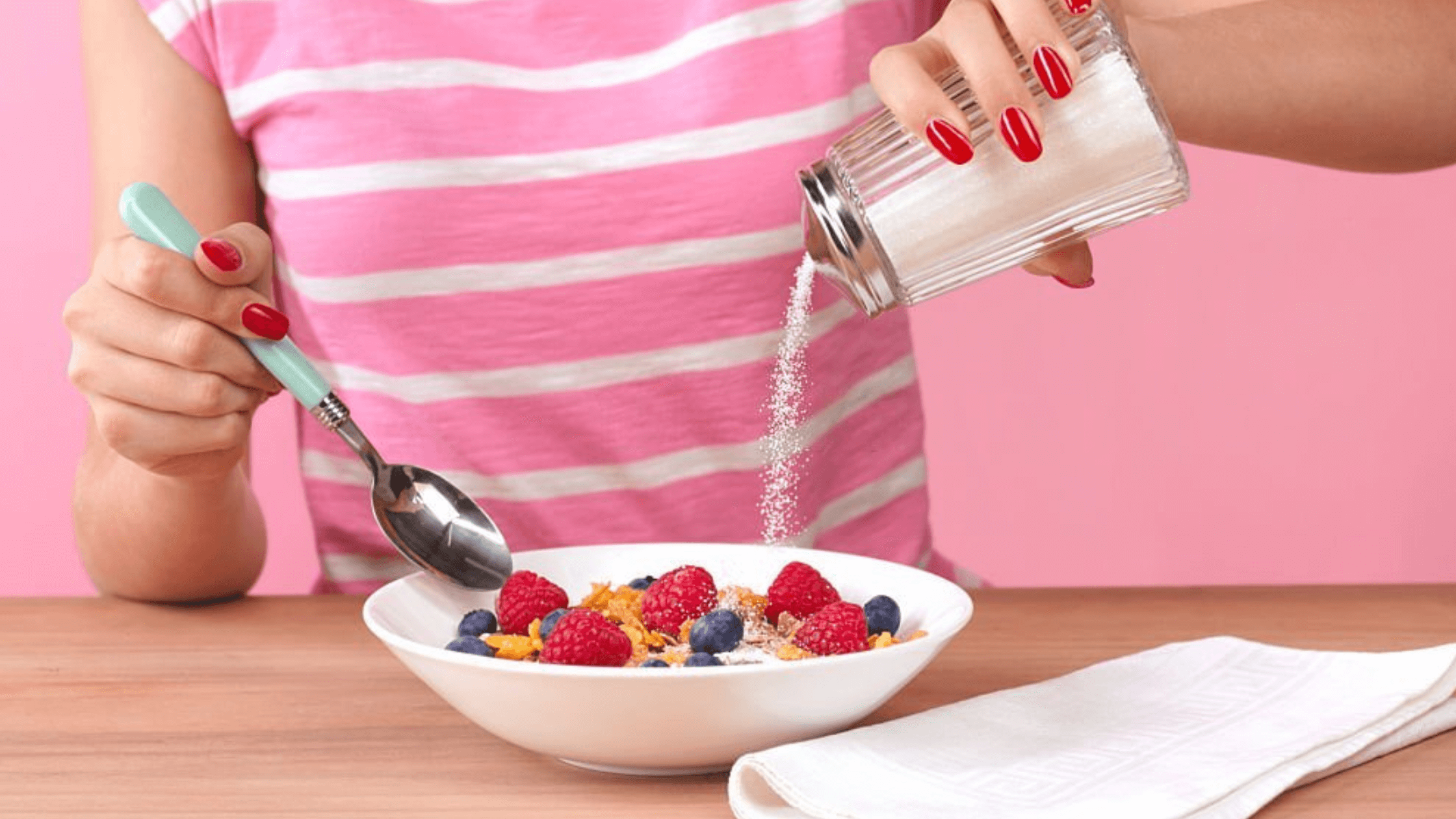 The whole thing starts when your pancreas is not able to produce more insulin, pushing the sugar to enter your cells. This may lead to the accumulation of sugar in your blood. If left unnoticed, your prediabetes condition would turn you into a diabetes patient. You would be at risk of heart attack, stroke, infections, kidney malfunctioning, and more problems you can ever imagine.
Through lifestyle changes, you will be able to find a remedy to sort your prediabetes condition. Not everyone will go through symptoms of prediabetes including darker skin in the neck or armpits.
To check if you are prediabetic, you can do a blood test where the blood sugar level must stay between 100 and 125 to ensure you are only having a prediabetic condition. You can either choose a fasting plasma glucose test or an A1C test to check your condition. You don't have to worry about the test results because you will be able to reverse your prediabetic condition through diet and lifestyle changes.
A healthy diet plan
This is the first step to reversing your prediabetes condition. You need to be controlled by avoiding processed and junk foods that may have dangerous chemicals and preservatives that may harm your health. These foods are not of any nutritional value and may contain lots of sugar, fats, and calories.  Trying out healthy foods will help you reverse your diabetic condition. Hence you will have a reversed prediabetes condition that will stop you from Type 2 diabetes. You must add fish, avocado, vegetables, lean meats, and whole grains.
Exercising everyday
If you have been following a sedentary life, then it may increase the risk of diabetes. So it's important to be active physically by hitting the gym or by doing exercises. It improves you physically and mentally as well. You can also choose walking, swimming, jogging or playing any outdoor games as well.  Hence your body will be able to use insulin in the right way.
Weight loss
Once you begin an exercise, you will be losing unwanted weight from your body. So if your body is able to lose a good amount of weight, you will be able to reduce your blood sugar levels naturally. Hence you will be able to tackle your prediabetes problem easily.
Quit Smoking
Quitting smoking will increase the chances of being a diabetic person. It also puts you at risk of lung cancer and heart problems. It will be important to choose cessation programs to curb your cravings for smoking.
Water consumption
Drinking water regularly
Drinking more water is always a healthy way to clear toxins from your body. It will help you reverse prediabetes and also prevent Type 2 diabetes in the future. Aerated and artificial drinks are to be avoided.
Reducing the carbs intake
You need to be careful about the carbs you intake every day. There are processed carbs to avoid and taking fiber-rich vegetables, and whole grains will be needed. These fibers will keep you full and you won't have to worry about a rise in blood sugar levels. Avoid pizza, pastries, white bread, rice, and similar products.
Conclusion
If you think that you are someone with a prediabetic condition, then there is nothing that you have to worry about. You just have to go on with your new routine by avoiding the unhealthy practices you have been going through. Begin today by eating healthy, doing exercises, and avoiding all the unhealthy practices if you wish to keep away from prediabetic conditions.