Different older age groups with high and low blood pressure levels had varying chances of dementia. It is based on a study published in JAMA Internal Medicine. In adults over 60, high systolic blood pressure lowers the risk of dementia. But in people over 75, both lower and higher blood pressure are associated with a decreased risk of dementia.
Bring Down Your Pressure Right Now!!
Memory loss, trouble concentrating and thinking, and communication issues are all hallmarks of dementia. The second most prevalent form of dementia after Alzheimer's is vascular dementia. It is brought on by issues with the brain's blood supply.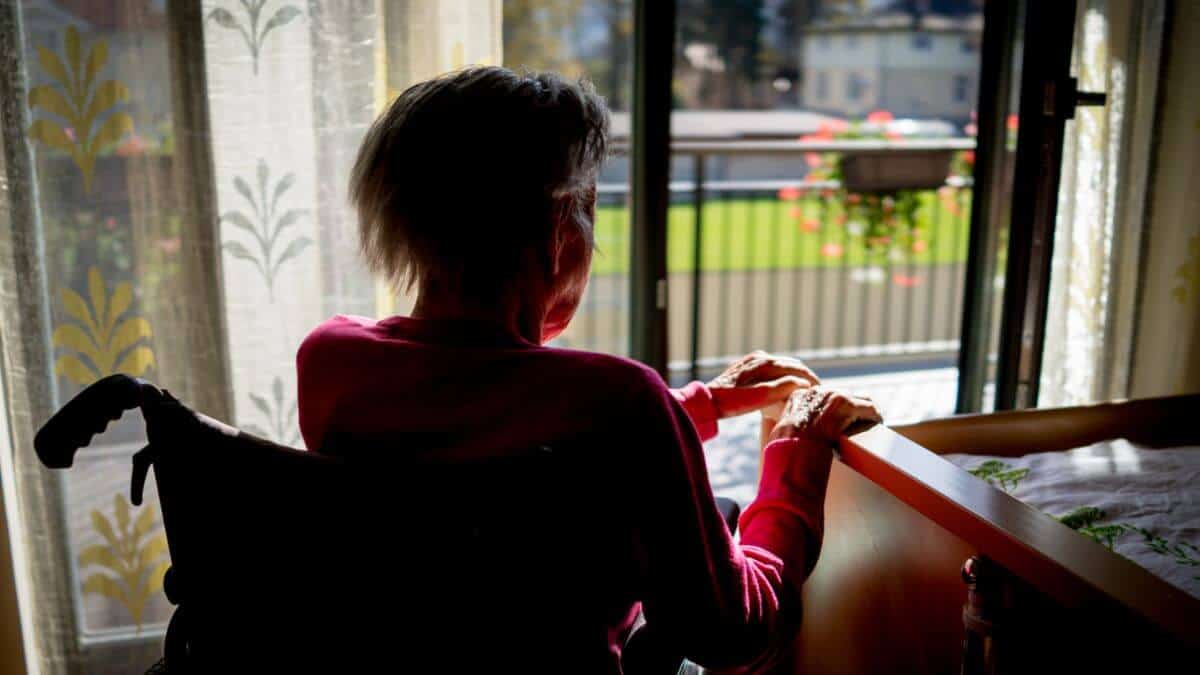 A condition known as mixed dementia affects certain people with vascular dementia who also have Alzheimer's disease. The symptoms of dementia typically worsen with time. It is because the disease is progressive, but there are ways to slow it down.
How Does Vascular Dementia Result From High Blood Pressure?
Uncontrolled high blood pressure can harm the blood vessels. It creates a risk of getting blocked. This limits blood flow to specific areas of the brain. This prevents enough oxygen and nutrients from reaching the brain cells and causing damage.
High blood pressure can reduce the flow of blood to the brain and result Risk Of Dementia in three primary ways. They are damage to the blood vessels in the brain, stroke, and TIA (transient ischaemic attack). TIA is also known as a mini-stroke.
A cerebral blood vessel can get blocked or burst during a stroke, shutting off the flow of blood to the brain.
What Could Result In Vascular Dementia?
Vascular dementia can be caused by any medical condition that affects the blood vessels. Diabetes, heart disease, and excessive cholesterol are among them. High blood pressure can also be caused by several lifestyle choices. Smoking and a lack of exercise are two examples.
Age is one of the other risk factors, and as you age, your risk increases. Men are more at risk than women. The following has previously suffered a stroke: Additionally, it happens if the heartbeat is erratic. People of South Asian, African, and Caribbean descent are the most affected.
What Signs Of Vascular Dementia Are There?
Each person experiences vascular dementia differently. The inability to concentrate, having trouble remembering things, and experiencing confusion are a few prevalent indications and symptoms. It has trouble expressing itself verbally, is unsteady, has trouble getting around, falls, has vision issues, and loses spatial awareness.
It experiences mood swings and changes in mood, such as feeling down or anxious. The same symptoms could persist for a while before abruptly getting worse. Stepwise growth is what is meant by this. It results from a small stroke. Small vascular disease symptoms could gradually deteriorate.
How Is Dementia Identified?
Visit your doctor if you believe you may be exhibiting vascular dementia symptoms. Early diagnosis may enable you to receive treatment for any underlying conditions. It might help slow it down or prevent it from growing worse.
A single test does not exist for vascular dementia. Your symptoms and a review of any prior health issues, such as high blood pressure, strokes, or small strokes, are used to identify them. Family health issues, including heart disease and stroke, are included. Dementia can be identified via a CT scan.
Conclusion
The different subtypes and causes of dementia may be to blame for these inconsistent results. Alzheimer's disease (AD) and vascular dementia are the two main kinds of dementia (VaD). Beta-amyloid peptide accumulation causes a cascade of neuronal cell apoptosis. It is the primary pathophysiology of AD. However, atherosclerotic disease-induced ischemia of the brain parenchyma is the primary cause of AD.
According to a new study, there is no proof that Alzheimer's-like brain alterations are caused by intracranial artery atherosclerosis. The incidence of 2 dementia subtypes may therefore be affected differently by hypertension. It is a significant cause of atherosclerosis. According to one study, hypertension raises the incidence of VaD but not AD.
It indicates a complicated link between blood pressure and dementia or high blood pressure can increase the Risk Of Dementia. On the other hand, other studies have connected low BP to an increased risk of AD. Antihypertensive therapy may therefore reduce the chance of VaD. It is unclear how this may alter the risk of AD.