Cooking oils are an essential part of any diet that needs to provide the necessary amount of fats your body needs daily.
2015-2020 Dietary Guidelines for Americans recommended that 20-35% of a person's daily calories should be from fats. The cooking oils we use daily can satisfy this dietary requirement. But a lot of cooking oils that are available in the market are downright unhealthy with high amounts of saturated fats that can cause more harm than good especially to those living with diabetes.
It is imperative to choose a suitable cooking oil that does not cause blood sugar level spikes and increase LDL cholesterols.
So here we have a list of the 10 best cooking oils for diabetics to help you choose.
Read: Best lancing devices
10 Best Cooking Oils for Diabetics You can Find Online
These are the best cooking oils for diabetics to have in 2021.
Avocado oil
Olive Oil
Canola Oil
Macadamia Nut Oil
Rice Brain Oil
Sunflower Oil
Safflower Oil
Coconut Oil
Ghee or Clarified Butter
Peanut Oil
Consider While you Purchase Cooking Oils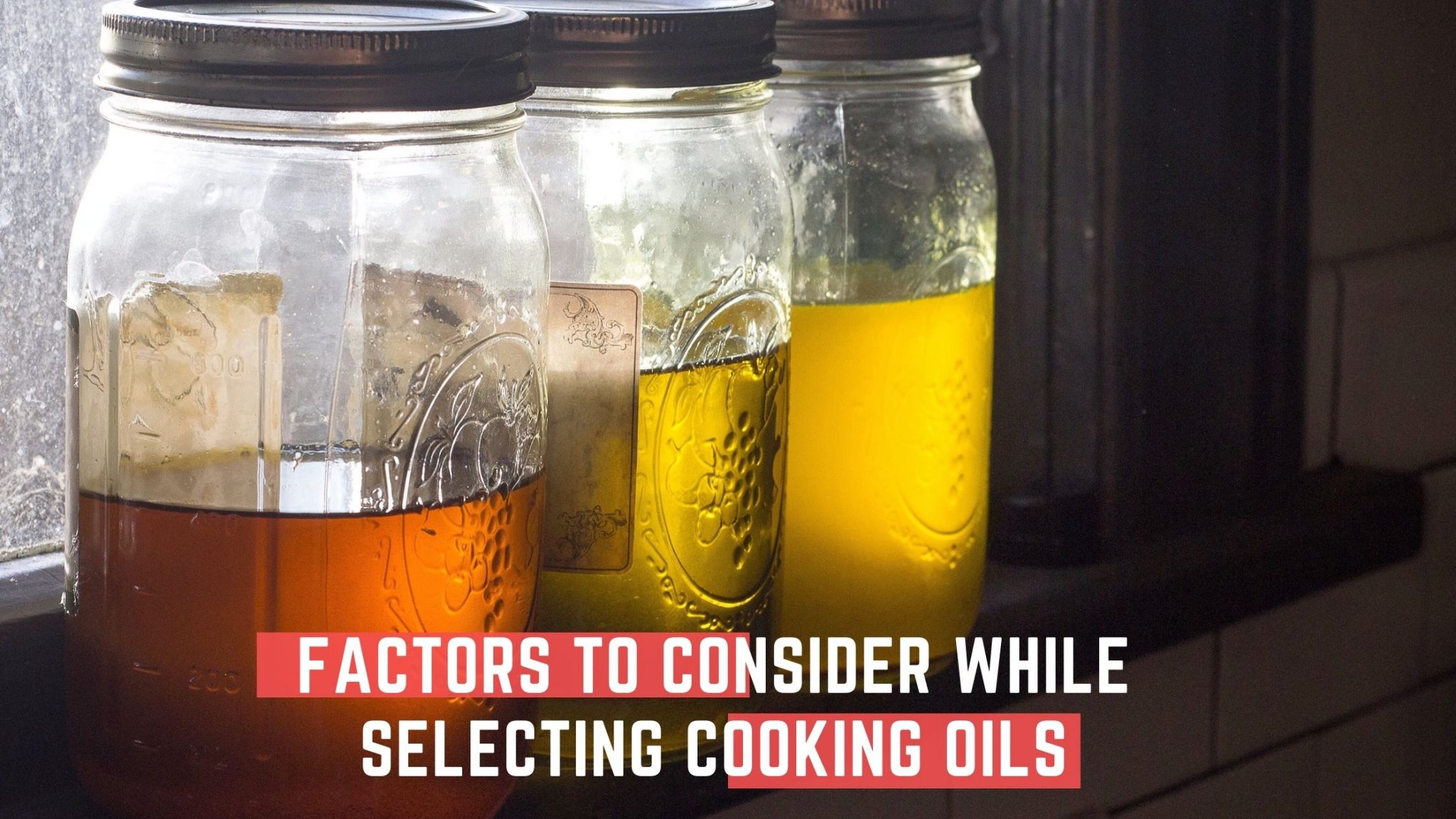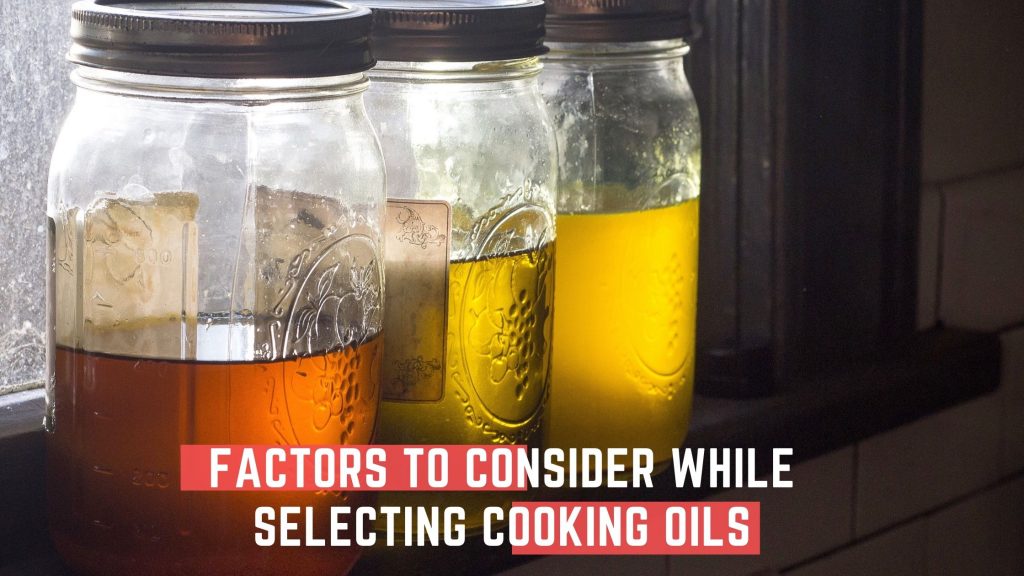 Whichever one you choose it is always important to understand what all you need to be looking for when purchasing a cooking oil.
Generally, you need to be looking for oils that have:
High smoke point: High smoke points will ensure that you don't burn the oil while you cook. Burning the oil can release harmful free radicals into your food. Avocado, Safflower, and Coconut oils have some of the highest and most stable smoke points.
Healthy Omega 6- Omega 3 ratios: Omega 3 are the healthy fats while omega 6 are unhealthier for cooking oils. While a 1:1 ratio is ideal, none has that. The best choices in these terms seem to be Canola, Olive, and Safflower oils.
Less Saturated Fats: Saturated fats in oils are unhealthy. Canola, Safflower, and Sunflower oils have the least amounts of this fat.
Too much of any oil is bad for your health anyway. It is better to use multiple oils interchangeably for each meal to derive the best benefits out of fats in your diet.
Related Topics Users Might be Interested In
What is the best cooking oil for diabetics?
The best cooking oils that we recommend for diabetics are avocado oil, olive oil, canola oil, rice bran oil, sunflower oil, coconut oil, and peanut oil.
Is canola oil good for diabetics?
Researches suggest that canola oil may be one of the oils of choice for people with type 2 diabetes. It may lower blood sugar in people with type 2 diabetes and can reduce the concentration of triglyceride. So canola oil is good for those who switch to a diet low in sugars and high in healthy fats.
Is mustard oil good for diabetics?
Mustard oil is good for diabetics as they are low in carbs and fat. Usually, people with type 2 diabetes use mustard oil. It also protects against cardiovascular ailments by reducing LDL and increasing HDL. thus helps to control blood sugar levels in diabetics.
Is olive oil bad for diabetics?
Olive oil is found to make a rise in blood sugar level and therefore Olive Oil is bad for diabetics. It also reduces the level of LDL cholesterol. Studies found that those who have diets rich in olive oil, do not have their blood glucose controlled.
Is palm oil good for diabetics?
Yes, palm oil is beneficial in the diabetic state as it reduces blood glucose levels and enhances antioxidant status. Palm oil contains monounsaturated and polyunsaturated fats that are beneficial to health.
Is rice bran oil good for diabetics?
Rice bran oil is good for diabetics. It may support healthy blood sugar levels by improving insulin resistance which is a risk factor for type 2 diabetes. This also helps to lower your blood sugar level by transporting sugar into your cells.