Diabetes, in this contemporary world, has become a lifestyle condition rather than a disease. Your body generates blood sugar aka glucose from the food you take. This glucose breaks down to produce energy that your body needs to function with the help of insulin.
Devices That Help Patients Manage Diabetes
If your body can't produce sufficient amounts of insulin, the excess blood sugar will stay in the blood resulting in diabetes. There are Type 1 Diabetes and Type 2 Diabetes. Type 2 is the most common and found mostly in adults and old-aged people and type 1 is a rare condition that shows up in children and young adults.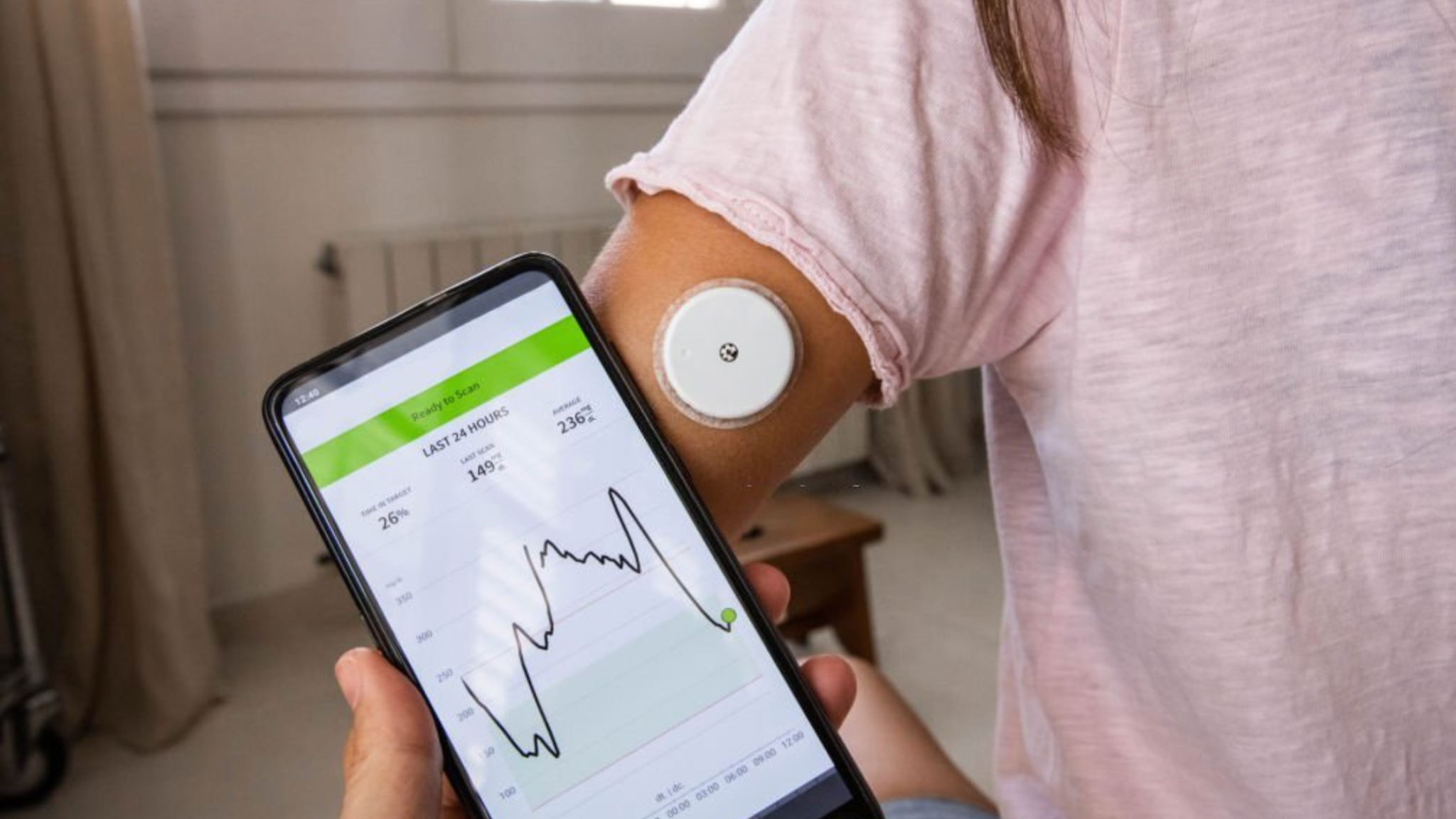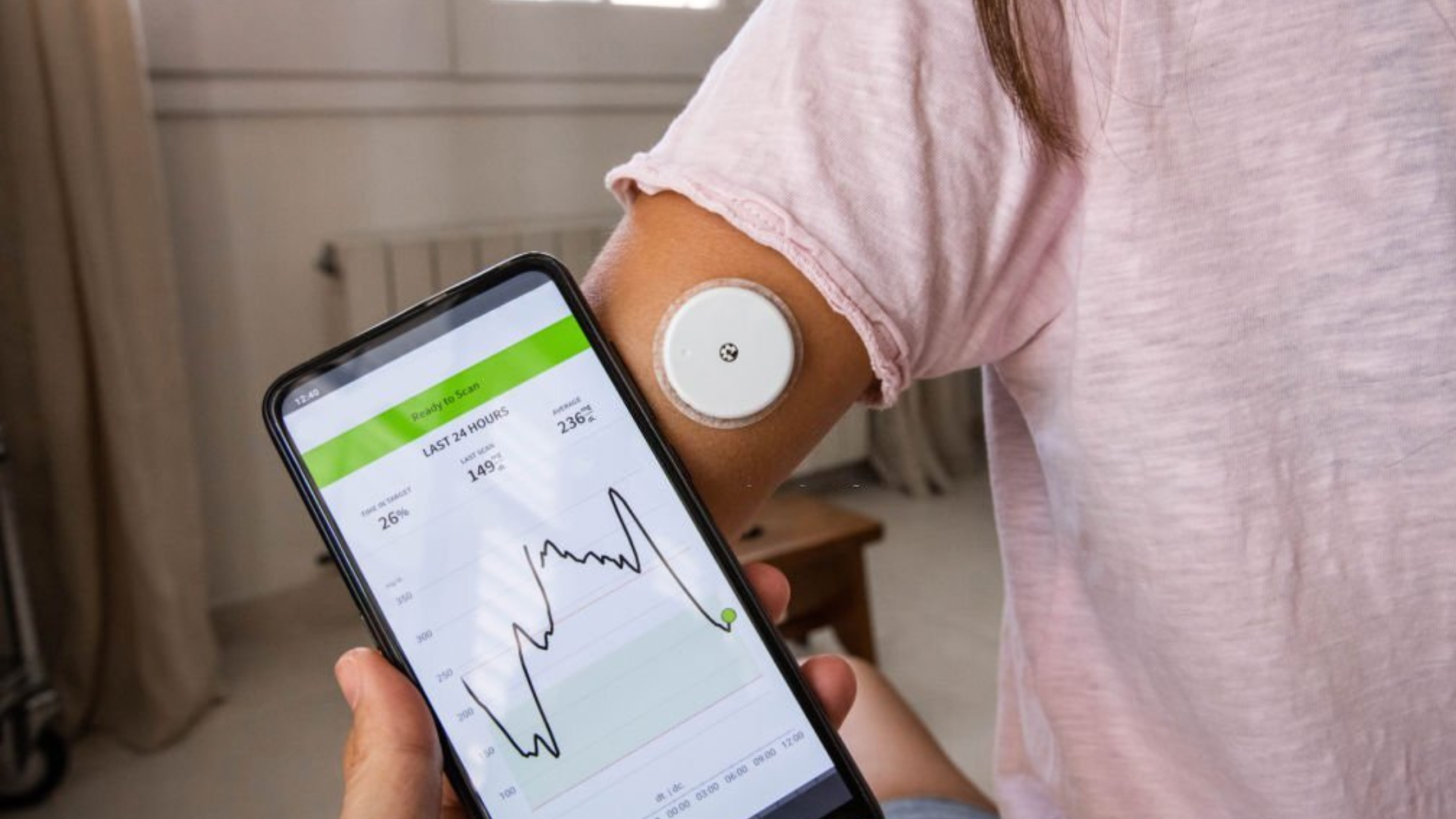 Here are some of the instruments that are used to manage Type 2 Diabetes
Blood Glucose Meter
If you are suffering from Type 2 diabetes and taking insulin regularly, then you may have to check your insulin levels three to four times per day to analyze how insulin is controlling your diabetes. A Blood Glucose Meter is a device with which you can check the insulin level, even from home. There will be a sharp lancet in it with which you can make a tiny puncture on the tip of your finger, resulting in a drop of blood. This device then analyzes the blood drop and shows your blood sugar readings in its digital meter within a span of no time. If you are suffering from such chronic conditions, then a Blood Glucose Meter at your home will be handy enough.
Continuous Blood Glucose Monitor
Unlike a Regular Glucose Monitor, a Continuous Blood Glucose Monitor is automatic. Whenever in need, you can check your blood sugar level using a Continuous Blood Glucose Monitor. You need not prick your finger to check your blood sugar level if you are not checking it often. With the help of a small sensor, this device analyzes your blood sugar values from under the fluid build-up around skin cells.
Syringe
The syringe is the most widely used device in diabetic patients to inject insulin. The syringe and its needles come in different sizes and widths according to the insulin that is needed to inject into the patient.
Insulin Pen and Insulin Pump
An insulin pen is a pen-like device that is used to inject insulin into the body. Usually, the patients can do it on their own and unlike syringes, this is a relatively pain-free, quick process. Insulin pens come with preloaded insulin in them and are disposable, you can just throw them away after use.
An insulin pump comes into relevance if you have to administer insulin three to four times a day. An insulin pump is that of the shape of a mobile phone and is attached to a small sack fixed in the belly or waist. Through this bag, a cathedral is attached inside to the skin, through which insulin reaches the body from the insulin pump.
Jet Injectors
For those who didn't have a good time with syringes all along with their life, Jet Injectors seems to be a great action. A Jet Injector is a quick device that utilizes high air pressure to inject insulin into the body. Jet Injectors are fast and relatively pain-free. However, Jet Injectors are expensive and more complicated than normal syringes.
Smartphone Applications
Yes, we are living in the 21st century, where flying cars are expected soon. If not for flying cars, some other interesting thing has happened with the help of modern smartphones. You can keep a record of all your diabetes medical details using some smartphone apps. So, in case, even if you forget, your smartphone won't forget.
Pedometer
Lifestyle changes are the primary changes that should be made to keep lifestyle diseases like diabetes under control. Some wise men said in the past, 'No matter how many setbacks happen in your life, just keep moving, keep moving forward." And diabetes is no exception. It's all about motivating yourself to exercise and maintaining that momentum. The pedometer keeps an eye on the daily footsteps you take. This helps you to analyze your workout intensity and can make changes if needed.
Bath Thermometer
For those who suffer from a rare condition called Diabetic Neuropathy, a Bath Thermometer may come in handy, so that they can measure the temperature of their bathing water.
Conclusion
These are some of the many devices that come in handy for diabetic patients. Advancement in modern medical science along with modern technology has made the life of diabetes patients almost normal. Diabetes in this modern era is not a disease, but rather a condition, which can be controlled with proper lifestyle changes, diet, and proper medical attention.