Meet Soara-Joye
Soara-Joye is a fabulous new member of ACT1 who has already become very active in the organization and will now be blogging with us! Below a brief biography of her and her first blog post. Thank you for joining us, Soara-Joye, ACT1 is honored to have you!
Spiritualist and lover of life, family, friends, travel and the simplest of things. Very into colors, sequins, milk chocolate, makeup and all things feminine. Actress, Singer, Adoptee, Lesbian and Pomeranian owner. Born and raised in Queens, New York currently residing in the downtown Brooklyn area. One that tries to look at the glass half full, talks to her mom almost everyday, and a Type 1 Divabetic.
So, I have officially began filling out an application to receive medicaid benefits because my health insurance coverage ended on July 1, 2010. I know this happens, but for some reason I am embarrassed. I guess it's because I feel like I'm now a statistic! Ugh! I don't wanna be!!!! But it is what it is I guess, at least for now. And thank God for the option right!?
My type 1 gal pal is the one who recommended I fill out an application so here I am. I'm almost done and then I read question 2 from Section F: Are you or anyone who lives with you blind, disabled or chronically ill? 1 box for "no" and the other for "yes". Hmmm, I mean, I think I am, I mean, I know I am but maybe they mean something more serious, right? Okay, maybe not Soara-Joye… Maybe? Geez, I don't know what to check! So, I decided to text my gal pal and ask her. She says "Yes, you're chronically ill. I'll call you tomorrow." Ugh! "I" am chronically ill? Me? Damnit! I don't wanna be! But, I am. My diaversary is coming up. September 18th will be my 3rd year as a chronically ill person. Can't they come up with something cuter than that? I mean really! "chronically ill" just doesn't sit with me very well. I'm sticking with divabetic, it has such a fabulous ring to it doncha think? What about you? Ahhhh, divabetic…I feel better already. Lol! Have a great D-day peoples!!! Smooches!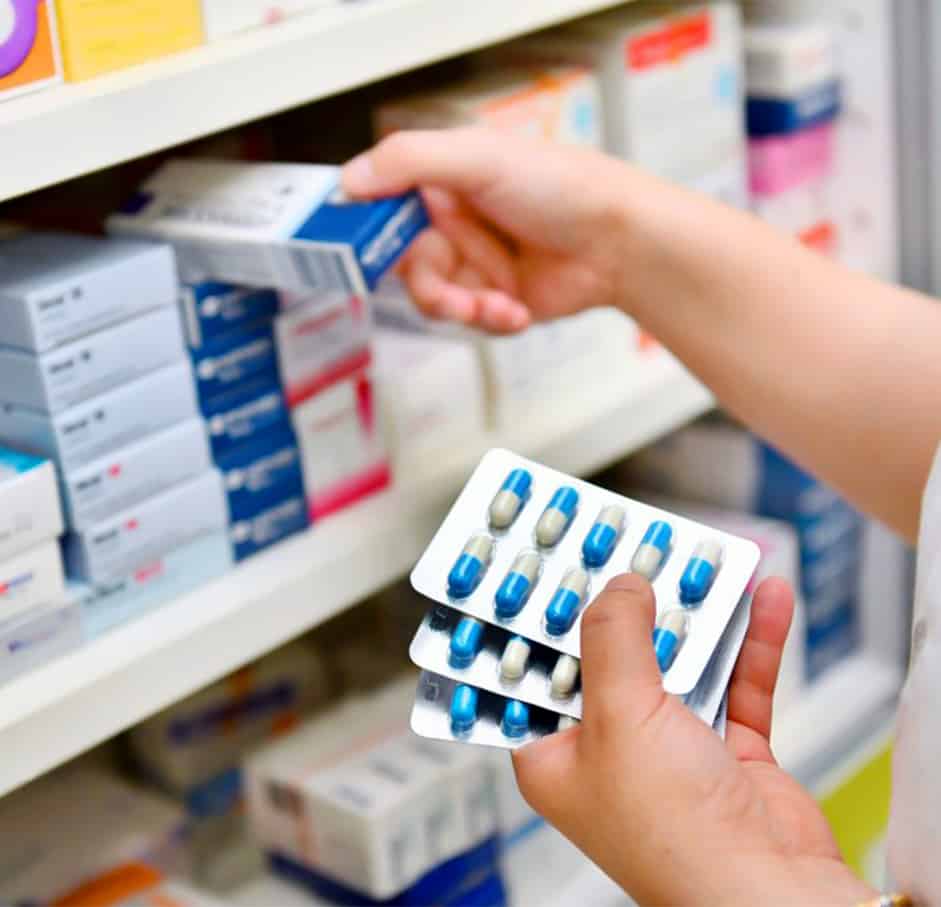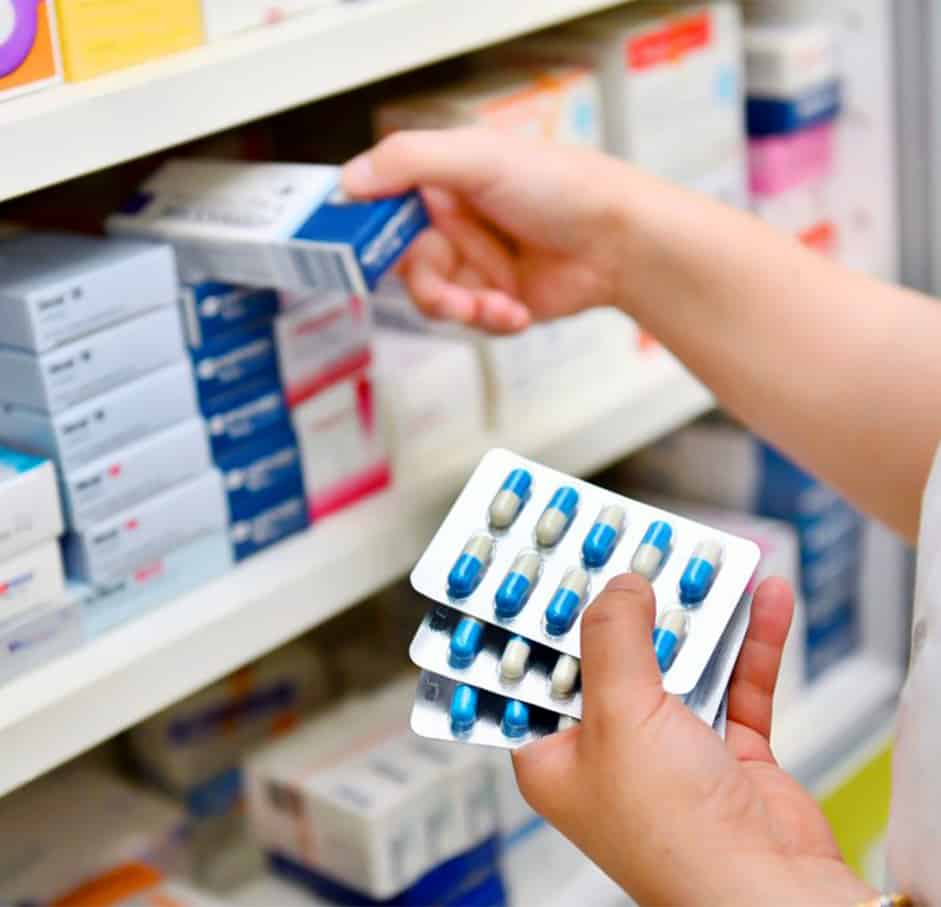 Non-Prescription Supply Program
ACT1 is one of the few organizations in the U.S. that provide a non-prescription supply exchange program for diabetics in need.

To find out more information and see how you can help ACT1's effort in serving the community click here!
Secure Supplies: Test Strips Save Lives – Tell Roche Pharmaceuticals To Expand Their Patient Assistance Programs!
Join our campaign and sign the petition that tells Roche Pharmaceuticals that test strips save lives!