As we all know trulicity indeed helps in diabetics' issues and this could probably be used as an injectable medicine to get rid of chronic diabetic issues. This injectable medicine could be used during exercises and diet and it will enhance the blood sugar level and would control it. 
First of all read about the what is trulicity and what are the foods to avoid with trulicity.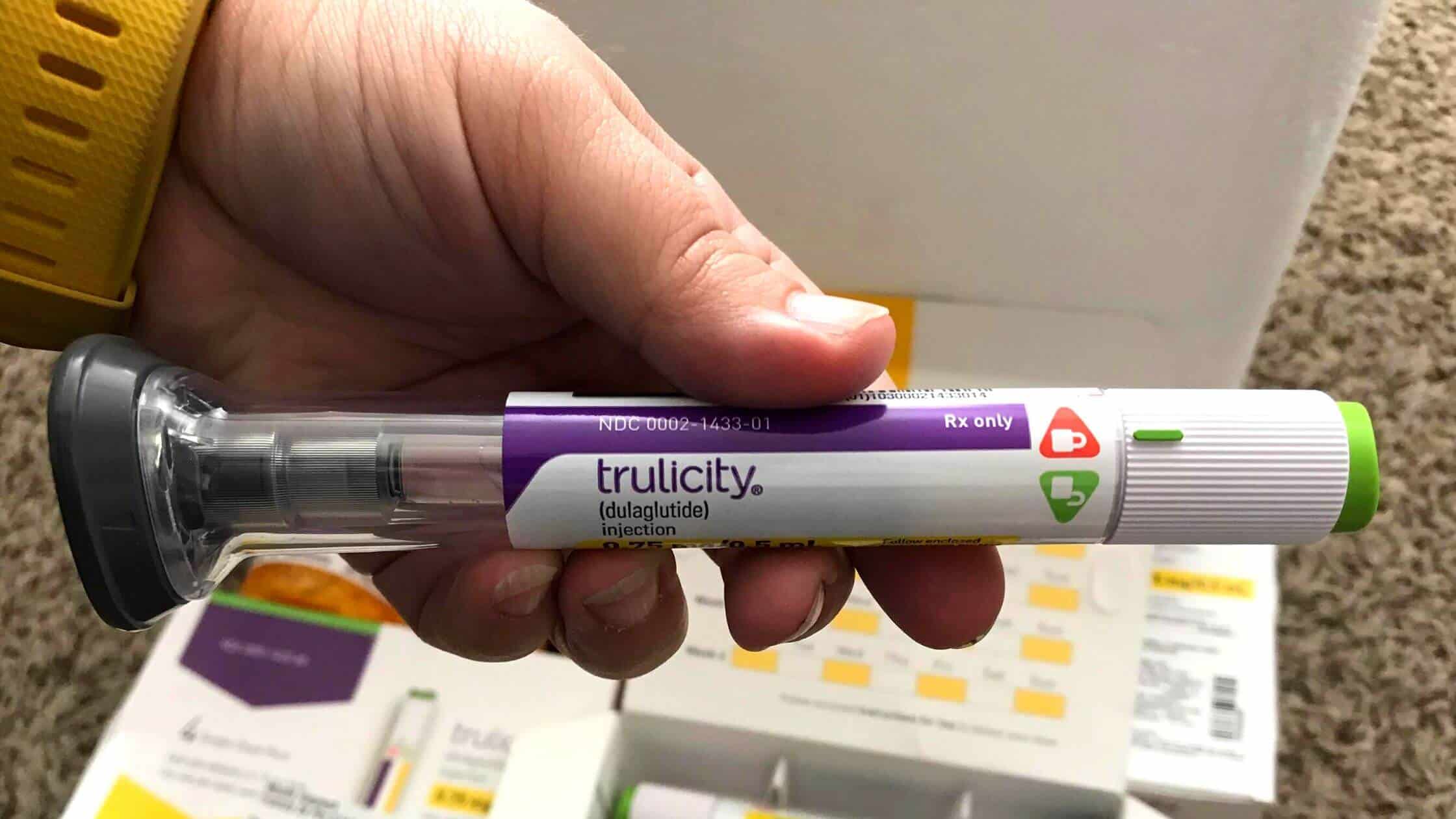 Side Effects Of Trulicity
There are some things to be expected while taking this injectable medicine. A few common side effects after taking the trulicity are Nausea, Diarrhoea, vomiting, indigestion, fatigue, decreased appetite, and abdominal pain. 
In the above-mentioned side effects of trulicity, one of the most reported issues while taking trulicity is with that nausea. So while taking this medicine one should be very careful with this adverse reaction which can cause a nauseating feeling. But this is not something to be worried about, if it is causing you immense trouble you can consult your doctor and have proper awareness about the side effects issues. 
If this nausea is really affecting your food habits then you can split the meals into four or smaller ones according to your will. If you feel your stomach is full, then try not to take more food which would definitely cause throwing up.
Things To Be Consider While Taking Trulicity
Moreover, if you are an ardent foodie of junk or fatty foods, it is very imperative not to have any of those food items while taking trulicity. Junk and fatty foods can really cause trouble to your appetite so try to avoid any chances of causing any sort of issues.
It would be so good if you could really add food items that contain vitamins, proteins, minerals, fibers, etc so that it can enhance your digestive system.
If your food habits don't include items rich in minerals and vitamins it can adversely affect your stomach it would result in decreased appetite and can cause even constipation. While taking this injectable medicine better drink plenty of water so that your body cells can have the capacity to rejuvenate.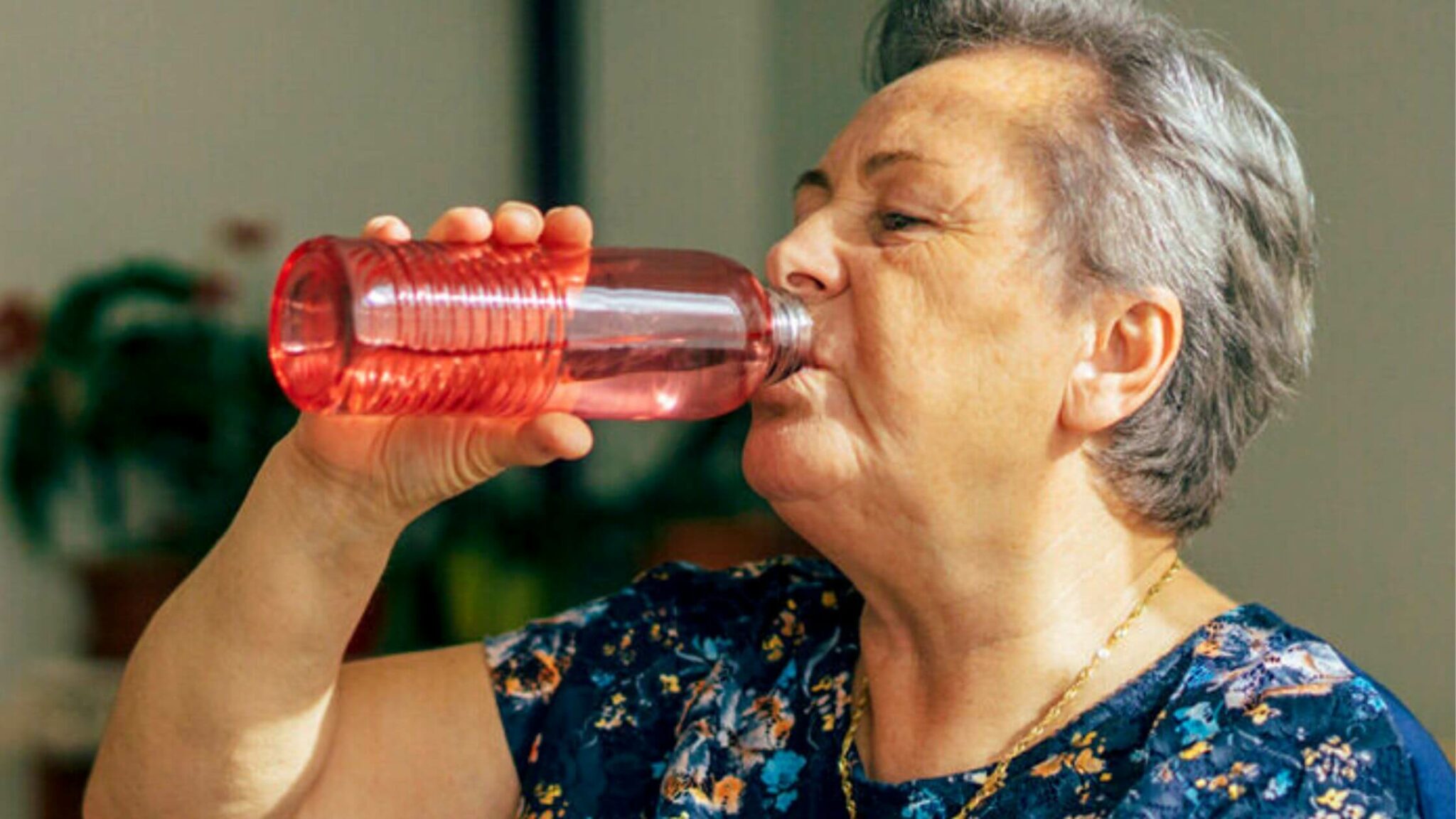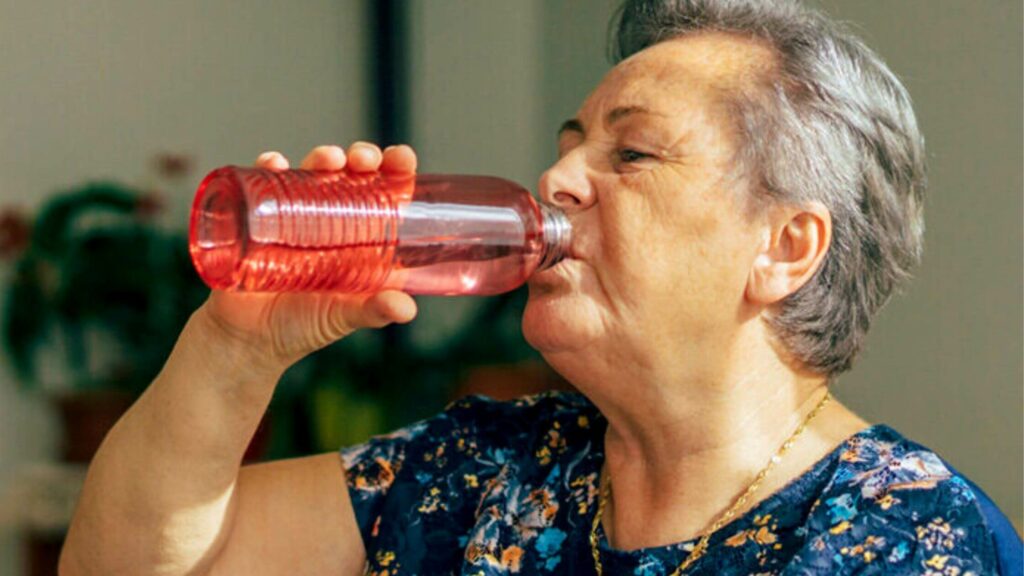 One should be keenly taken care of issues with giddiness, having a swollen face, finding difficulty in breathing, etc. This can cause some serious issues and you have to consult your doctor before taking any further medicines. But as per sources, this medicine is really helping to control the sugar level issues and the above-mentioned issues are really far from what we can expect.
As per reports, the most common issues would be that of having diarrhea, nausea, slight abdominal pain, fatigue, etc. there are possible other side effects other than these mentioned ones, and it really depends on each person.
This medicine can have its own pros and cons but the demerits are not to be afraid of. If the person who uses trulicity has some acute kidney issues or pancreatitis then it should be better to have the opinion of the respective doctors, in order to avoid any further complications.
Low blood sugar can really cause tremendous issues for a person who has been living with these annoying health issues. Diseases can adversely affect a person's equilibrium of life and no one would ever like to live a life surrounded by medicines and cacophonies in the hospital.
Final Words
So this trulicity injectable medicine can help people with acute diabetics issues and it would help in controlling blood sugar levels. Moreover, this injectable medicine may cause tumors in persons who have been diagnosed with thyroid. It mainly includes persons with thyroid cancer and it may enhance the chances of making the already existing disease furthermore active.
Before taking the medicine if you are a woman who is pregnant or breastfeeding then it would be better to review some of the questions related to your present condition so that it would be a real help in regard to your health.