Mostly weight loss is on the top list of ways to prevent diabetes. However, weight loss is a crucial factor for many people, and maintaining a healthy weight is easier said than done. But if someone has diabetes, then are massive benefits of losing weight. Losing weight will enhance cardiovascular health, reduce heart diseases risk, maintain high blood pressure levels, and many more. But for people who have Type 1 Diabetes, the weight loss journey will be unexpected, abnormal, and cause of concern. But knowing how diabetes can cause weight loss, what to consider and when to see a doctor can help you in a long way to manage the diseases and stay healthy.
Diabetes And Weight Chart: What Is The Definition Of Healthy Weight?
For measuring weight, two tools are used to estimate healthy weight, i.e., body mass index (BMI) and measurement of weight. While measuring weight from the BMI method, a healthy weight falls between 18.5 and 24.9. However, if a person's weight falls in BMI above 30, it is considered 'obese.' BMI is a measurement of body fat based on weight and height.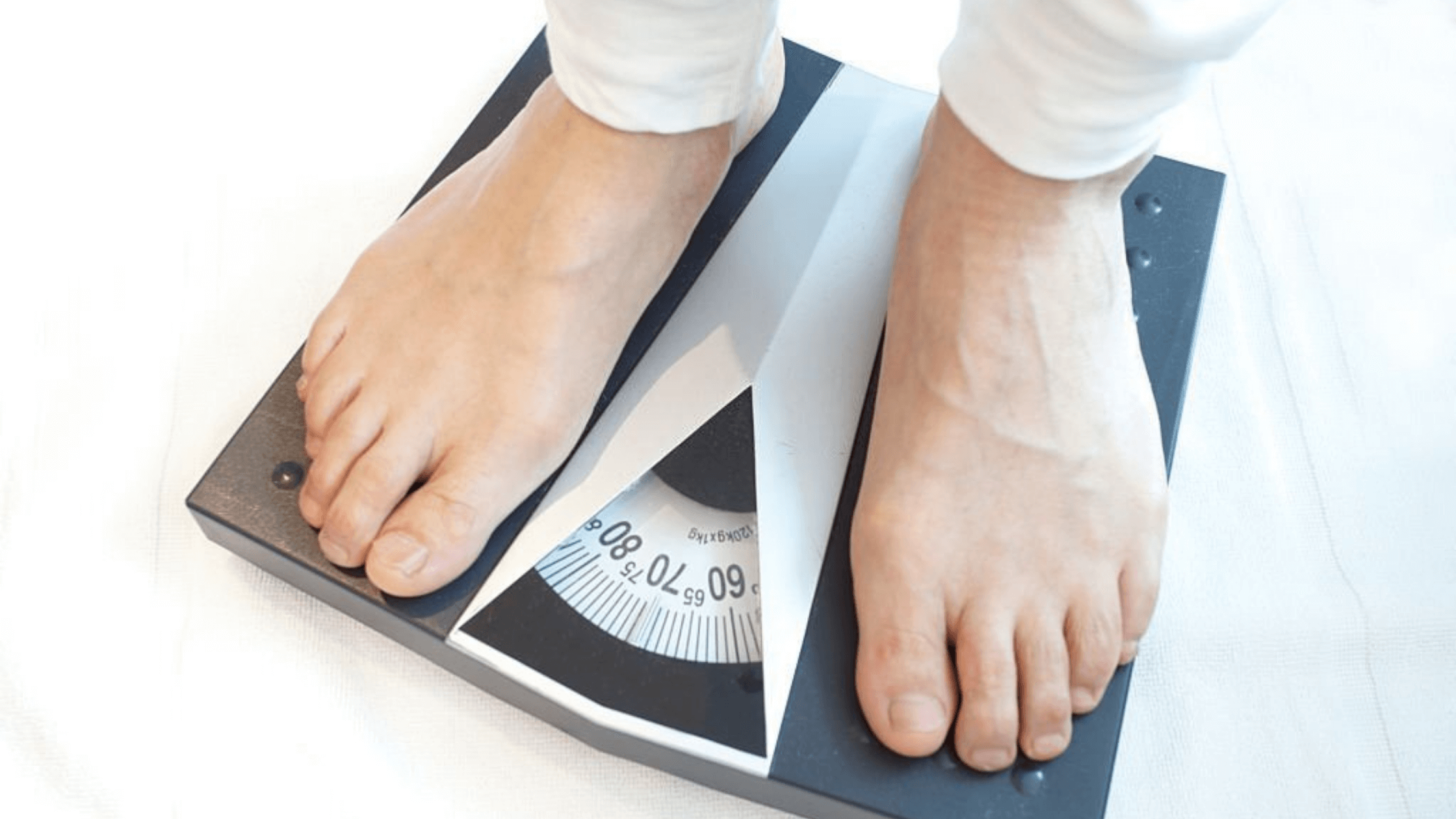 The second approach of measuring weight is by waist size or waist circumference. The healthy range in women's waist size is 35 inches, and n men's are 40 inches. Unlike BMI, waist size can determine tummy fat, enhancing high blood pressure, heart disease, and Type 2 diabetes.
Weight and Type 1 Diabetes
In Type 1 diabetes, the body does not use glucose properly. However, glucose is the primary source of energy in the body. Glucose levels are managed by a hormone called insulin prepared in the pancreas. While the sufferers, the pancreas will not develop enough insulin. If Type 1 diabetes is undiagnosed or untreated, it can cause weight loss.
If the insulin is not available to move into the body cells, glucose is developed in the bloodstream. When the body glucose level is increased, the kidneys will get rid of unused sugar through urine. This weight loss causes dehydration and loss of calories from the sugar that was not used as energy. Usually, the kids have Type 2 diabetes and lose weight even though they have a standard or increased appetite. If this Type 1 diabetes is diagnosed, the weight is usually returned to normal.
Weight And Type 2 Diabetes
In Type 2 diabetes, the pancreas develops insulin, but the insulin does not work correctly, and the sugar level increases. Those people who gain excessive weight have Type 2 diabetes, and also in Type 2 diabetes, weight gain makes blood sugar levels even tough to control. People living with type 2 diabetes have a condition called insulin resistance. It can create insulin, but the body cannot use it adequately to move glucose into the cells. Therefore the quantity of glucose increases in the blood. To overcome this issue, the pancreas will develop more insulin.
Eventually, the pancreas will wear will out from working hard and not have the capabilities to make enough insulin to maintain blood sugar levels within the normal range. Insulin resistance gets better with a combination of weight loss and exercise. If people living with Type 2 diabetes want to maintain blood sugar levels, proper exercising can achieve the goal.
How To Maintain Weight When You Have Diabetes
The most common result of diabetes is that people experience sudden weight loss. However, this situation occurs mainly in Type 1 diabetes, only 5 to 10% of all diabetes cases. More often, if it is the opposite, then losing weight can become the real struggle.
The insulin resistance leads to increased insulin levels that increase hunger and overeating. While in insulin therapy, the body will store more glucose as fat. In both cases, it will lead to gaining weight and face difficulty in weight management. However, there is no cure for Type 2 diabetes, but it can be managed with dieting and physical exercise. But it does not mean that diabetes will go on forever.
But the biggest question is how to maintain weight. However, plenty of diet recipes and workouts are available on the internet. But the standard rules that you can follow for marinating a healthy weight:
Include carbohydrates in your diet, which contains vitamins and minerals that will increase the blood sugar level slowly and slightly. 
Try to stay active physically and aim to do 150 minutes of moderate-intensity exercise and 2 to 3 sessions of resistance exercise in a week. 
Plan your meal with the correct quantity of carbs like rice, whole grains, vegetables, and fruits. In diet also include nuts, milk, dairy products, oil, healthy fat, and beans. 
Try to eat and control portion size on the food plate or bowl. Keep the portion size moderate, which helps your body consume lower calories.
Skipping meals to avoid calorie intake is not a good idea, and it may lead to poor food-making choices at the next meal. This also leads to a change in blood sugar levels. 
Significance Of Healthy Weight
When people with diabetes reach their healthy weight level, it is better to have more energy. However, the diabetes symptoms will reduce with time and maintain the blood sugar levels. The doctor will use a body mass index to measure a person's healthy weight. If you want to lose weight for diabetes treatment, a dietician can help.
Conclusion
Weight loss and way of life changes may significantly affect blood glucose control. Eating healthy, looking at the portion size of meals, and being physically energetic enables maintaining a healthful weight. People with diabetes also have to test blood glucose levels often to monitor the development of their weight management plan. A healthy weight helps control diabetes higher and prevents complications associated with it.
The relationship between diabetes and weight is complex, with many factors. Besides all that complexity, one thing is crystal clear: Learning how to control your weight can go a long way toward maintaining your diabetes and improving your overall health.