We all love to eat chicken, especially the wings!  But what about the Diabetic patients? Can they consume it?  Does it worsen the condition? These might be some of the questions that wander in most people.
Benefits Of Eating Chicken Wings
This article will give you some tips as well as some suggestions to make your chicken wings dish more healthy and flavoured and also bring you through some FAQs to clear some frequent doubts. 
let's check some facts and the relation between chicken wings and diabetes.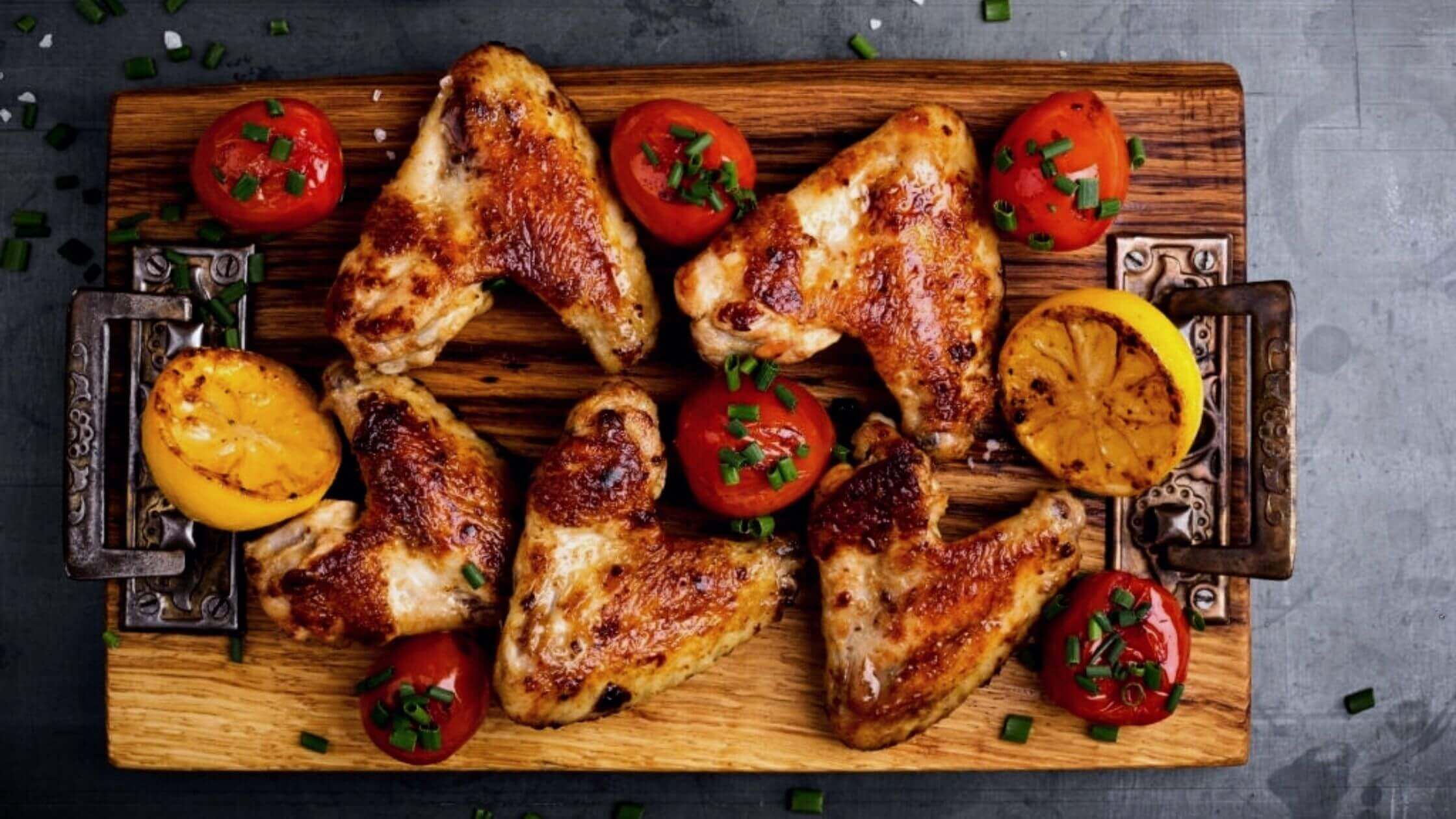 Chicken wings and Diabetes are actually not enemies. In fact, it is good to consume properly cooked chicken if you have diabetes. There are a number of ways you can cook the chicken and make it more delicious and healthy even if you are diabetic. 
Protein is good for diabetic patients, however, people with diabetes should reduce their intake of carbs-rich foods.
But, when it comes to chicken, surprisingly these two recommendations somewhat perfectly match with Chicken!
Studies have shown that chicken is a good source of protein, and it contains less amount of carbs.
A properly cooked chicken is a great food for diabetic patients. It can be said that the patient can eat up to 5 ounces of chicken daily.
Still, there are a few recommendations about the ingredients used to cook the chicken. You might have to replace the common ingredients with more healthy and safe alternatives.
There are lots of recipes that follow these rules and try to give the best delicious output.
 And for best advice and recommendations, it is always good to consult a physician and dietitian.
Here are some benefits of eating chicken wings.
It is said that chicken wings are good for your health. Eating chicken not only gives dancing taste buds but also contributes to improved health. It includes
Help the wound to heal fast
Increase the blood level
Improves skin and hair health
Vitamin A and Vitamin B to increase immunity
Avoid mental distress and depression
Formation of new cells.
So, as a diabetic patient, you don't have to worry about eating the tasty chicken wings. Moreover, it's recommended and beneficial to consume it.
Things You Should Be Careful Before Eating Chicken Wing
Diabetic patients are recommended to eat chicken wings since it provides more benefits and no harm at all.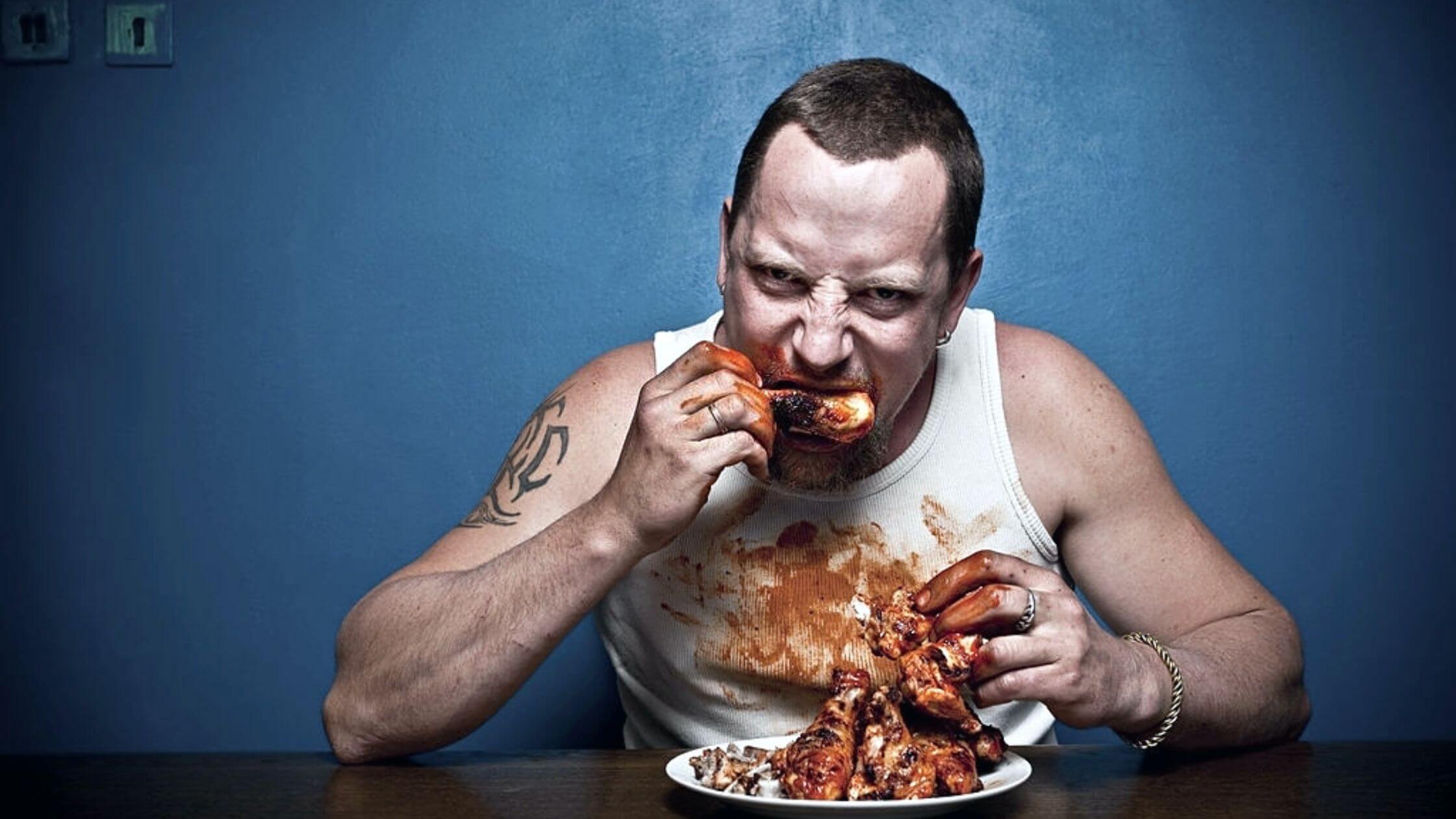 But, there are some points you should keep in mind and take care of, before eating the chicken.
Barbecue sauces are restricted to take with chicken wings. You should find a healthy alternative to the sauce.
Please avoid using recipes with sugar and carbs.
So,  How can I prepare a tasty chicken dish?
Well, don't worry. We have bought some great alternatives to make your food deliciously beautiful.
Cooking Your Favourite Chicken Wings
Before cooking your delicious chicken wings recipe, there are a few recommendations to make the dish healthier and diabetic-friendly.
Remove the skin of the chicken.
You can grill, roast, or bake your chicken, but remember to avoid oil or butter. Instead, you can go for a low-fat cooking spray.
Make your recipe sugar free
Sauces
Most people love to eat chicken wings with sauce. It might be a barbeque or other sugar sauces. But, It is not recommended for diabetic patients.
But there are so many alternative sauces that might make your food delicious. You can go for a sugar-free sauce of your favourite brand or else you can take some Hot sauces such as Frank's Red hot along with Buffalo wings.
Or else there are so many sauce recipes available on the internet such as Diabetic Barbecue Sauce, Chimichurri Sauce, Homemade Citrus Cranberry Sauce, etc.
Please make sure to try these healthy alternatives out.
Spices & Herbs For Tasty And Safe Preparation
How can we eat chicken without any flavour? Spices and herbs have an important role in Making your dish tasty and flavoured. But, when it comes to diabetes, many people are clueless about what to add and what should not.
Diabetes people are not restricted from eating delicious food. It's just that, there are some healthy and alternative ingredients you should add to your recipe roadmap to make it safe for your health.
You can make your chicken wings delicious and healthy by using the spices and herbs like ginger, cinnamon, onion, turmeric, jambu fruit, aloe vera, garlic, cumin, chilli powder, cocoa powder, celery seeds, lime juice, garlic powder, curry, paprika, onion powder, oregano, pepper, pimiento, mint, rosemary, savoury, sage, thyme and more.
Some other foods you should avoid/ limit if you have diabetes.
If you love chicken wings, I think the below list might be of your taste. But, make sure to not eat or limit the intake of these foods for better health.
Sodium containing canned foods vegetables 
Canned meats :
Packaged food, gravies, or sauces
Salt or salt seasoning
MSG
Pickled foods
Cured or processed foods
Processed meats
Soy and steak sauces
Olives
Ketchup
Canned sauces, mustard, and salad dressings
Packed mixes of potatoes, rice, or pasta
French fries, white bread, fried white flour tortillas, etc
White rice, white flour, and cereals with little grains and lots of sugar.
Conclusion
Many of us might think that diabetic patients are restricted from a delicious meal. But, this is not at all true, especially in the case of chicken wings.
The protein-rich chicken wings are, one of the recommended ingredients in a diabetic diet plan
You can grill, bake, even roast the chicken wings and make a delicious dish out of them. But make sure to follow the guidelines. 
It is true that diabetic patients should avoid the use of salt, sugar, and carbs in their diets. Then how can they prepare a delicious chicken without salt?
Here comes the alternative herbs options. There are so many blogs and videos specially made for diabetic-friendly diets on social media. You can watch it, and choose the best recipe out of it.
But it is always recommended to consult a physician or dietitian to make sure that the ingredients and food are suitable for your health.
Some FAQs about chicken wings and diabetics
Can diabetics eat fried chicken?
If the chicken is oilily deep-fried or coated with too many bread crumbs, then it is recommended to avoid it. Too much oil and bread crumbs can result in the formation of fat and carbs in the body. 
Can I eat KFC?
When it comes to KFC, if the chicken is too oily fried and full of bread crumbs, then it is better to avoid it. But you can have KFC if the chicken is original with no skin, no carbs and has only 2g of fat. Then you can try it out.