The medicinal properties of herbal teas have been widely known for centuries.
Their prevalence in treating indigestion and various other ailments has been practiced in various eastern medicines.
But did you know that some herbal teas can even help manage and prevent diabetic conditions?
Here we have compiled a list of the top 5 best herbal teas that are known for their anti-diabetic health benefits along with some of their easy recipes to try out at home.
Best herbal tea fordiabetics and recipes: –
Chamomile tea:
Chamomile is an herb that has been consumed for centuries as a natural remedy for various health conditions. It is derived from the dried flowers of several daisy-like plants that belong to the family "Asteraceae".
Certain studies have suggested that drinks infused with chamomile, such as chamomile tea, have the potential to lower blood sugar levels. It is also found to help prevent complications arising from the condition, including blindness, kidney disease, and nerve and circulatory damage. Apart from its anti-diabetic properties, chamomile is known to be packed with antioxidants and anti-inflammatory compounds and also helps induce sleep, boost our immunity, aid in digestion, and even certain anti-aging benefits.
Recipe:
Heat water in a saucepan until it boils.
Add dried chamomile flowers.
Let it brew for 15 minutes.
Mix, filter, and pour into a cup covered with a saucer.
Cool to room temperature.
Cinnamon Tea:
Cinnamon is a very popular spice that is made from the inner bark of several trees that belong to the genus 'Cinnamomum'.
A horde of studies has shown the beneficial impact of cinnamon in treating diabetes mellitus.
One clinical study published in the "Diabetes Care" journal in 2003 suggests that cinnamon improves blood glucose and cholesterol levels in people with type 2 diabetes, and may reduce the risk factors associated with diabetes and cardiovascular problems.
Another study published in the 'Agricultural Research Magazine' in their July 2000 edition, found that consuming just 1g of cinnamon per day can help manage or reverse type 2 diabetes by increasing insulin sensitivity.
In 2007 a study published in the 'American Journal of Clinical Nutrition' showed the effect of cinnamon in reducing hyperglycemia after meals by slowing down digestion.
Other health benefits of cinnamon include: –
Anti-clotting effects on blood
Boosting the immune system
Relieving indigestion
Great source of vital nutrients such as calcium, fiber, manganese, and iron.
Recipe:
In a small saucepan, bring 4 cups water and cinnamon sticks to a boil.
Cover, reduce the heat to medium-low and simmer for 15 minutes. Remove from the heat.
Divvy the tea among mugs, cups, or glasses, placing a cinnamon stick in each glass.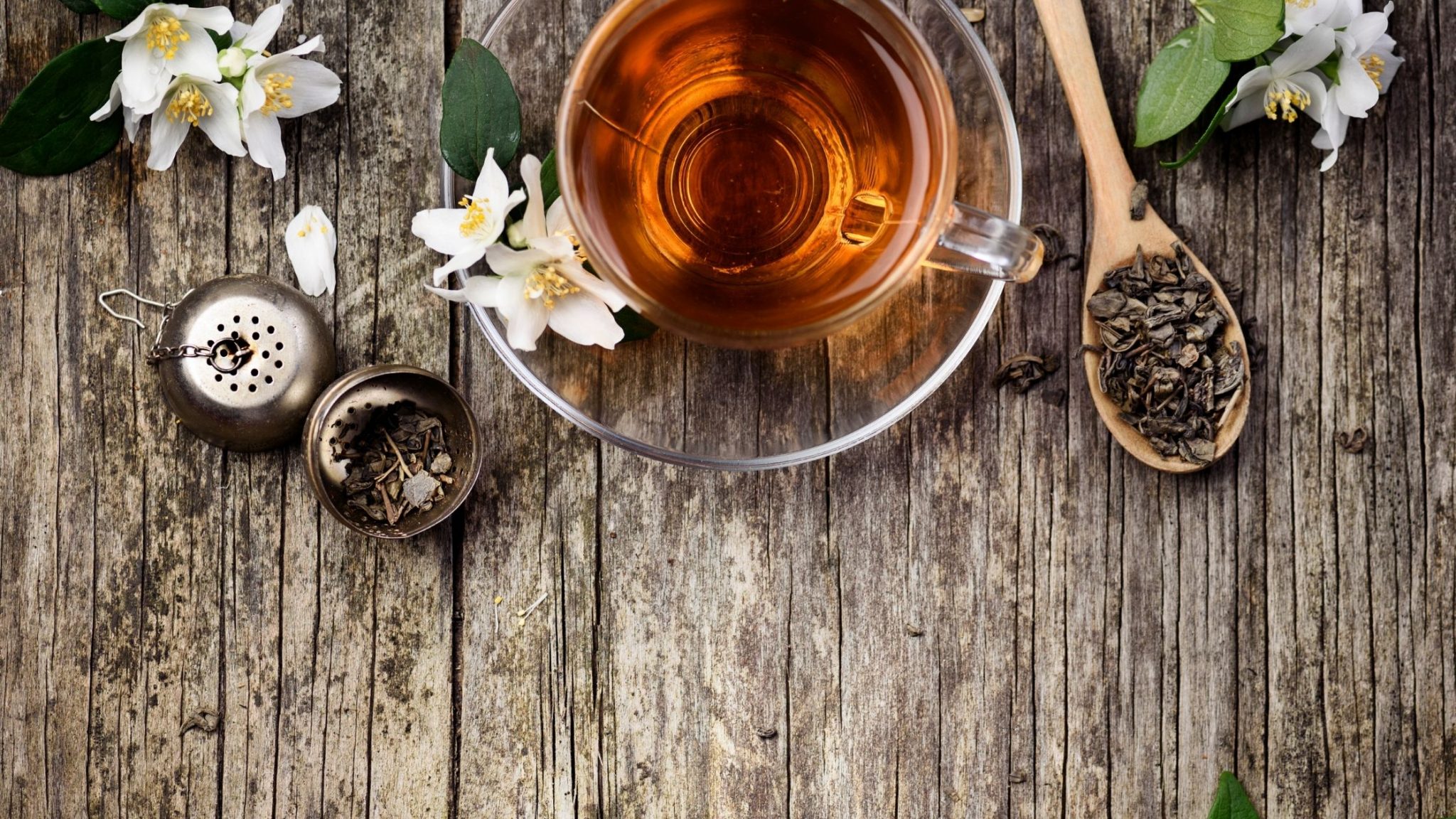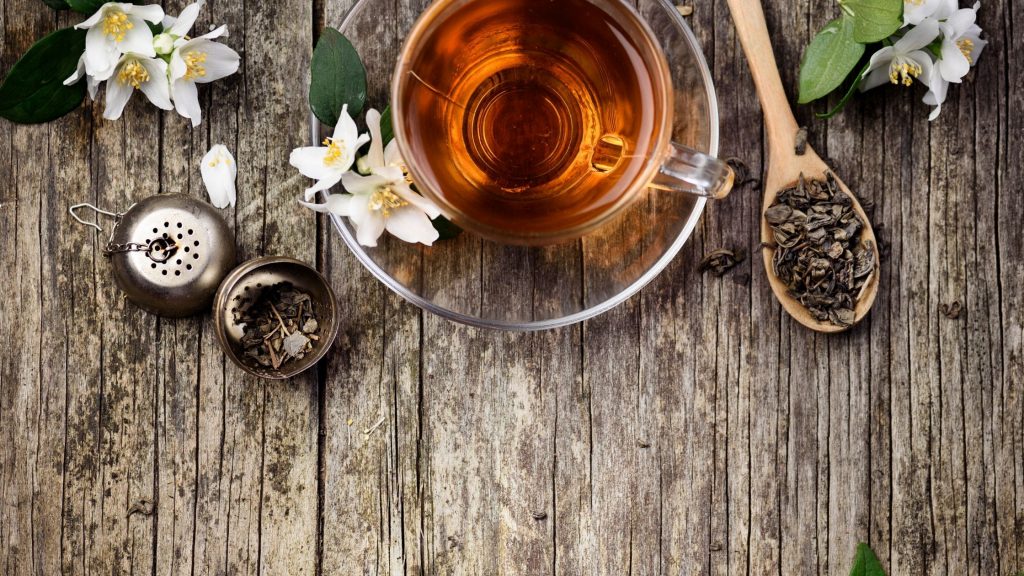 Turmeric tea:
Turmeric is also another popular spice that is prevalent among our culinary condiments.
It is most widely used in its powdered form, which is derived from grinding the roots of the 'Curcuma longa' plant.
Turmeric is known to provide a host of benefits including its powerful antioxidant properties that could help fight infection and inflammation and are even known to prevent certain cancers and other diseases.
The anti-diabetic effects of turmeric stem from its active component called 'Curcumin'.
A 2013 review suggests that curcumin can reduce the level of glucose in the blood.
Turmeric can help stabilize blood sugar levels and make diabetes more manageable, as suggested by certain other studies.
Recipe:
Boil milk and then some add turmeric powder
Let it simmer and have it warm in the morning.
Hibiscus tea:
Hibiscus tea is one of the most attractive looking teas on this list.
It is made from the dried flowers of the hibiscus plant and it has a bright magenta color, resembling cranberries. It even has a slight cranberry-like essence in taste as well.
Hibiscus tea is ranked the highest among beverages with the highest antioxidant content so it provides a myriad of health benefits associated with it. But most importantly;
Hibiscus tea may help people with type 2 diabetes better control their blood glucose levels.
"A type of polyphenol found in the plant removes blockages and enables insulin to perform its normal function of clearing blood sugar from the bloodstream" according to Prof. Alak Kumar Buragohain, Dept of molecular biology and biotechnology in Tezpur University.
Recipe:
Bring ½ cup dried hibiscus flowers and 8 cups of water to a boil in a large pot.
Once it boils, switch off the flame and cover with a lid and let it steep for 15-20 minutes
Mix in some zero-sugar sweeteners and, lime juice and strain the tea
Either serve warm or chill in the refrigerator for 2 hours.
Sage tea:
Sage tea is made from the dried leaves of common sage, which is an herb related to mint and is a commonly used spice.
It is rich in anti-inflammatory and antioxidant compounds as well, which combats free radicals that are known to cause chronic diseases such as type 2 diabetes and certain cancer.
Sage can be beneficial to those with type 2 diabetes for providing better control of blood sugar levels.
Also Read: Natural Sweeteners for Diabetics
Certain studies have noticed the impact of sage leaves on lowering blood sugar and improving insulin sensitivity by having a similar effect as anti-diabetic drugs like 'rosiglitazone'.
Recipe:
Gather 10 medium-fresh sage leaves and steep in boiling water for 4 minutes
Remove sage leaves, add some safe sweeteners and lemon juice, and serve warm.
Best herbal tea products in the market:
If you plan to have more than 1 serving of herbal tea every day, it could be a time-consuming ordeal.
So, for a more convenient approach, we have gathered a list of some of the best products in the market for you to try out: –
Not all Herbal teas are made equal!
While it is true that some variants of herbal teas are great for combating diabetes, some others may be dangerous in effect.
This is because certain kinds of herbal teas tend to react with some widely used diabetes-control medications such as Metformin and Glibenclamide and further lower blood sugar levels causing hypoglycaemic effects in the body.
So, it is important to strictly caution your intake of such herbal teas. Ginger tea – can react with both metformin and glibenclamide reducing blood sugar levels further. Other known herbs that react with diabetic medication include – Aloe vera, Ginseng, Garlic, Cassia, Fenugreek, Sesame oil, and Bitter melon.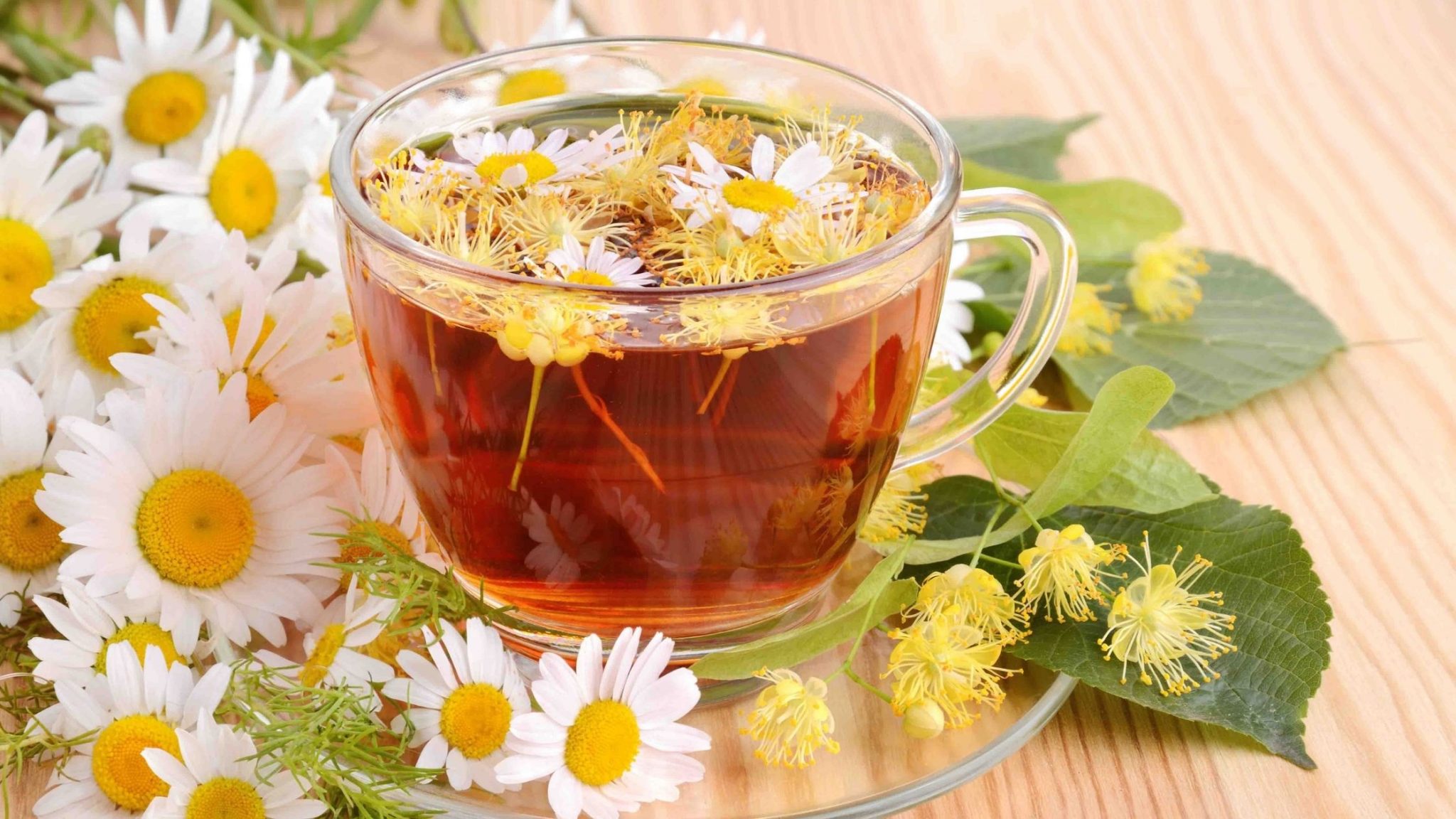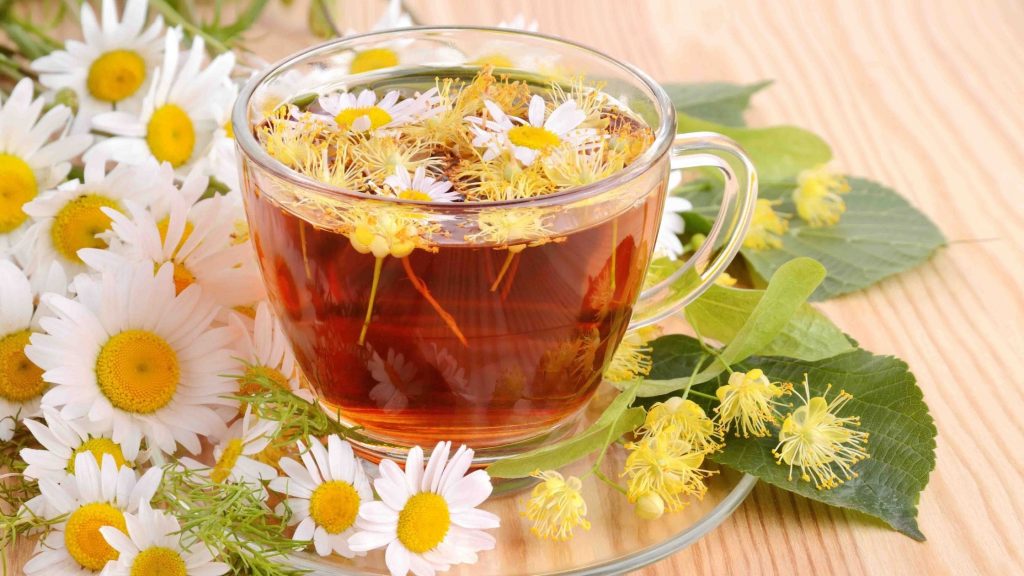 Takeaway
Herbal teas are surely a godsend for naturally remedying diabetes and preventing them. It can be of great use to both diabetics and healthy individuals to keep their chances of developing diabetes on the down-low.
However, strict caution needs to be advised when taking certain medications along with herbal teas. Women under pregnancy should consult their physicians before starting to consume herbal teas such as hibiscus teas.
With judicious use, the natural antioxidants and other properties of herbal teas have plenty of benefits to offer us.
It is important to keep in mind that herbal teas such as turmeric and hibiscus are known to cause stains on your teeth.
Therefore, switching your herbal tea types routinely will be the best way of keeping stains away and deriving all the various kinds of benefits they pack.