A Silent heart attack or Silent Myocardial Infarction (SMI) is a heart attack in which the body shows mild symptoms or no symptoms or symptoms which people do not even connect to a heart attack. And this is more common than you might think.
People with diabetes are more prone to a silent heart attack. The symptoms may include mild heartburn which seems to be so minor that you may brush it aside considering it as some other disease.
Make sure to stay in tune with your body so that you notice even the slightest of changes.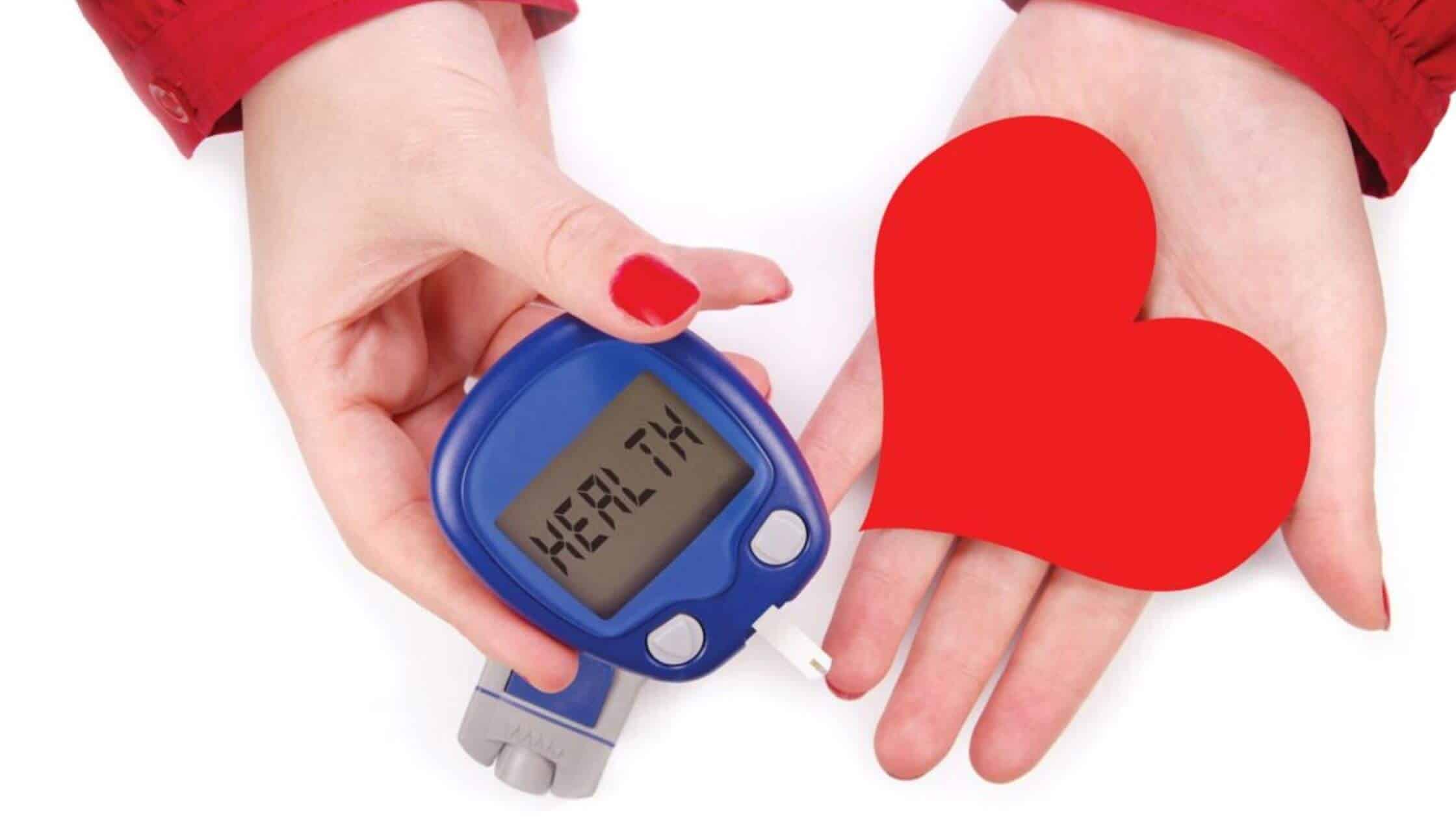 Diabetes can cause damage to the nerves which is called Neuropathy. This damage to the nerves leads to the heart, blood vessels, and bladder.
At this time you may not feel severe pain or discomfort or may not even get any warning signs. But consequences might happen. So it is important to mention all potential signs, including seemingly insignificant ones to your doctor especially when you are a Type 2 diabetic patient.
What Are The Risk Factors For Having A Heart Attack?
Here are some of the risk factors for having a heart attack: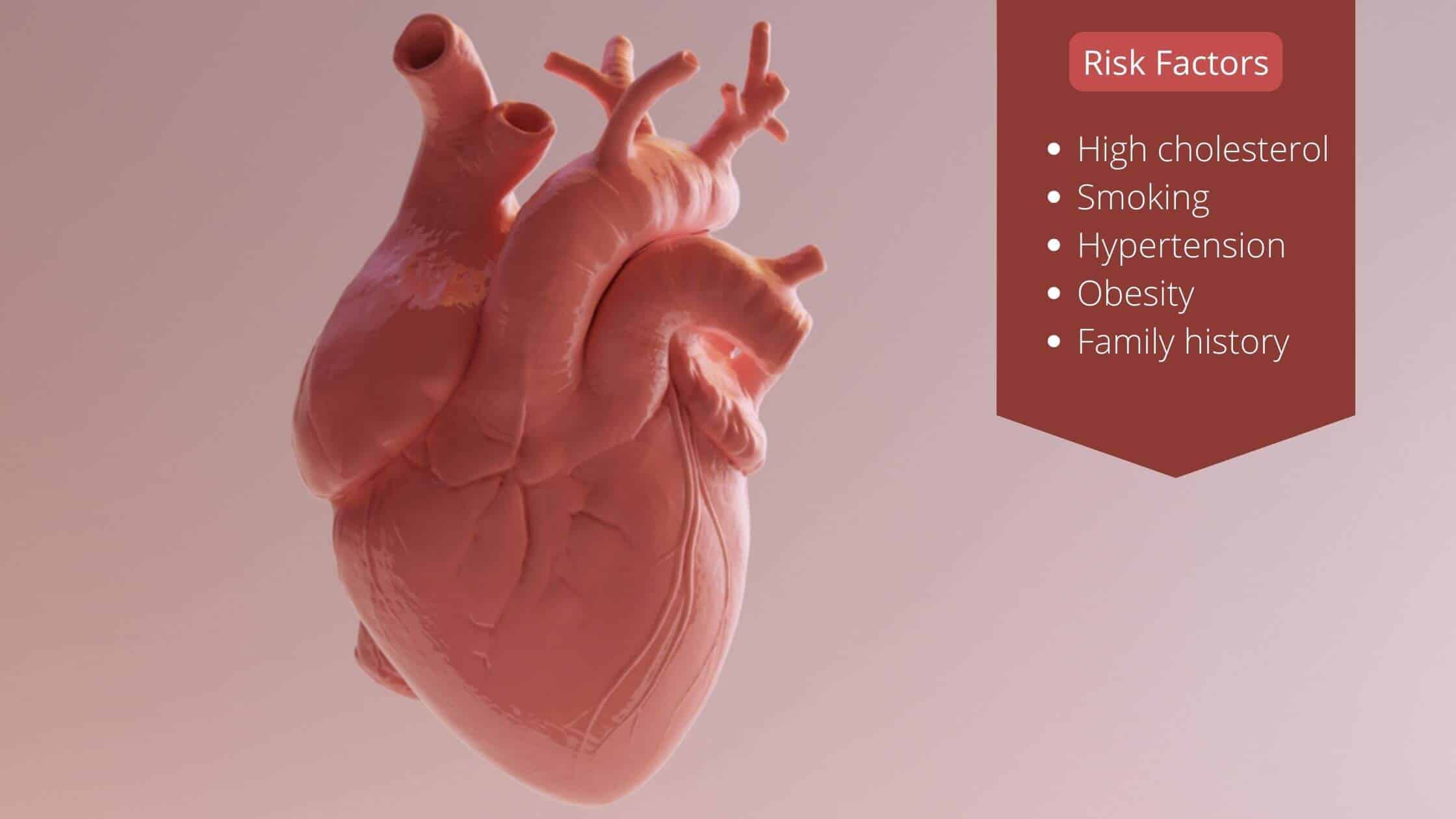 High cholesterol
Smoking 
Hypertension
Obesity or overweight
Family history
Now the question is, how does diabetes increase the risk of a silent heart attack?
Having diabetes increases the risk of having several health conditions of which some directly affect the heart. In addition to increased blood sugar levels, people are more likely to have high cholesterol which in turn affects the cardiovascular system.
As said earlier, diabetes also affects the autonomic nervous system. This nervous system is responsible for several functions including breathing and heart rate.
And above all, damage to the nerves reduces the ability of people to feel pain including painful heart attack symptoms.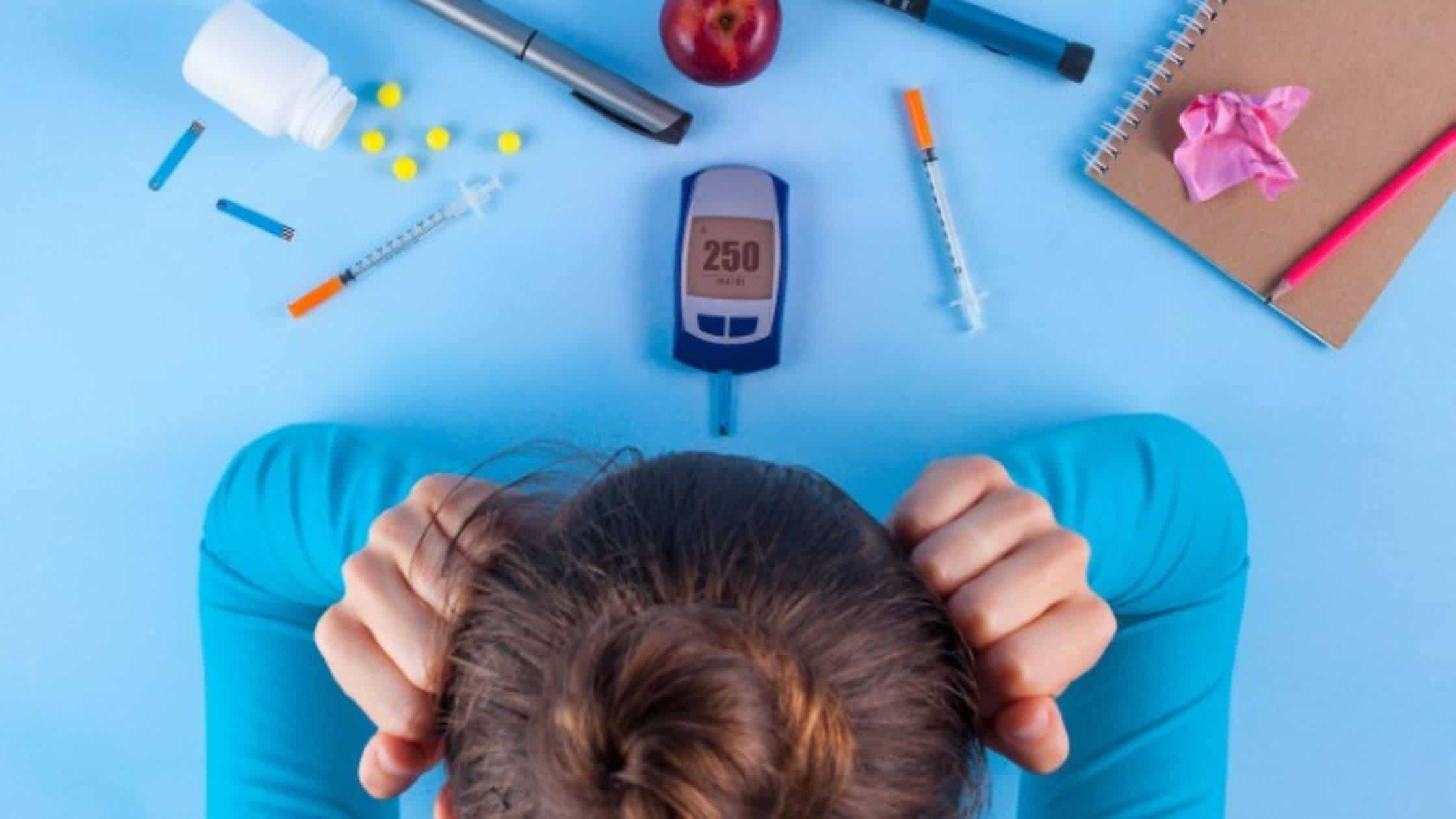 Studies have shown that about 45 percent of the attacks are silent and that 20 percent of people with Type2 diabetes have more chances of getting a silent attack.
Also, women with diabetes are 2.5 percent more likely to get a silent attack than men.
If you have been diagnosed with Type2 diabetes, it is so important to understand the risks associated with it. And you need to be vigilant in monitoring your health.
What Are The Symptoms Of A Silent Heart Attack?
If you have neuropathy, symptoms for some people might be ostensible whereas for others it might be obscure. the symptoms which are likely to show are as follows
Heartburn
Chest pain or feeling of fullness
Unusual fatigue
Sudden Sweating or clammy hands
Difficulty in breathing
Lightheadedness
Pain in the left arm, neck, or jaw
Swelling in the legs
The blood tests can show if you have tissue damage in your heart. The doctor may ask you to take an Electrocardiogram (EKG) which measures the electrical activity of your heart. It is a painless test that helps your doctor diagnose heart problems. There are chances that heart damage interrupts some of the electrical activity of the heart.
Finally, an Echocardiogram (Echo) is taken. It is an ultrasound imaging test. The doctor uses an echocardiogram to check the size and structure of your heart, to know how well it pumps blood. You have to discuss all the diagnostic options with your doctor to know which option is right for you.
Conclusion
A Silent heart attack is as serious as the typical one. Just because you are not able to feel the pain doesn't mean that it is not dangerous.
The key to recovering from a heart attack is to seek medical attention as fast as possible. Those who get timely and better medical attention will have a good prognosis.
So contact your doctor immediately if you have any of the above-said symptoms. With the modern treatments and facilities we have, the chances of survival from a heart attack is much higher than before.